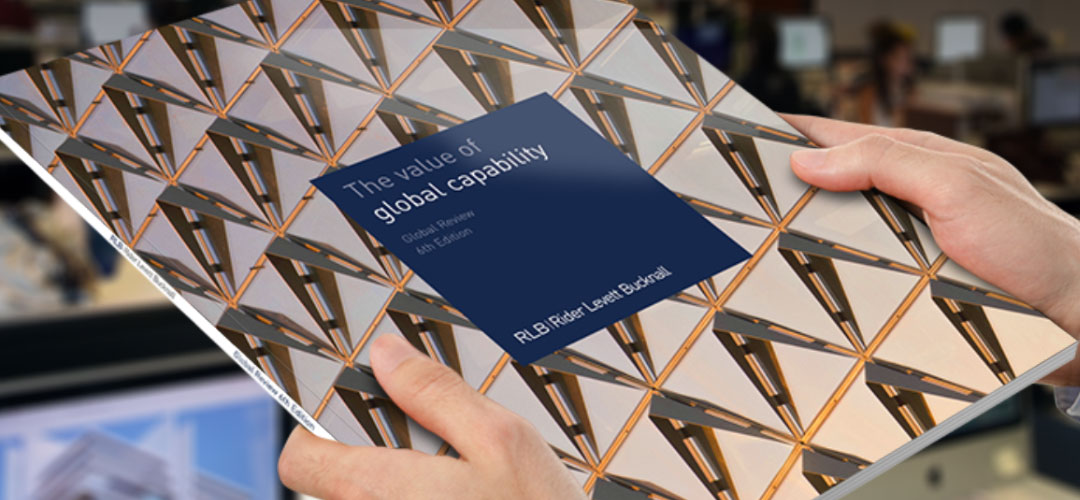 RLB Brand Communications
Rider Levett Bucknall
---
The Brief
xxxx
Rider Levett Bucknall is a global property and construction practice with over 3,000 people in more than 100 offices across the world. RLB appointed Wills Brand Design through a tender process to be their preferred design agency in 2012. As well as producing their advertising, we work with RLB on leading industry publications including their Global Review and Riders Digests, event materials, internal communications programs and digital marketing collateral.
---
The Challenge
Constructing a branded approach
RLB's advertising had previously been conceived and implemented in an ad-hoc fashion. Each piece of advertising had been approached as a single piece of communication only, with the result that each was very different and without a meaningful, cohesive connection to their brand. This undermined RLB's ability to brand themselves as a recognised leader in their field. And, without an overall brand strategy, approaching each advertisement in their media schedule was a challenge every time.
---
The Solution
Delivering reliability
Wills Brand Design revitalised the RLB brand through an Australasian campaign that connected their acronym 'RLB' with the word 'Reliably'; the central requirement to deliver the most innovative, award winning projects. The campaign initially showcased global landmark projects such as the London Olympic Stadium, Las Vegas City Centre and MONA, Tasmania. The design framework gave considerable flexibility to the marketing team, allowing them to update and expand the advertisements with new projects as they are completed across the globe.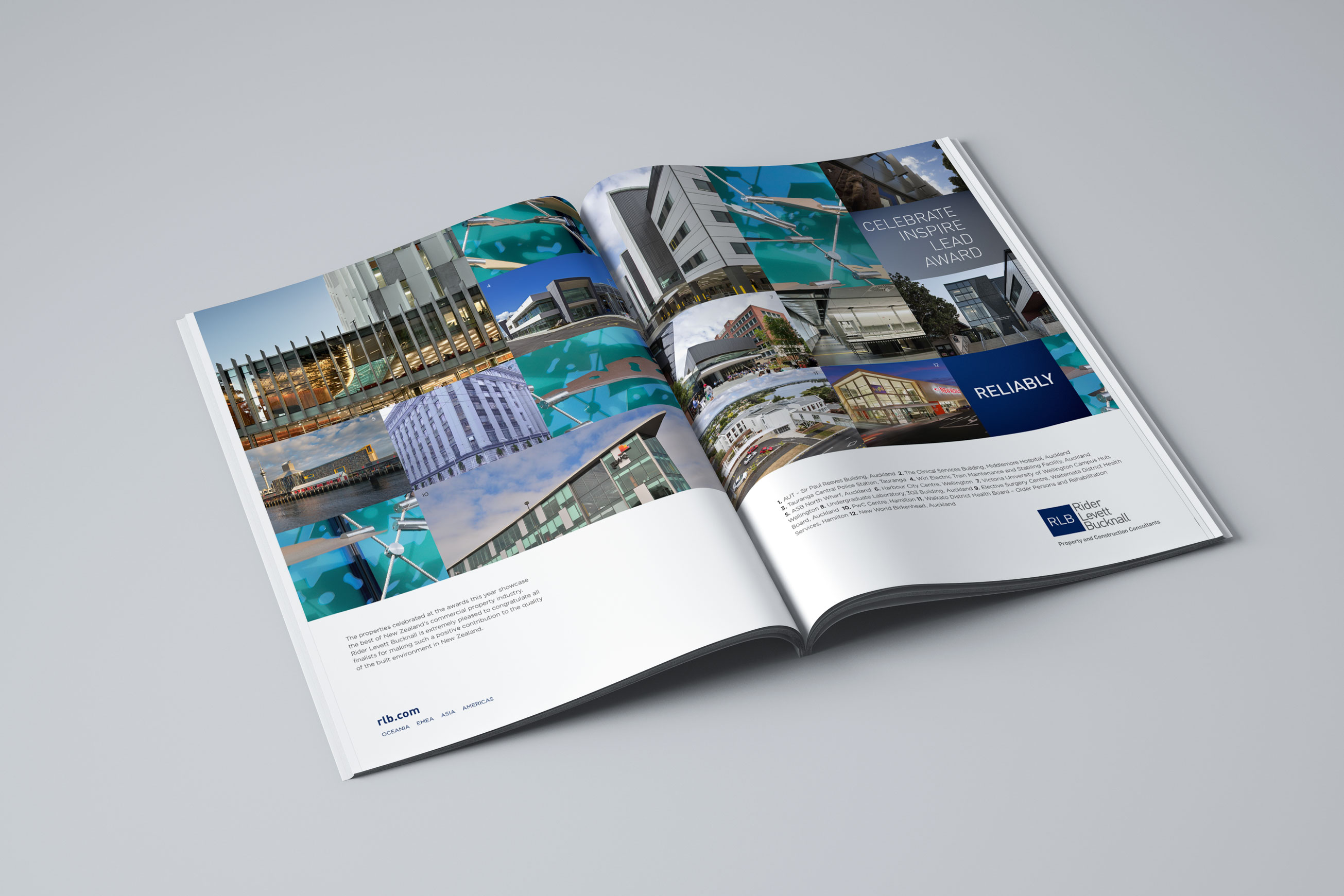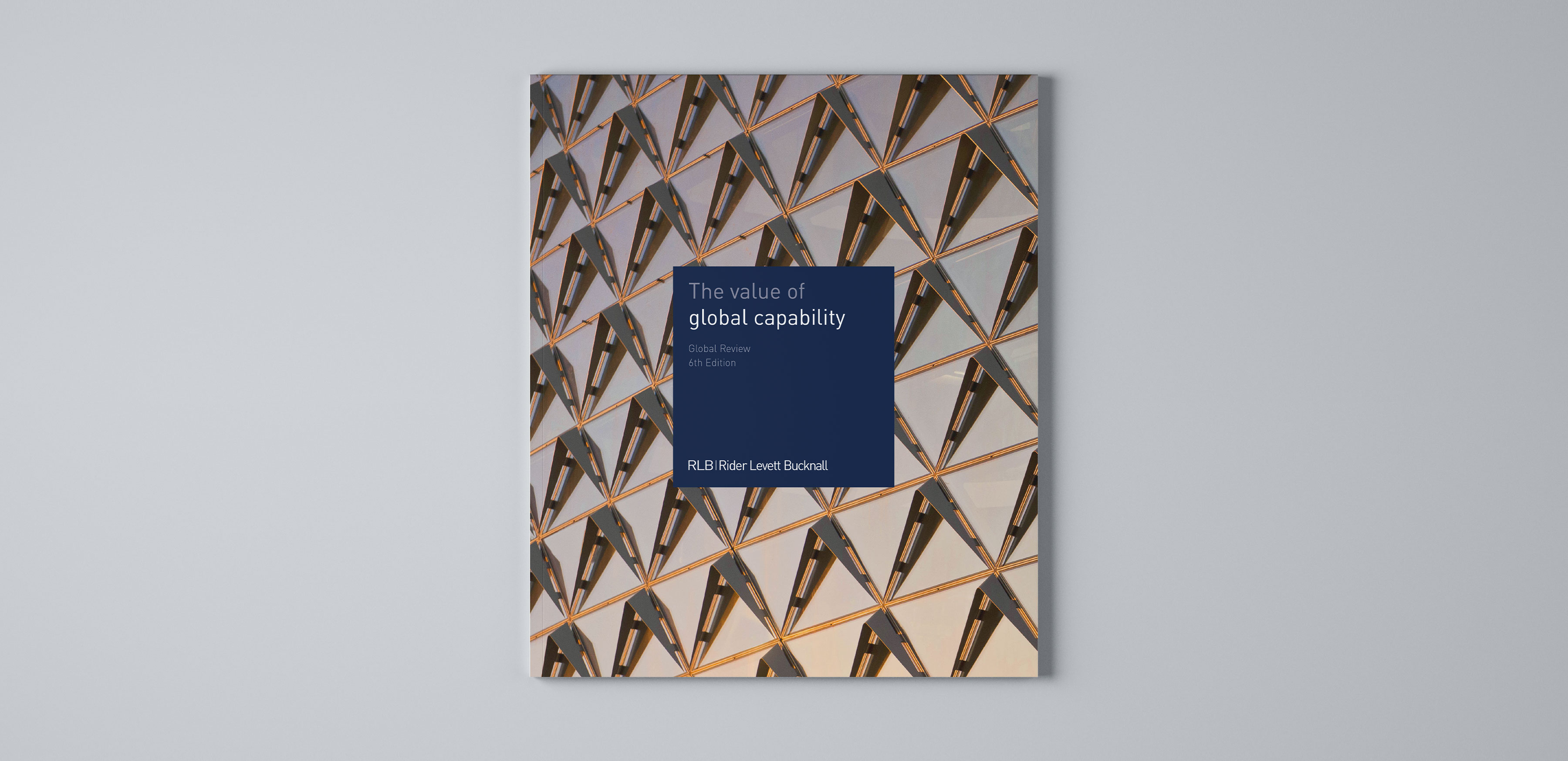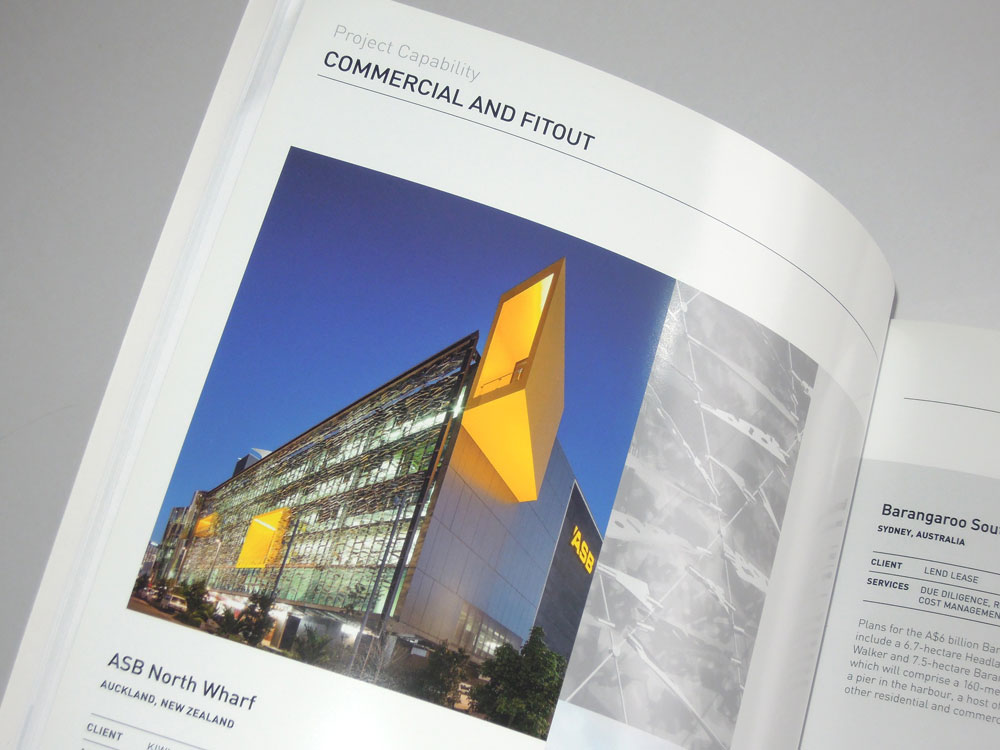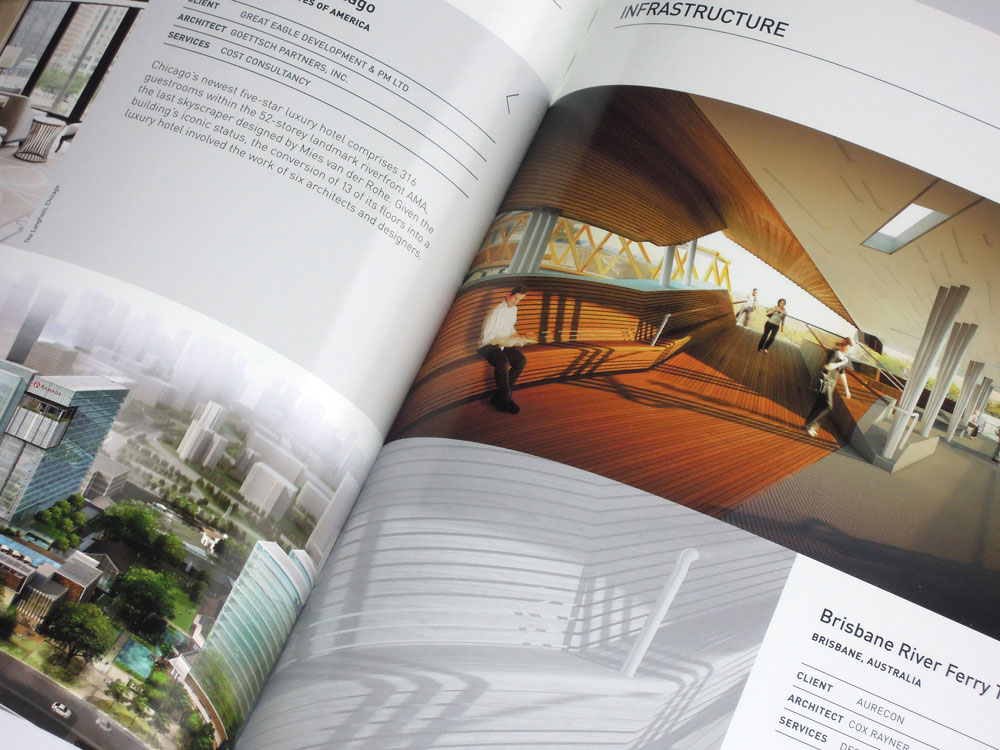 "The campaign is having such a great innings and we have been so impressed by each and every ad."