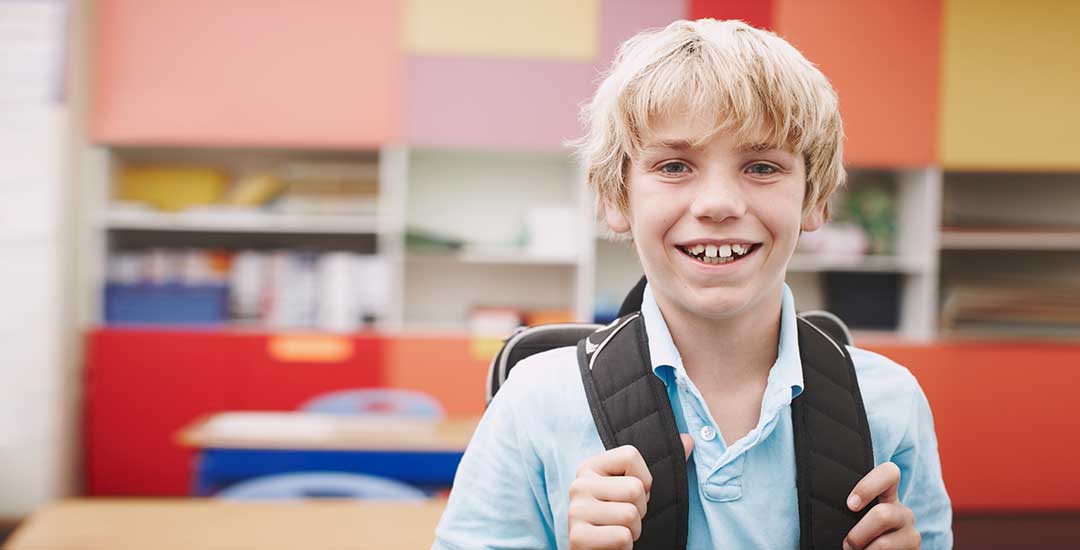 Workplace Giving Campaign
The Smith Family
---
The Brief
A refresh for a corporate audience
Workplace Giving is an important component of The Smith Family's corporate partnership programs. Under this program, corporate staff donate a percentage of their pre-tax salary per pay to a charity, or in the case of The Smith Family, they can choose to sponsor an individual child. It is a competitive landscape with a huge number of charities vying for the attention of corporations and their employees.
---
The Challenge
Communicating need in a positive light
Existing communications used images of saddened children and a subdued colour palette. At Workplace Giving corporate expos, where it was important to stand out from other charities, the new program brand had to be uplifting and draw people in, not bring them down. It was essential to conceive a unifying idea which would make potential donors feel good and clearly capture the positive benefit of their salary sacrifice. Budget was also an important factor and in an environment where giveaways are the norm, whatever was produced had to connect strongly with the central brand idea and be useful, not wasteful.
---
The Solution
Time to shine a light
The concept 'Time to Shine' focusses on the benefits of the program and how it empowers children in need.  The desk lamp theme also underlines the educational support provided by The Smith Family. A bolder colour palette, positive imagery and strong typography help to clearly explain and reinforce the program's positive messages. As well as a suite of information brochures, in keeping with a limited budget, mini desk lamps were purchased as giveaways for charity expos and a take away pack which housed all information was comprised of an eco bag with a strongly worded message printed on the front.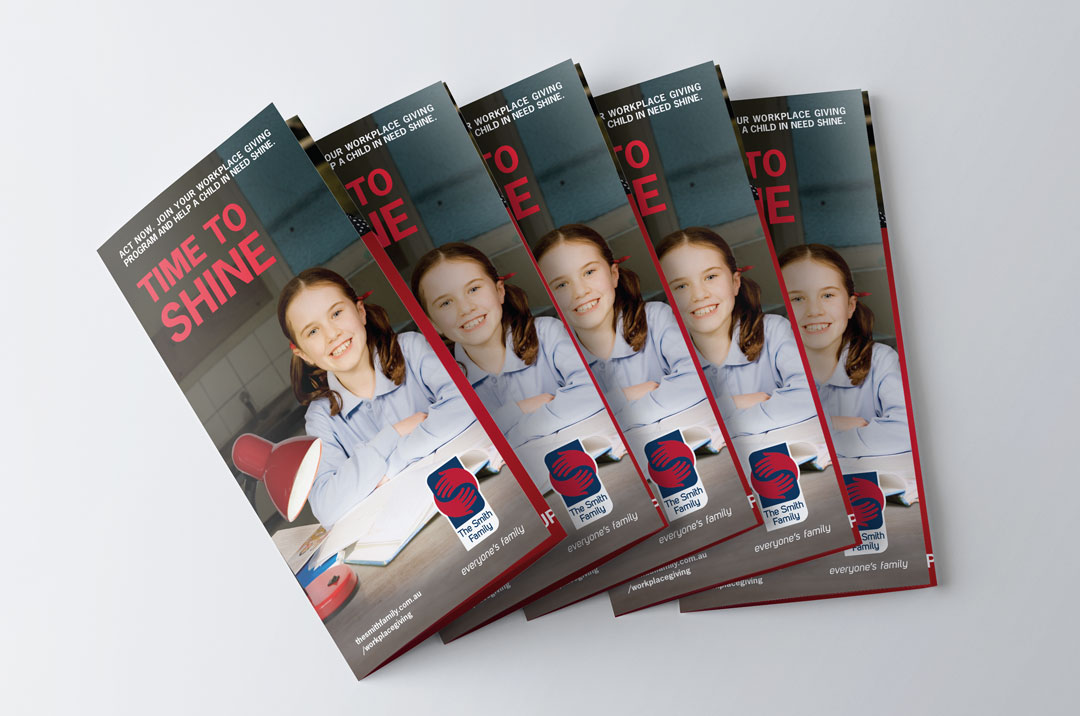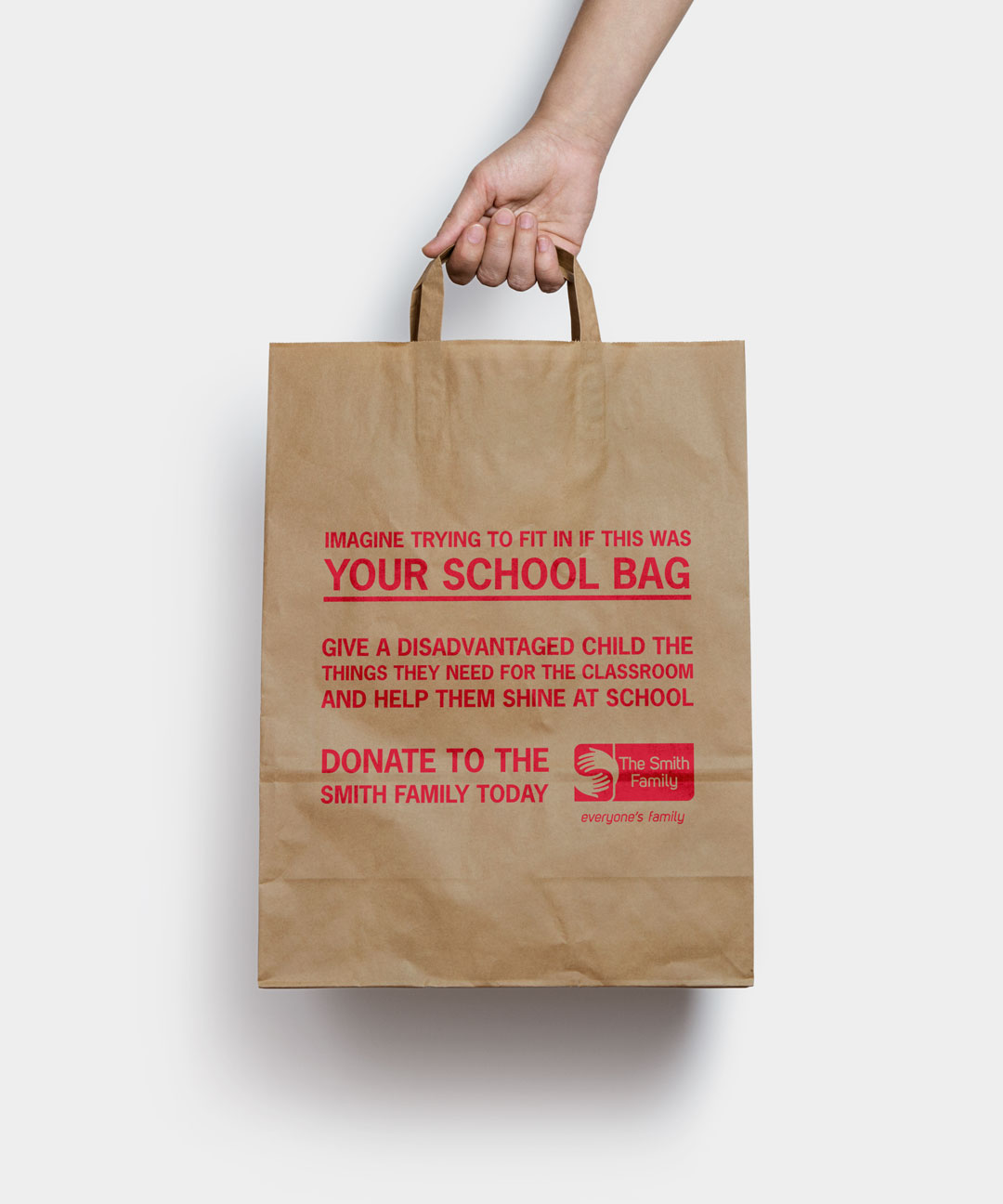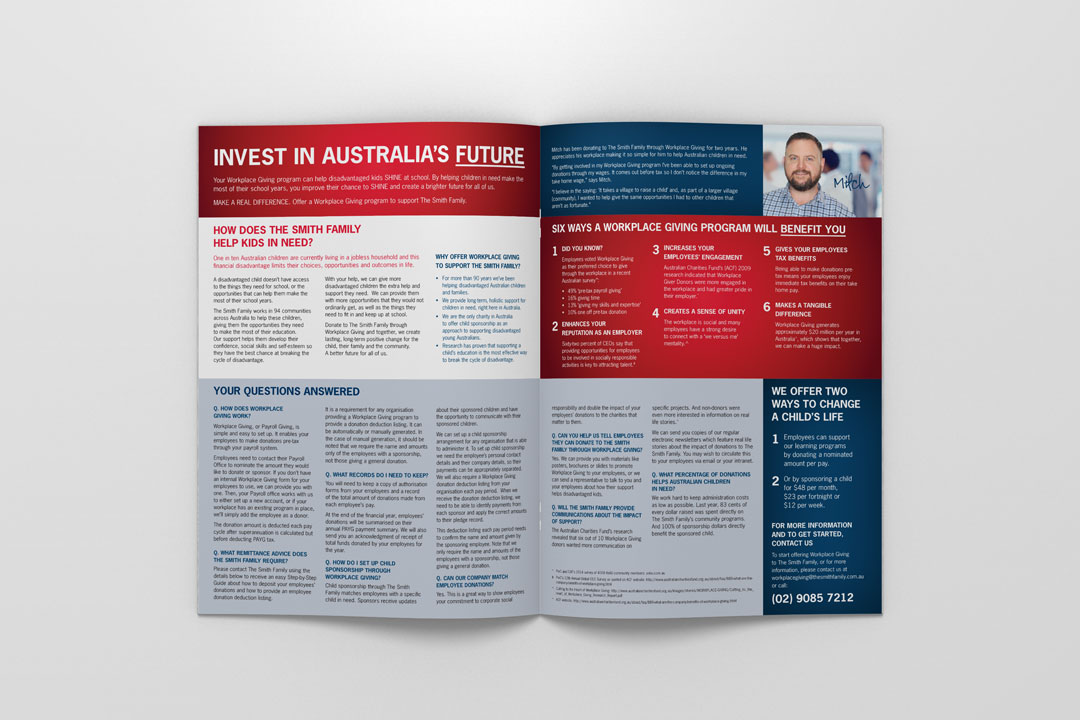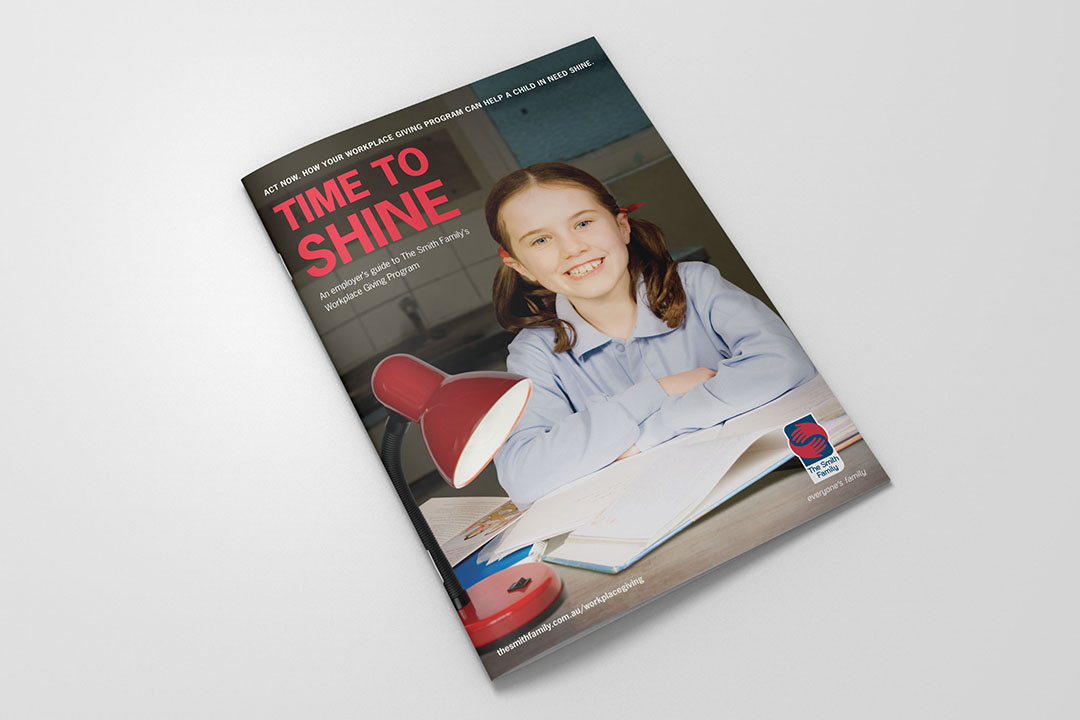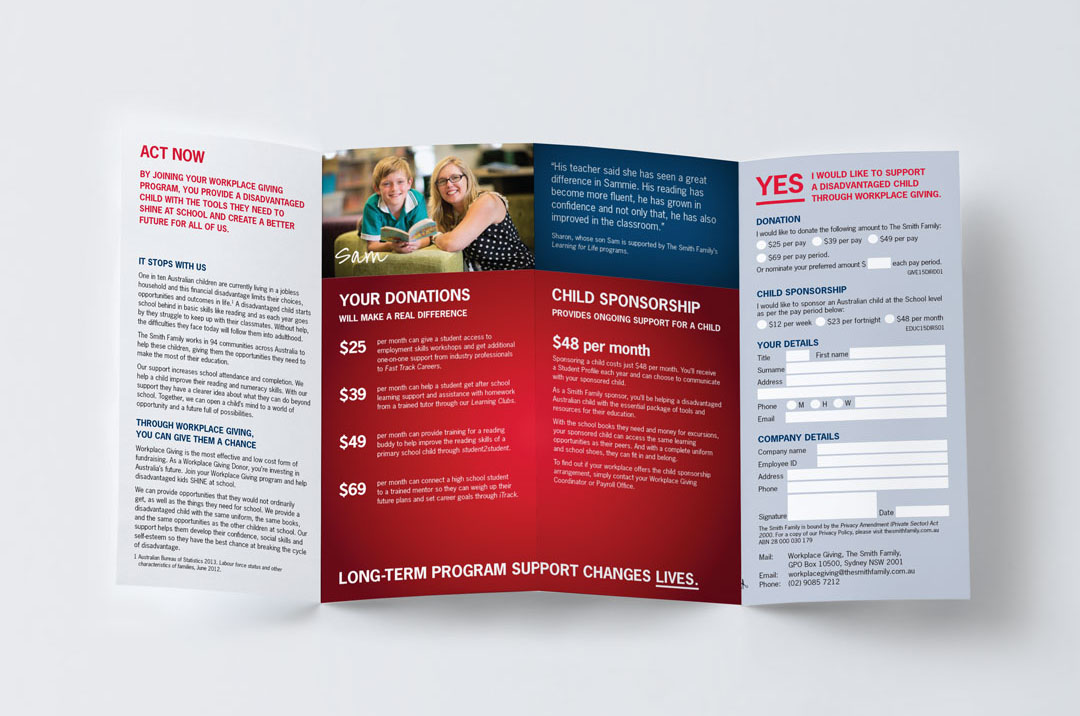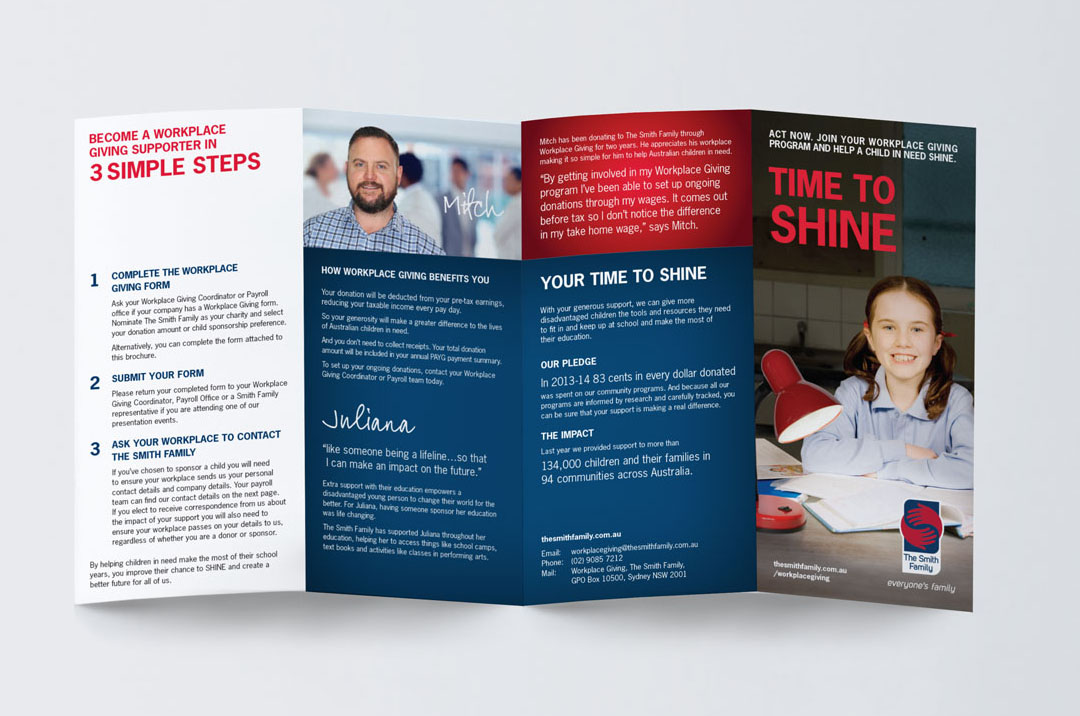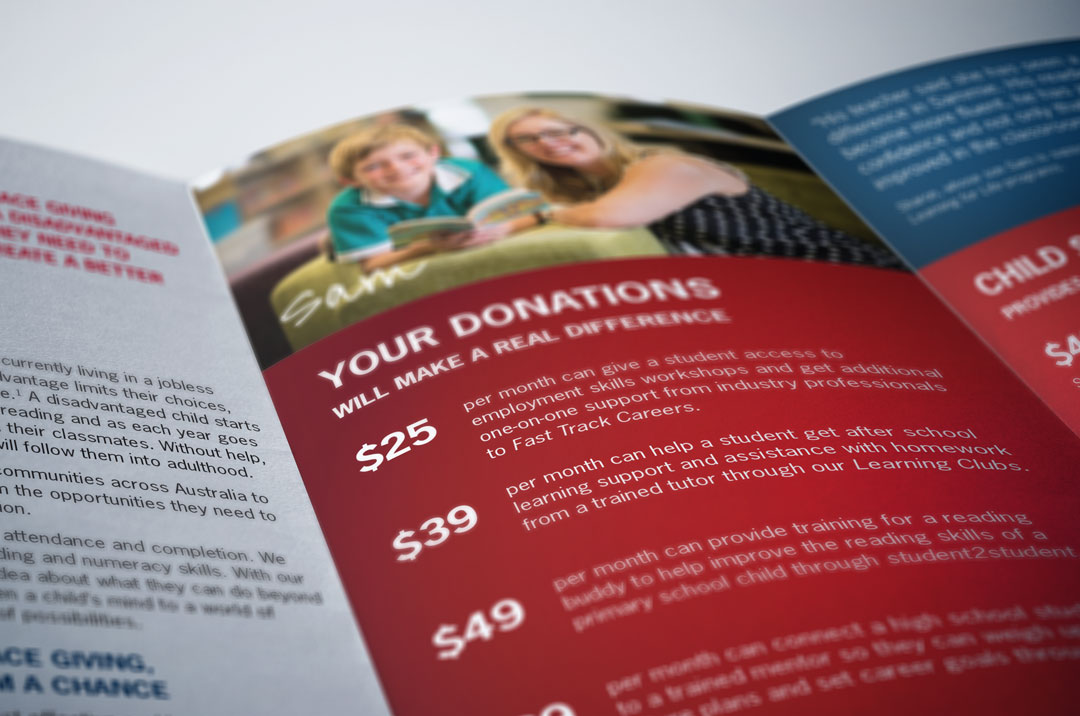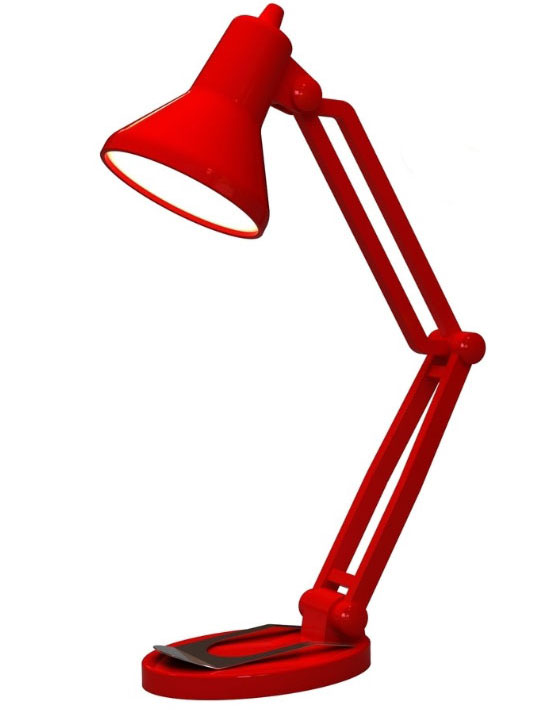 "Fantastic! You have done such a great job. Thanks again to you and all at Wills for your work on this project."