Approach
No two projects are the same, with their own design challenges, deliverables and timings. However even with this variety, much of our work falls into four broad categories: strategy, creation, delivery and engagement.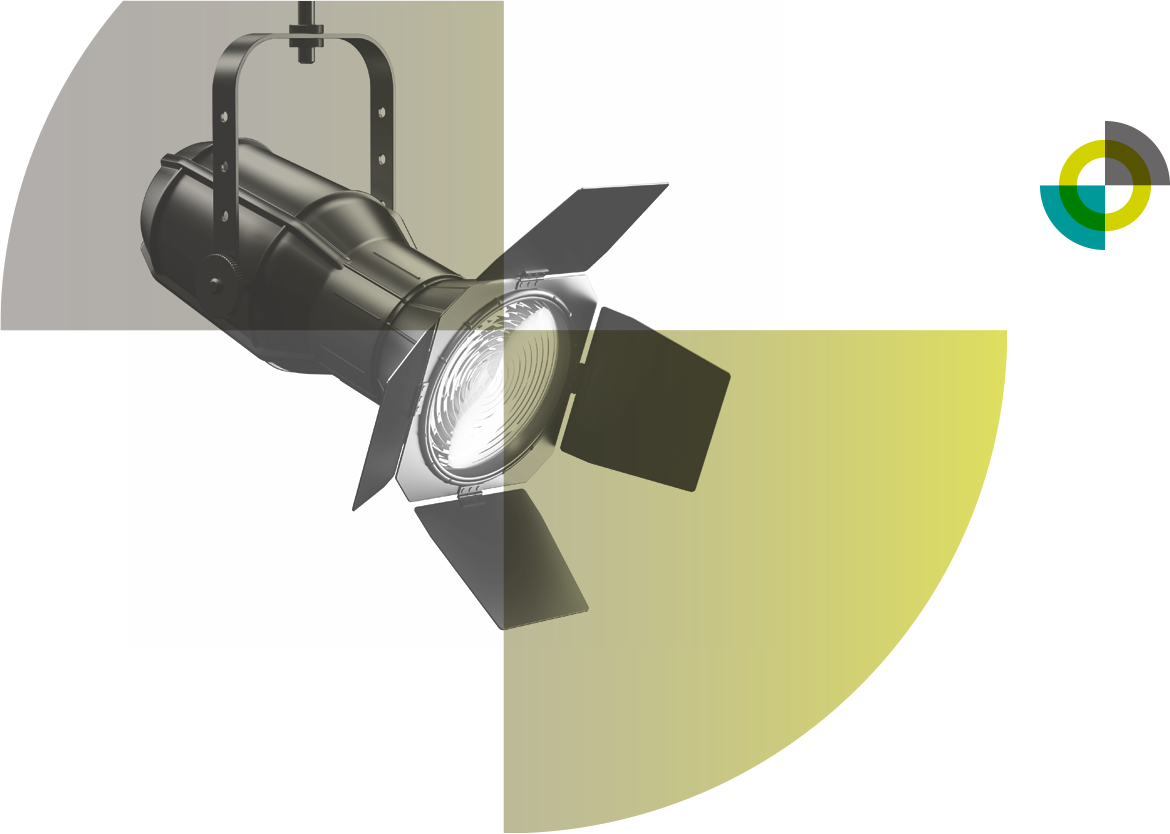 Strategy
Protect and improve your brand
The strongest companies remember what it took to achieve success in the past, and have the competitive insights and agility to maintain success in the future.
Our strategy stage looks at the market you operate in, how it's changing, and where you fit in. We then work to uncover your brand's unique personality – the authentic behaviours that clients value, that set you apart from your competitors, and position you to benefit from emerging opportunities.
A coherent and well-articulated brand personality gives clear strategic direction to position your company for long-term growth. It can inform what you do, how you express yourself, who to partner with, and even who to hire.
Services
Competitor Audit / Internal Workshops / Stakeholder Interviews / Brand Personality / Brand Essence / Brand Book
Creation
Communicate your value
Armed with a unique, competitive and inspiring brand personality, your company can now chart its own course and express itself with confidence.
'Blending in' should no longer an option. Simplify and revitalise your existing communication collateral and introduce exciting initiatives to bring your brand personality to life. Much more than a logo, we build a complete communication style, from your graphic palette, to the tone of voice you use and targeted key messages to key stakeholders.
Services
Logo / Graphic Palette / Tone of Voice / Copywriting / Print Collateral Design / Website Design / Social Media Graphics / eLearning Modules / Environmental Design / Vehicle Livery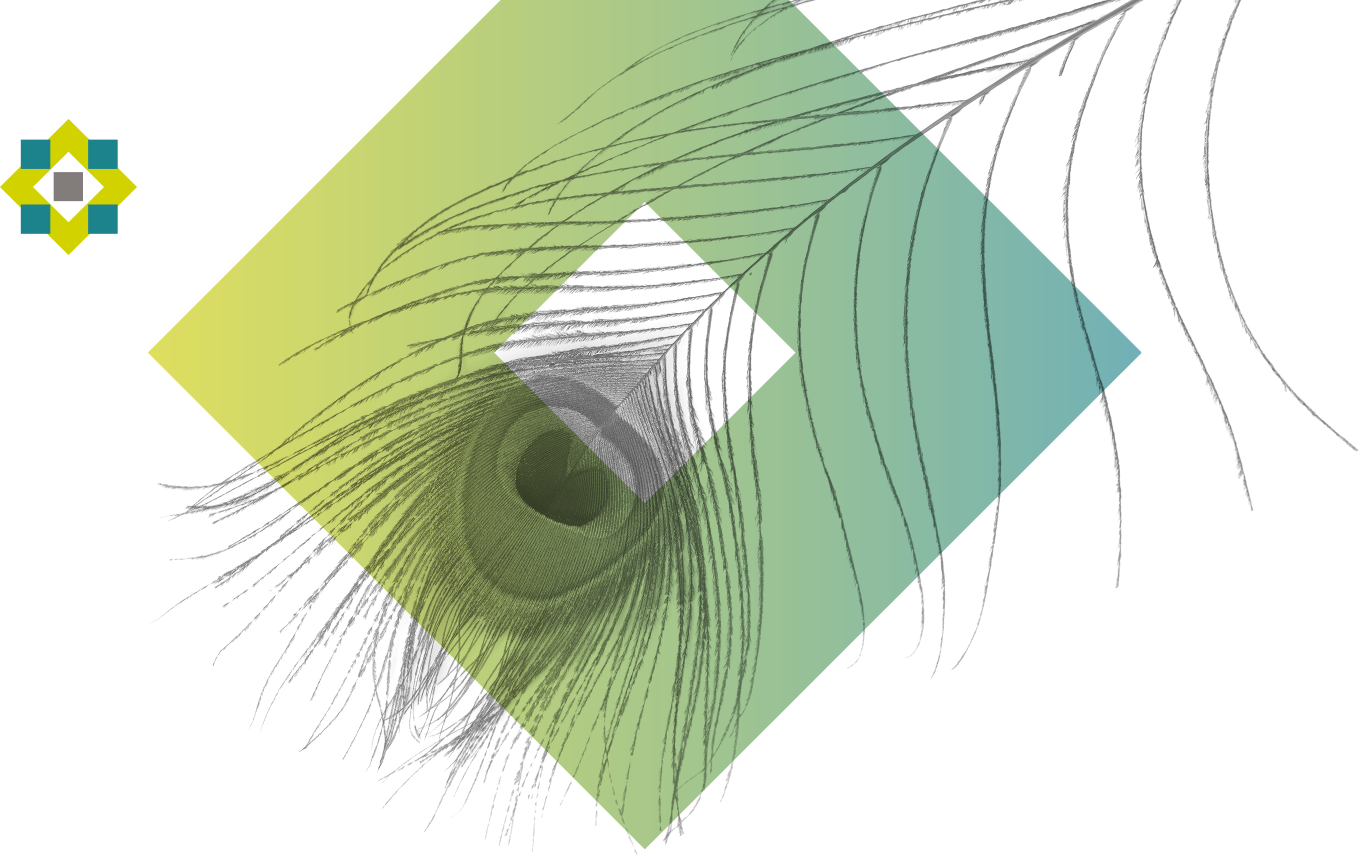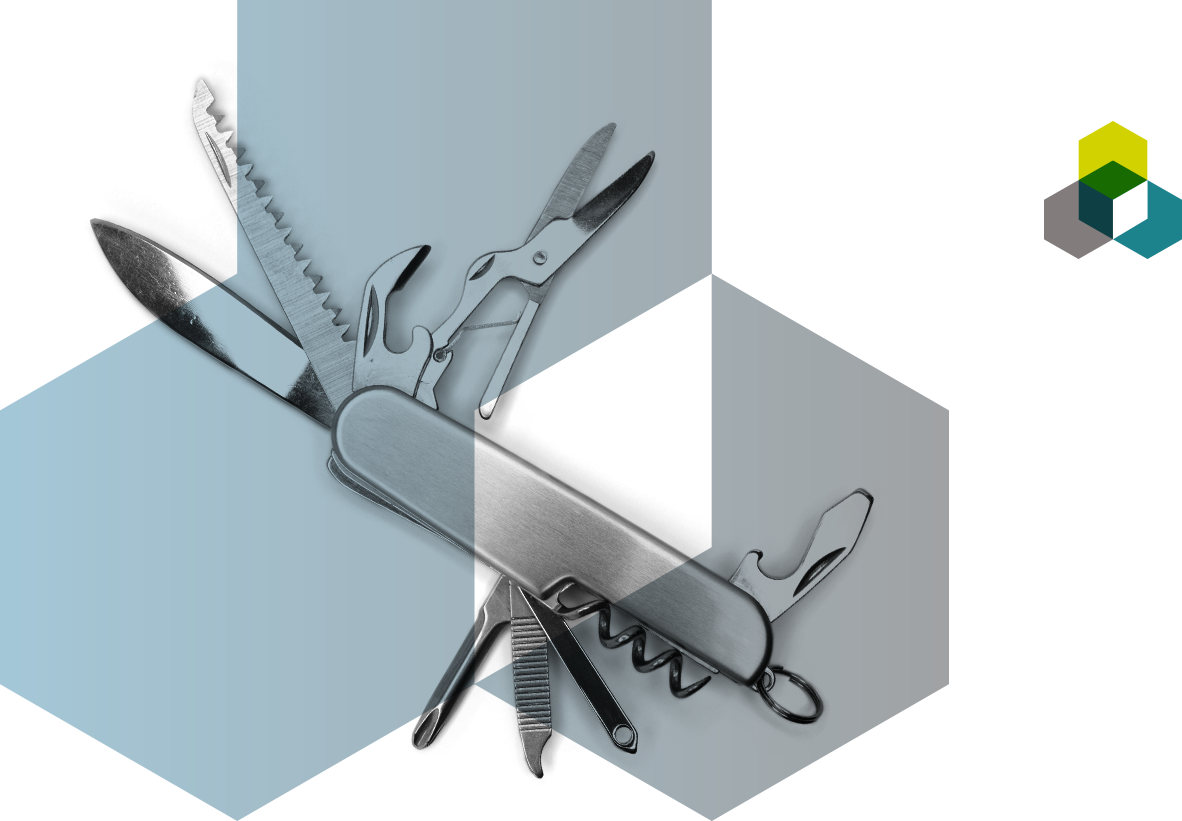 Delivery
Sustainable, cost-effective implementation
The best strategy and design is only effective if it can be delivered to a high standard. And with multiple audiences, channels and platforms, we provide the essential technical expertise to make it all work.
We design your brand's graphic palette and layouts to be achievable with business software, and then build document and presentation templates to put you in control.
Of course, Wills provides cost-effective, fast turnaround design services to our valued clients. And we regularly act as brand custodians to provide advice when dealing with their other communication suppliers.
Services
Print collateral / Website Build / Internal Document Templates
Engagement
Inspire and rally your team
Many companies know their people are their most valuable asset. They craft precise wording for vision and mission statements, but these don't give direction where it's needed most: your employees' day-to-day behaviour. And it's these behaviours which create your brand's reputation.
Wills creates relevant and inspiring internal programs that provide a rallying point for your organisation. Our customised approach simplifies and brings out the best in your people. It doesn't demand individual uniformity, but your team will be aligned to your strategy and become ambassadors for your brand.
Services
Brand Essence / Change Program Branding / Internal presentations / Internal workshops / Environmental design / Intranet Graphics