Trusted brand designers for business

Brand Design
Breathe life into your brand with a distinctive, impactful graphic palette and a communication style that inspires.

Brand Delivery
Confidently deploy your communications across multiple channels to all stakeholders, armed with a clear, versatile strategy.
Brand Engagement
Rally and inspire your people with workshops and recognition programs to align their behaviour with your strategy.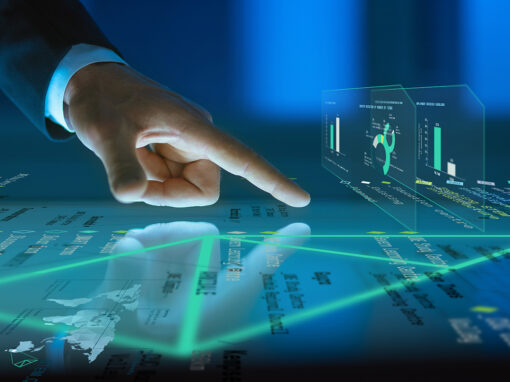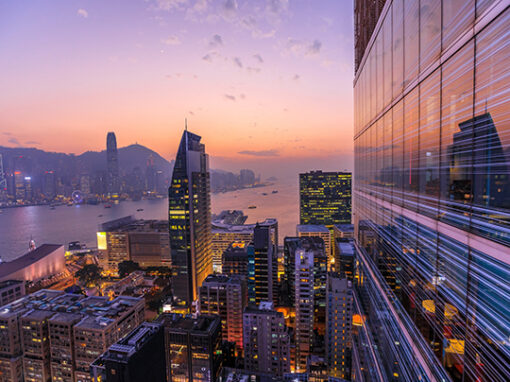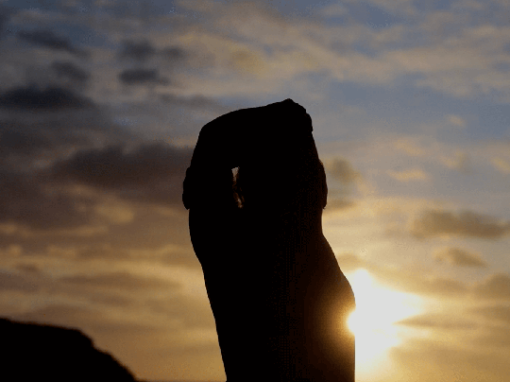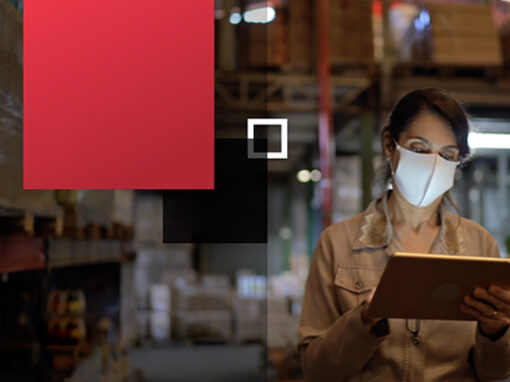 Hot off the press
We're kept busy at Wills and these are just a few highlight branding projects.
Your vision.
Brought to life.
We respect our clients' experience and instincts, and work with you – not just for you. By taking a collaborative approach to your brand design, we create competitive brands with long-term industry value.