Wills creates brand design solutions which balance strategy, design expression, implementation, and engagement.
Brand strategy and brand design for all types of organisations and industries, from corporate entities and government agencies through to charities, SMEs and small business.
Professional services
Brand design to put you ahead of the field
Not all professional services firms are created equal, yet many drift along in the sea of corporate sameness. And a new logo or tagline isn't the answer. At Wills our approach is not about surface change, but redesigning from the ground up, to clearly define and convey your competitive value and business strategy. We then work with your in-house team to design and implement a complete communications system – everything from what you say, how you say it, and how you look, across all platforms, and to each of your key audiences.
Wills recently completed a comprehensive brand refresh for Australia's largest law firm MinterEllison. Working collaboratively with their talented team over a two year period, we redesigned all of their communications collateral, to align the brand design and messaging to their new brand purpose.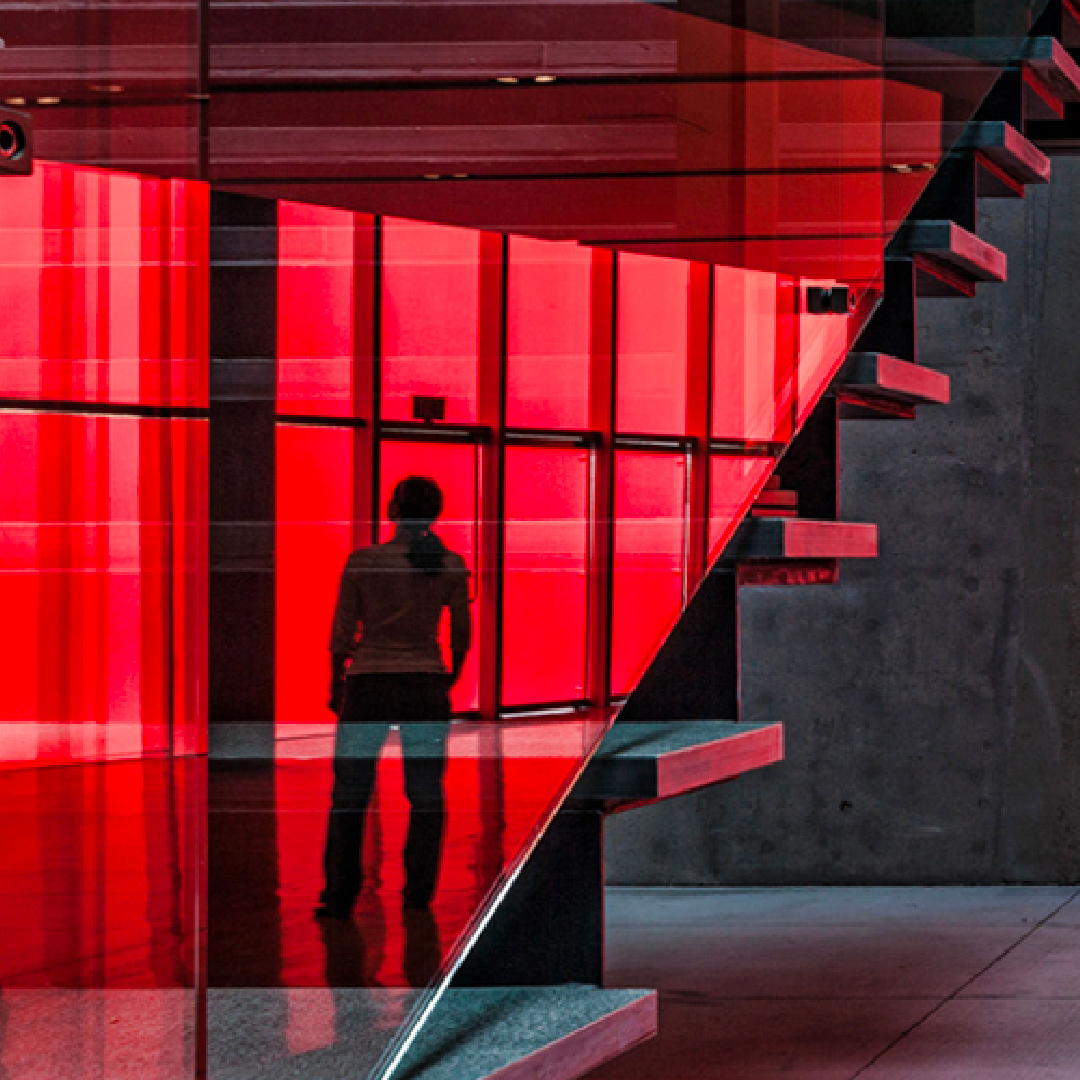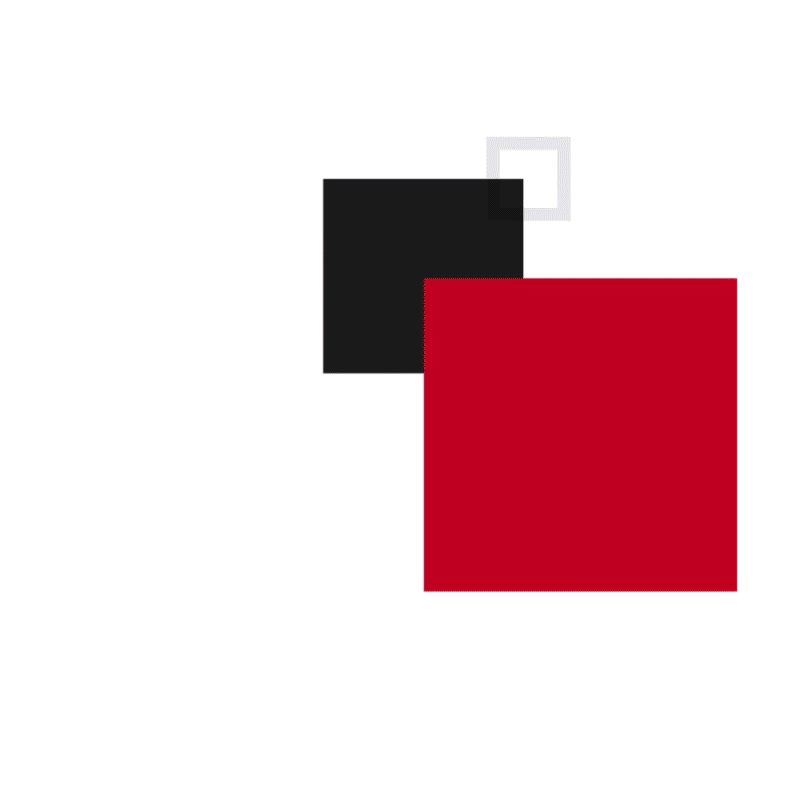 MinterEllison Brand Refresh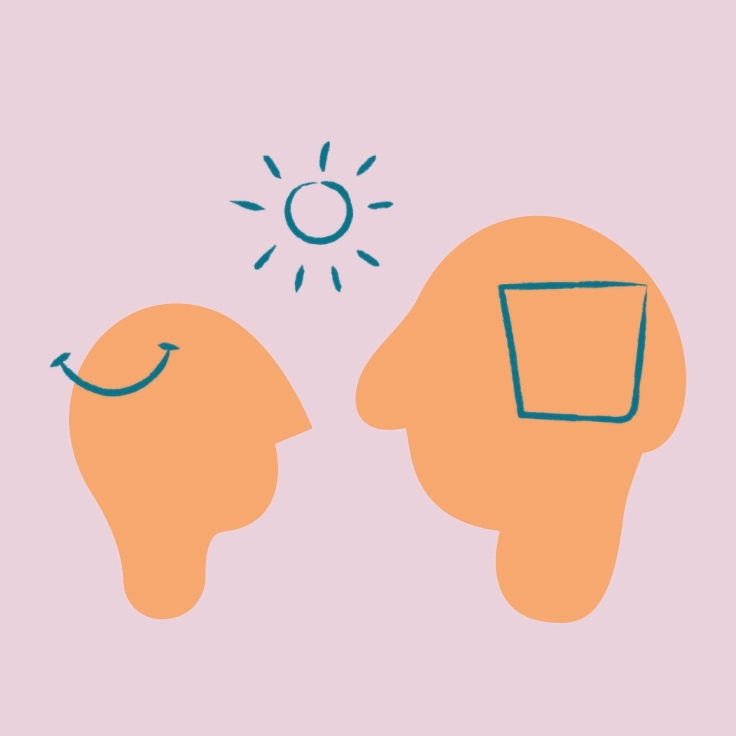 1800RESPECT Brand Refresh
Government services
Brand design that connects with the whole community
With responsibility to reach a broad audience, it's essential that your service communications are as effective, inclusive and accessible as possible. Wills ensures that your message will be received, with appealing design across your print and online documents, advertising, web pages, forms and environmental displays.
A small internal communications team was tasked with connecting effectively and sensitively on a critical issue to a wide range of audiences for 1800RESPECT, the national sexual assault, domestic and family violence counselling service for Australia. The brand design which Wills conceived was based on an inclusive new 'trauma informed' brand palette which was not only effective but also easy for the internal communications team to implement across all their digital and social channels.
Global organisations
Brand design that works for every office in every country
A global network means each of your offices operate in their unique, local market: different personalities, different capabilities, and different competitors. Wills creates global brands that have the right balance of providing a single unifying identity, with the right level of flexibility to suit the needs of each office. We work with each region to ensure consensus on the final design, as well as meeting each of their implementation requirements. An online, shared asset management system means everyone is using the correct logo files, templates, and photography.
Wills completed a full brand refresh for Rider Levett Bucknall, the #1 global property cost consultant with 4,000 staff in 40 countries. With a vast array of marketing activities, it was essential to build a flexible 'kit of parts' brand design system to cater to current and future communication needs.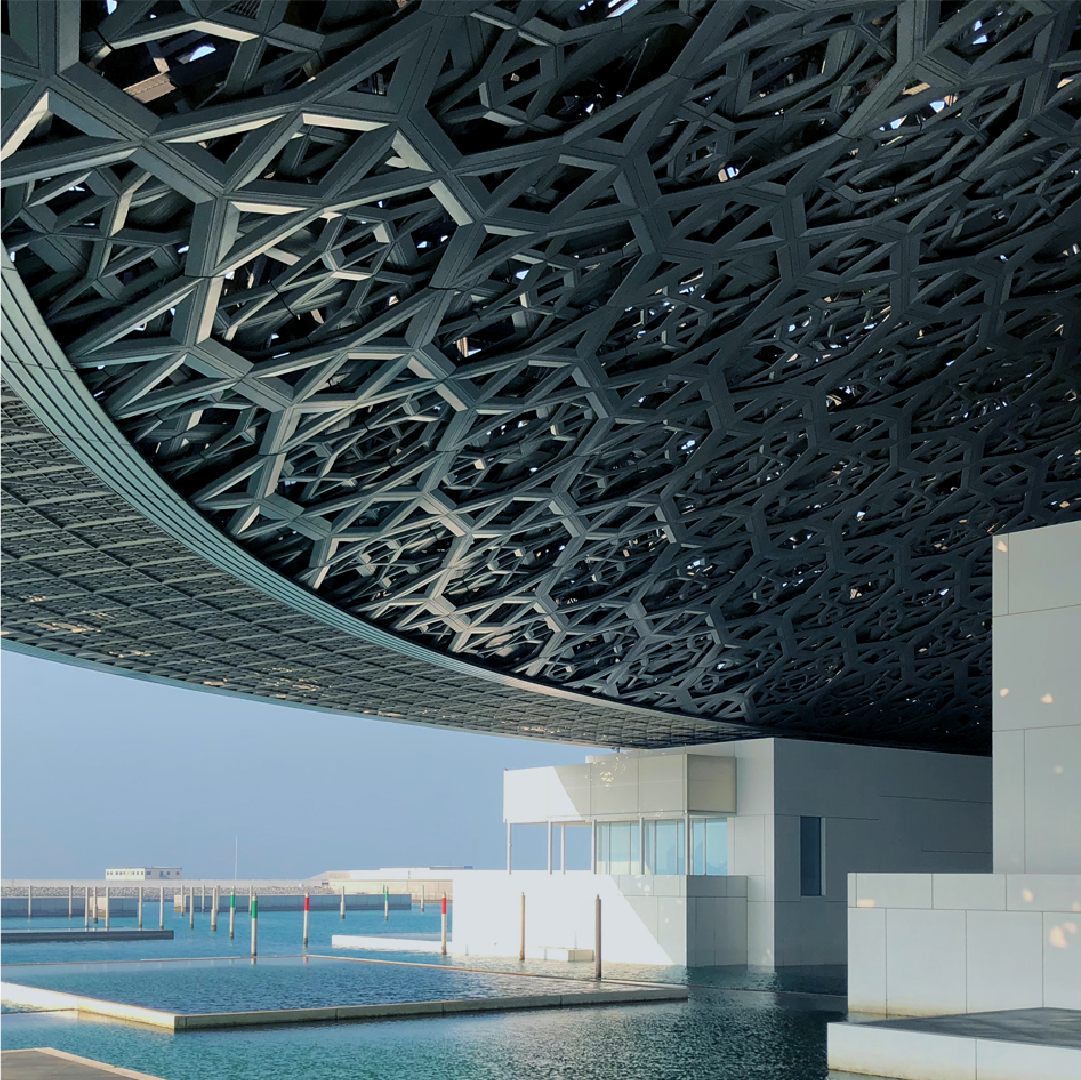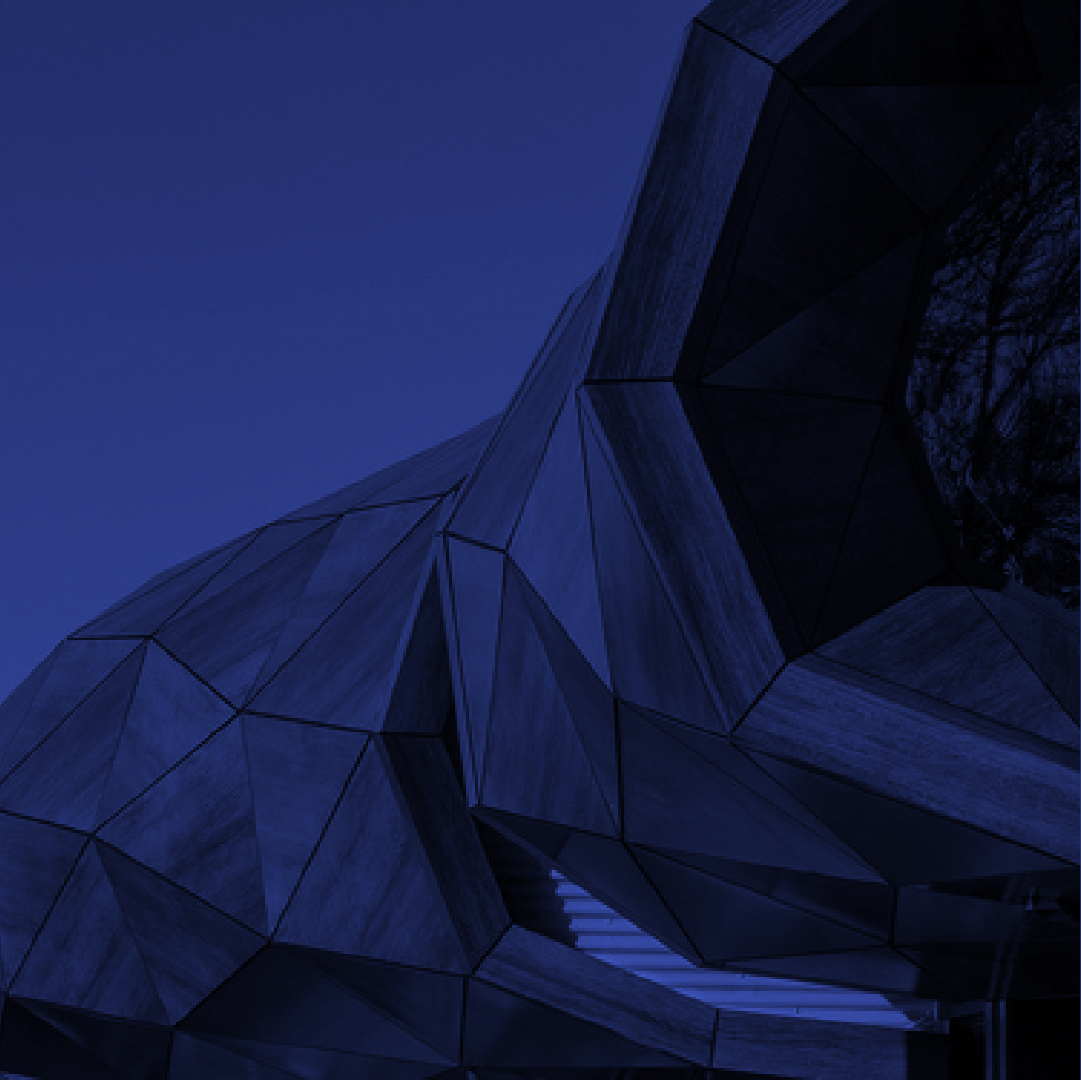 Rider Levett Bucknall Brand Refresh
The NSW Legislative Assembly
Brand Refresh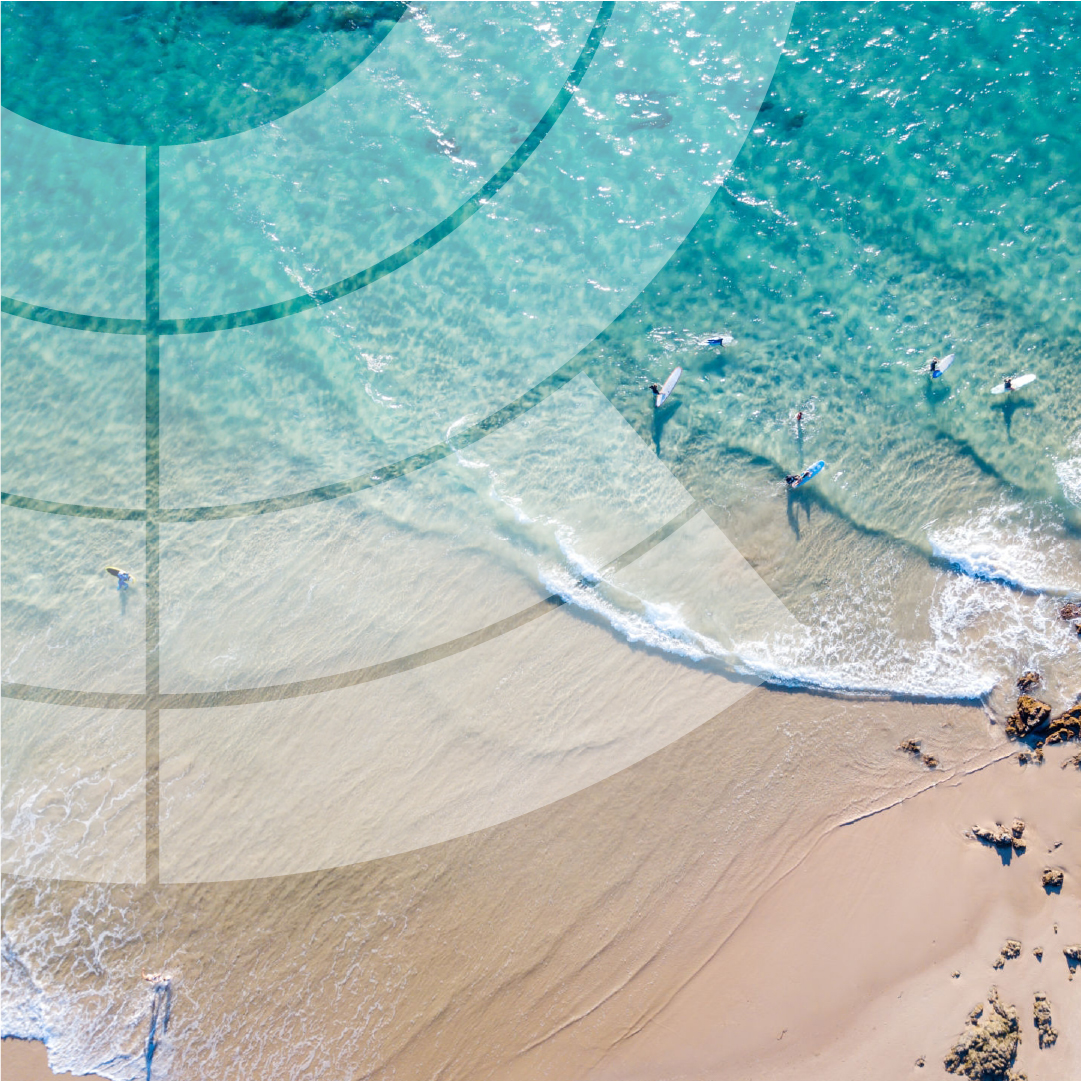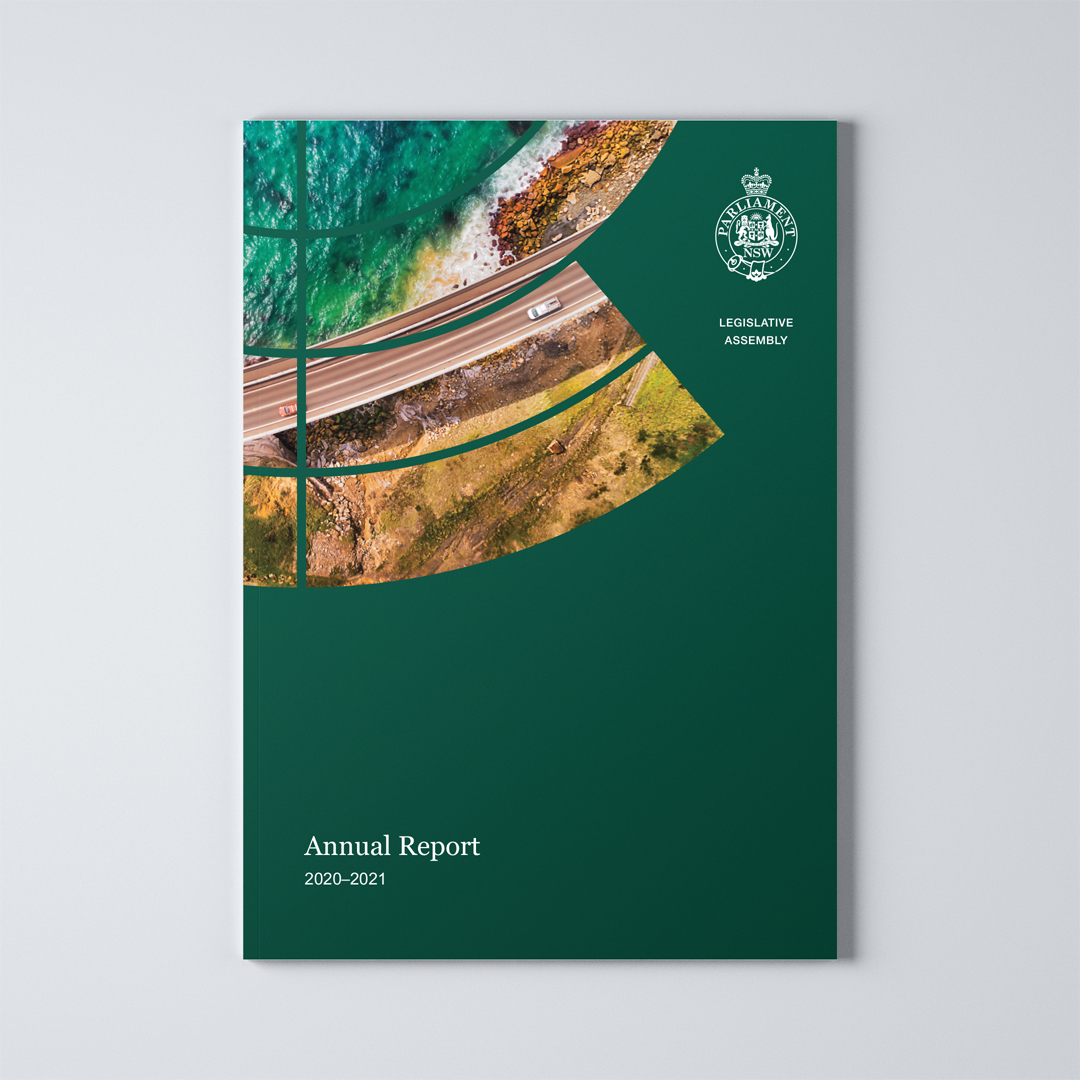 The NSW Legislative Assembly
Brand Refresh
Government departments and agencies
Brand design that requires a creative, cost-effective and reliable design partner
Looking professional is a given, but its important to show the function and services you provide as modern, effective and connected to the community. We use authentic, candid photography of your people and work environments, combined with key messages to clearly describe the value your department provides. And our project management experience means we provide progress updates at every stage, and will hit interim and final deadlines every time.
The NSW Legislative Assembly is the lower of the two houses of Parliament, and is the oldest fully elected legislature in Australia. In keeping with the state-wide importance of its functions, we refocused their brand design to be more inclusive and representative of the people across NSW. Contemporary cues were also brought to their communications, with the new brand design elements working harmoniously with the traditionals symbols of the Parliament.
Sydney designers with local and global brand experience
Wills offers the benefits of big brand agency experience with the service and individual attention of a small design firm. Through brand strategy, brand design, brand delivery and brand engagement, we've worked to create and shape brands large and small since 2006.
Small to Medium Enterprises
Brand design for SMEs provide big creative opportunities
Where large organisations may have limited scope for new design, SMEs' size and agility offer greater control over how they are presented. Your brand name, messaging and graphic design can take a fresh, more innovative direction, and with a narrower, niche audience, your communications can speak with a targeted, compelling tone-of-voice.
We helped Auriga simplify the challenge of bringing together multiple aviation, marine and pilotage businesses spread throughout Australia under the one brand. With plans to launch overseas, the new entity needed a unifying name and brand identity that was truly ownable and distinctive in several markets.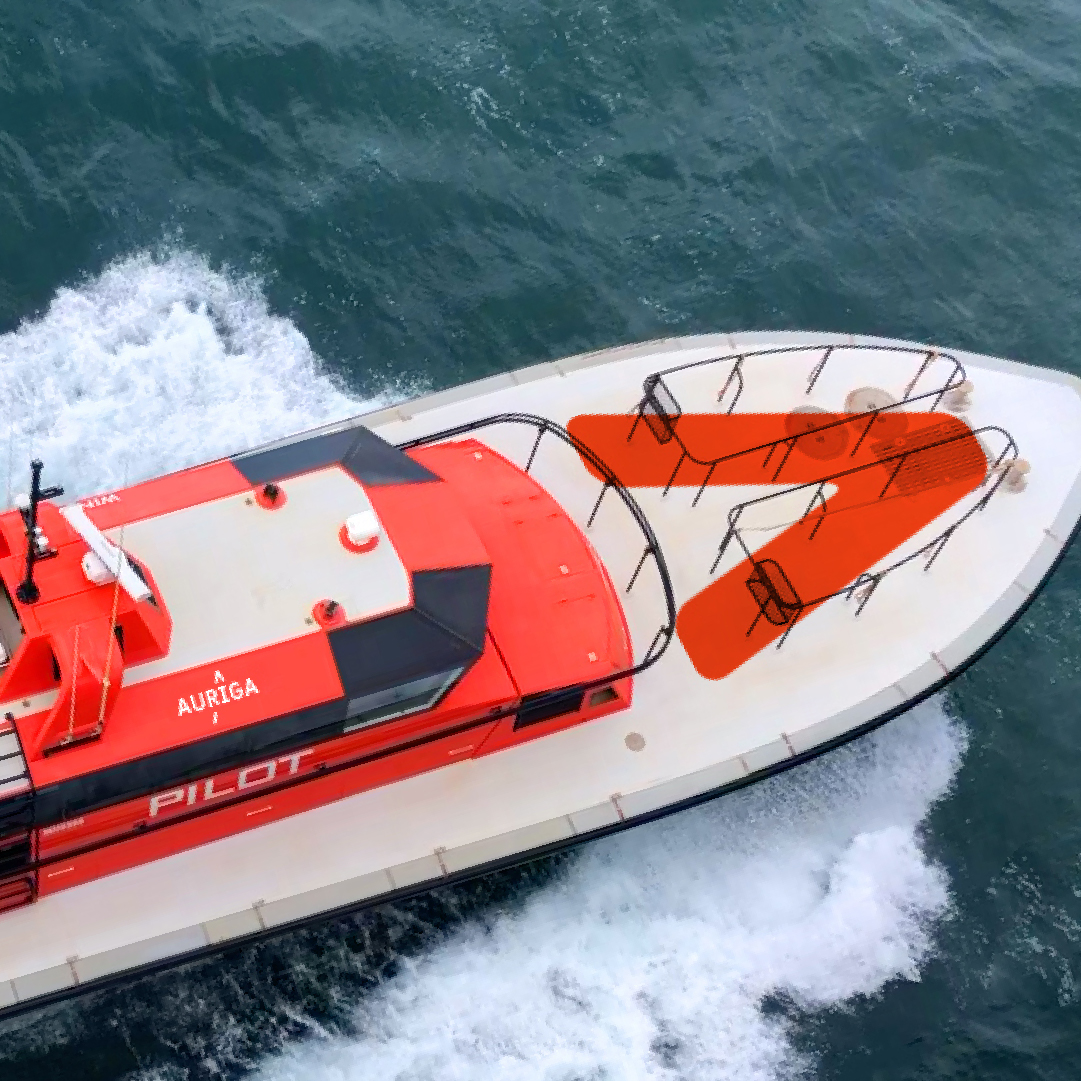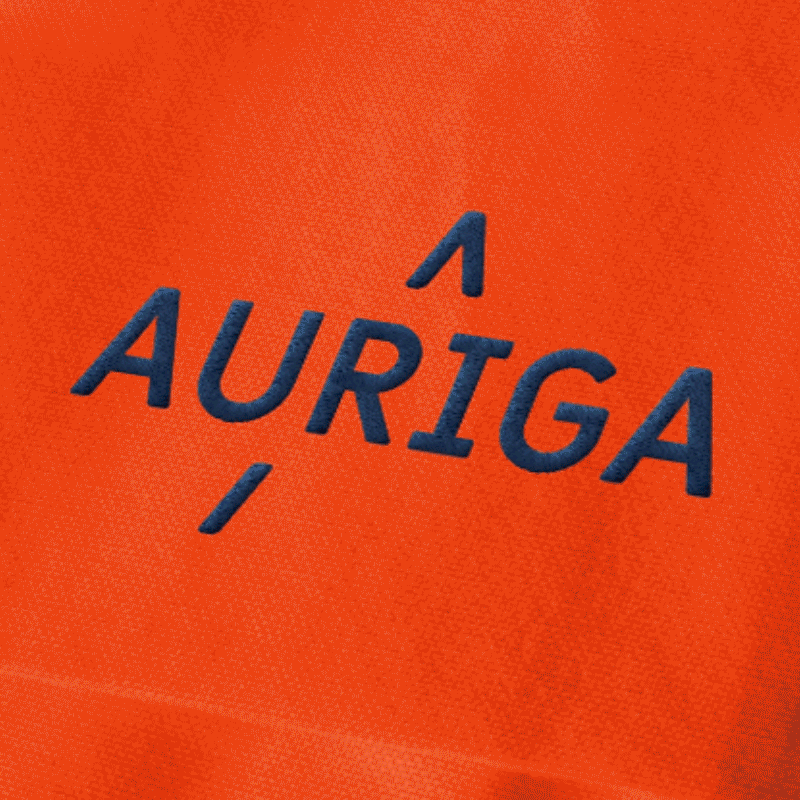 Charities and Not-for-profits
Brand design that gets to the heart of your mission
Whether you're running a new charity that is cash strapped and reliant on volunteers, or a long established, national non-profit, you need brand messaging and imagery that captures the hearts and minds of your audience. Branding that can convey complex messages in an authentic, trustworthy way which can be easily and cost-effectively applied across multiple platforms and channels by your employees, volunteers and creative partners.
JAFA is a volunteer-based, emerging charity with a serious message about the prevalence of juvenile arthritis. Wills conceived impactful brand design with a clever and cost-effective messaging framework which would bring attention, research funding and clinical support to an overlooked disease.
Small Business
Brand design that uniquely captures who you are and what you do
We understand that each small business has different needs and challenges. Wills provides you with the experience of designing larger brands, but sized-to-fit for your business. We can also stage the roll-out of the brand design, to deliver core items quickly, and the rest on an as needs basis.
A small business rebrand or refresh is usually very personal, and often involves long-term business partners or family. There may be an appetite to start completely afresh or a need to balance tradition with modernity, evolving some or all elements of the brand while still retaining brand recognition. Elias Gates, a family operated law firm, needed entirely new branding to herald generational change and to evolve their marketing communications to speak to a changing client base.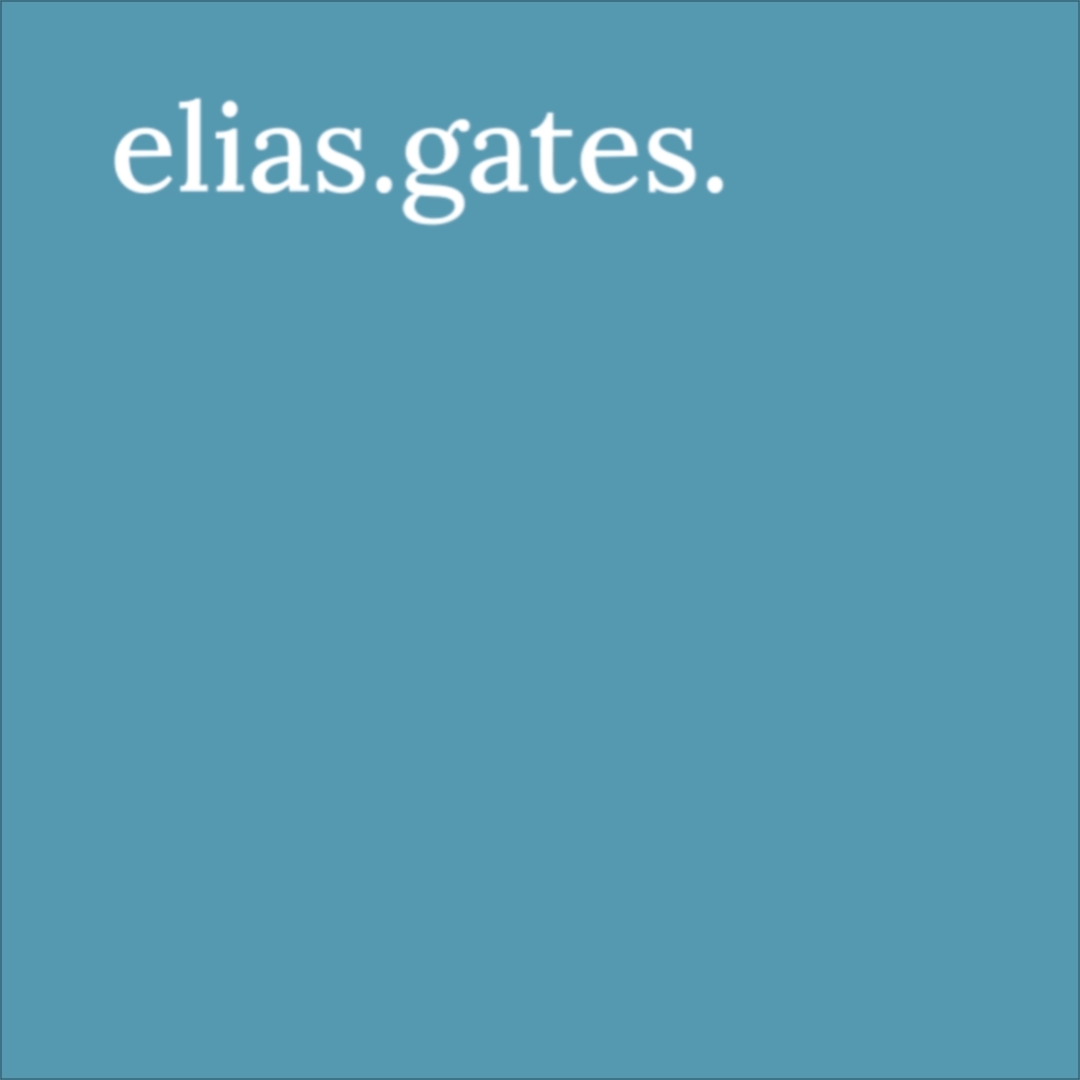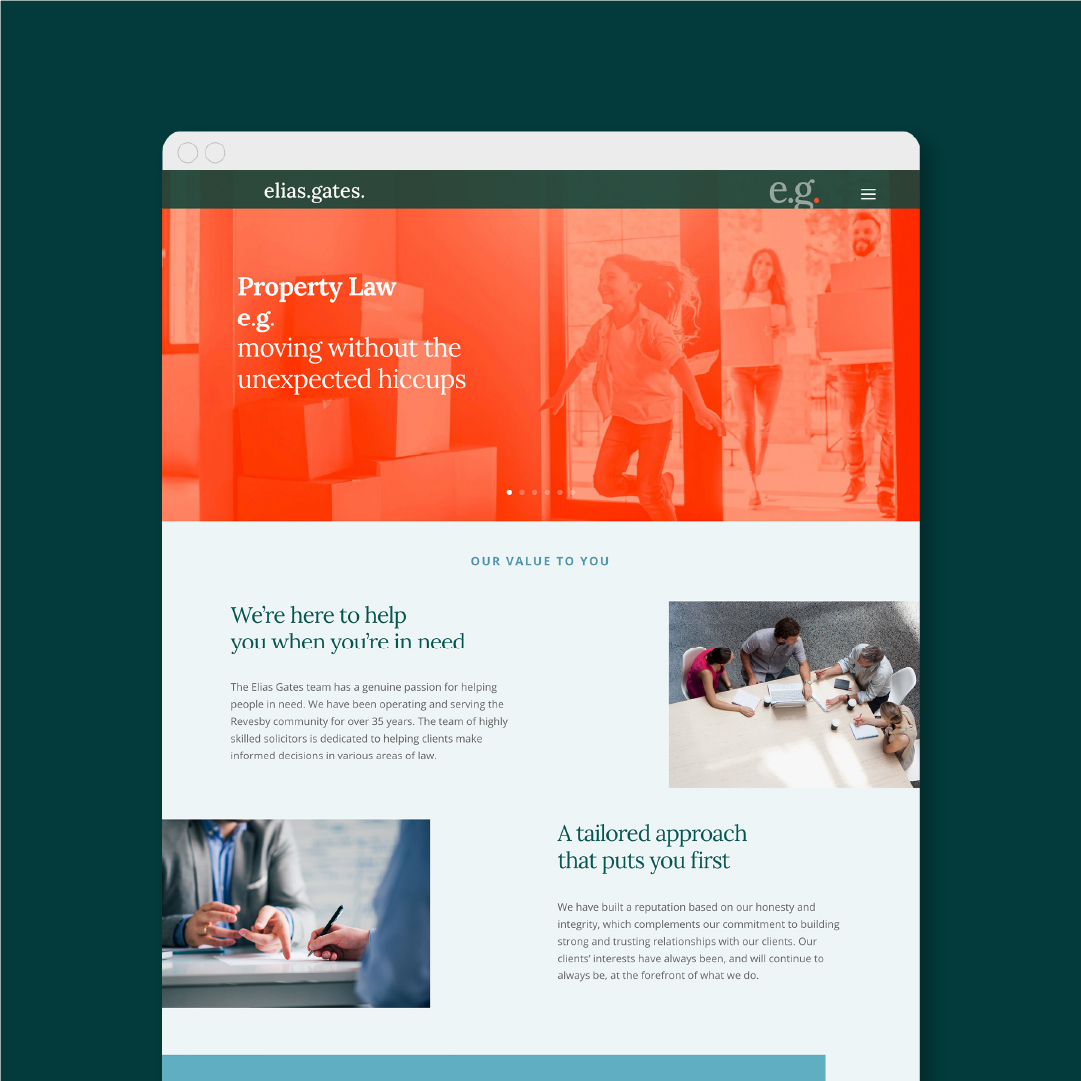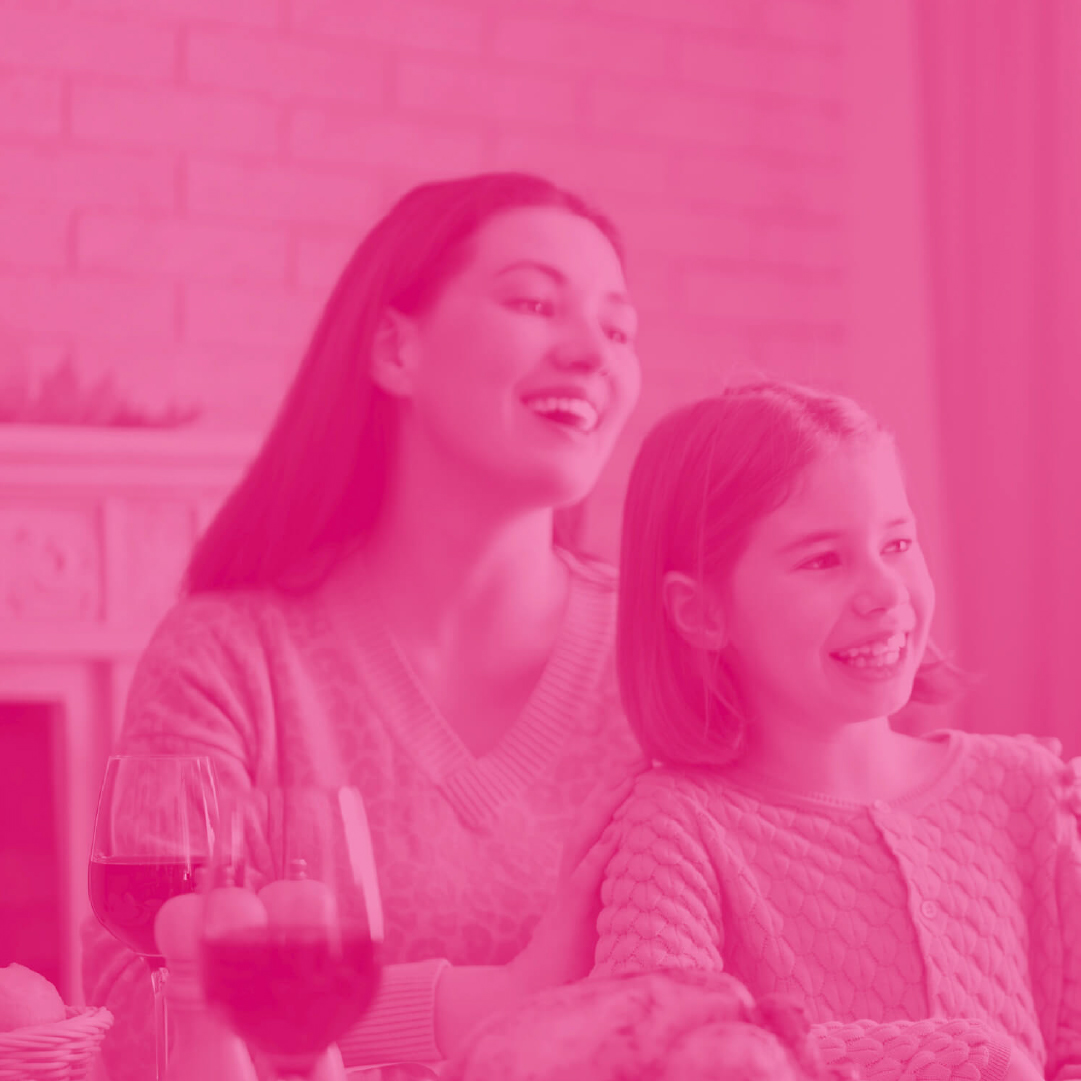 Elias Gates Brand Creation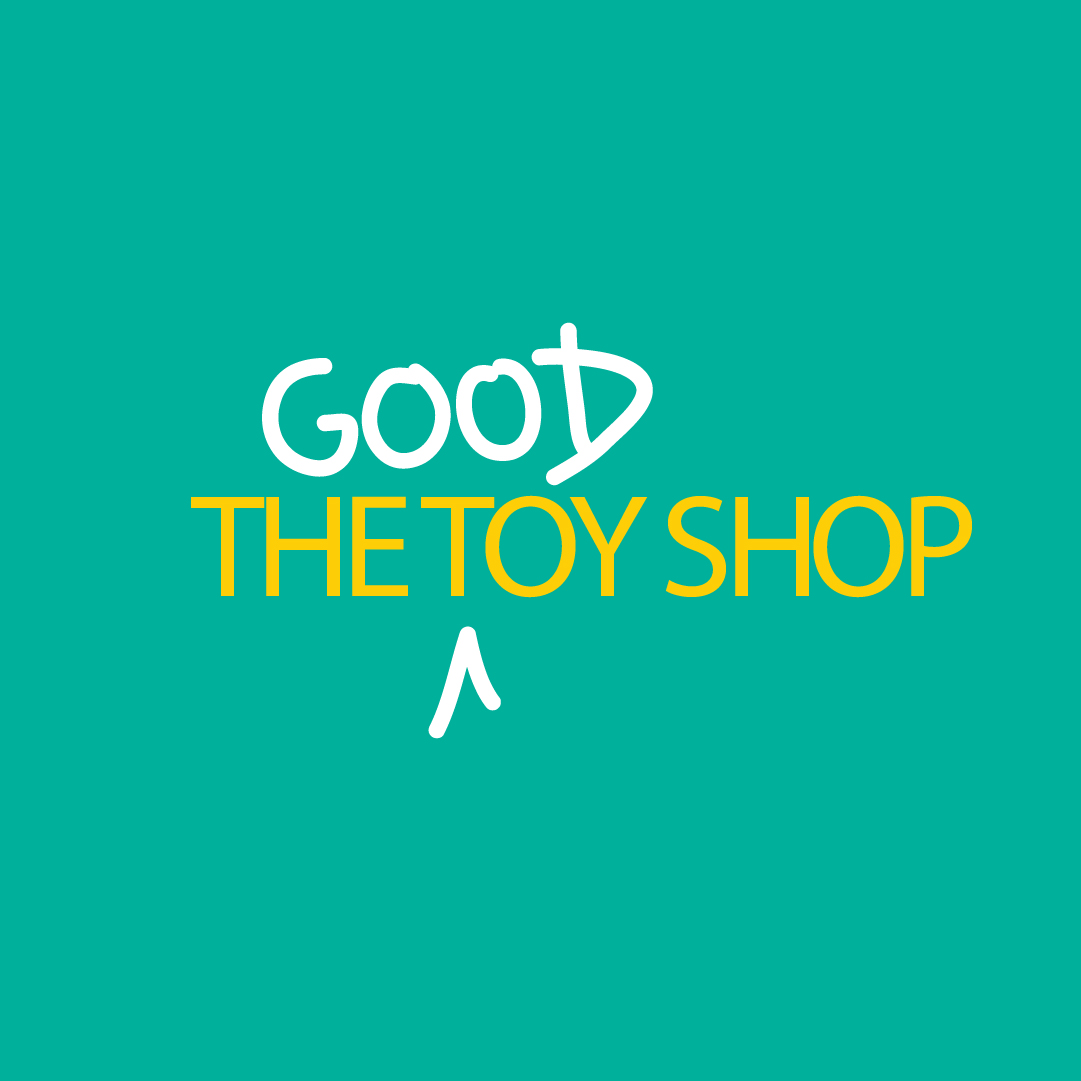 The Good Toy Shop Brand Creation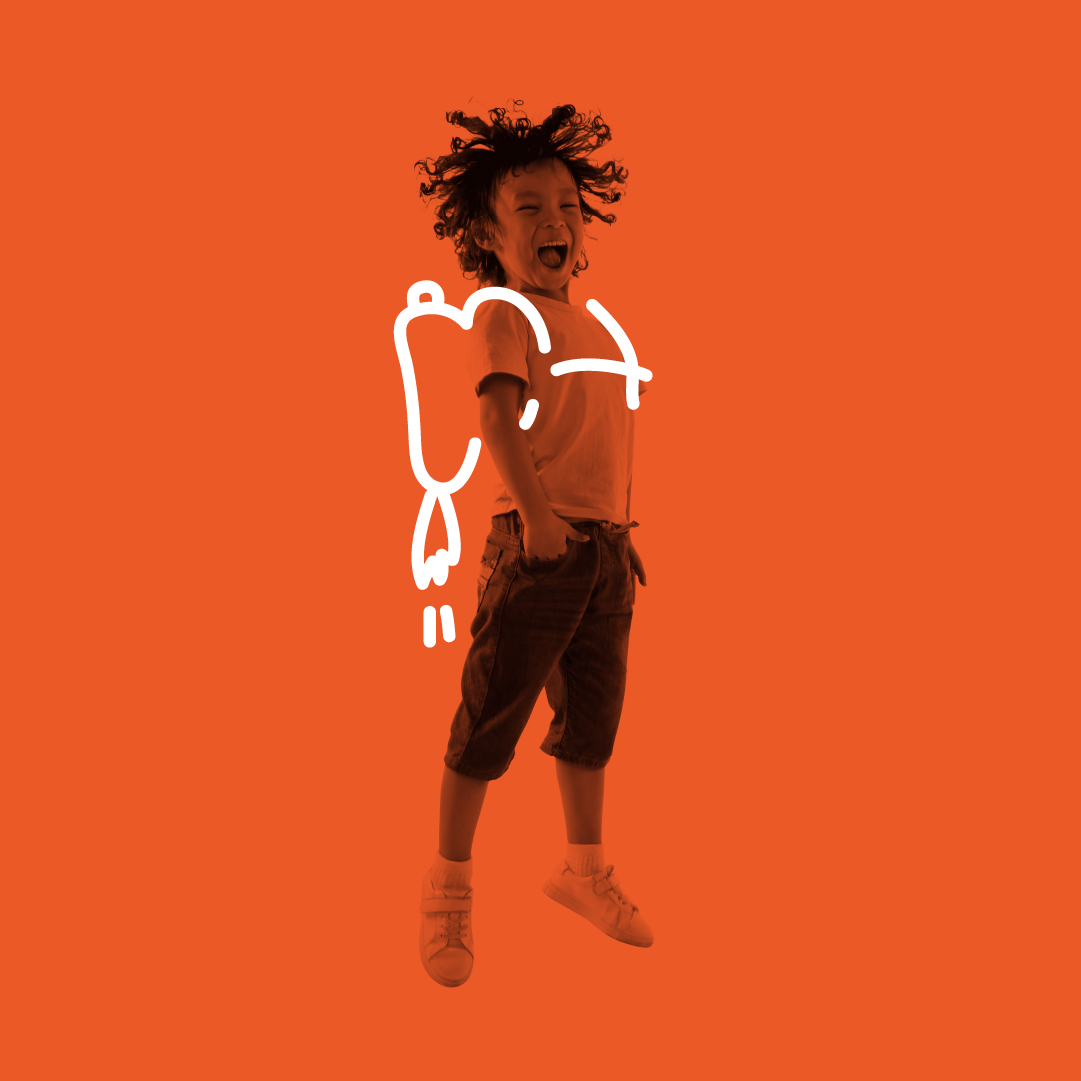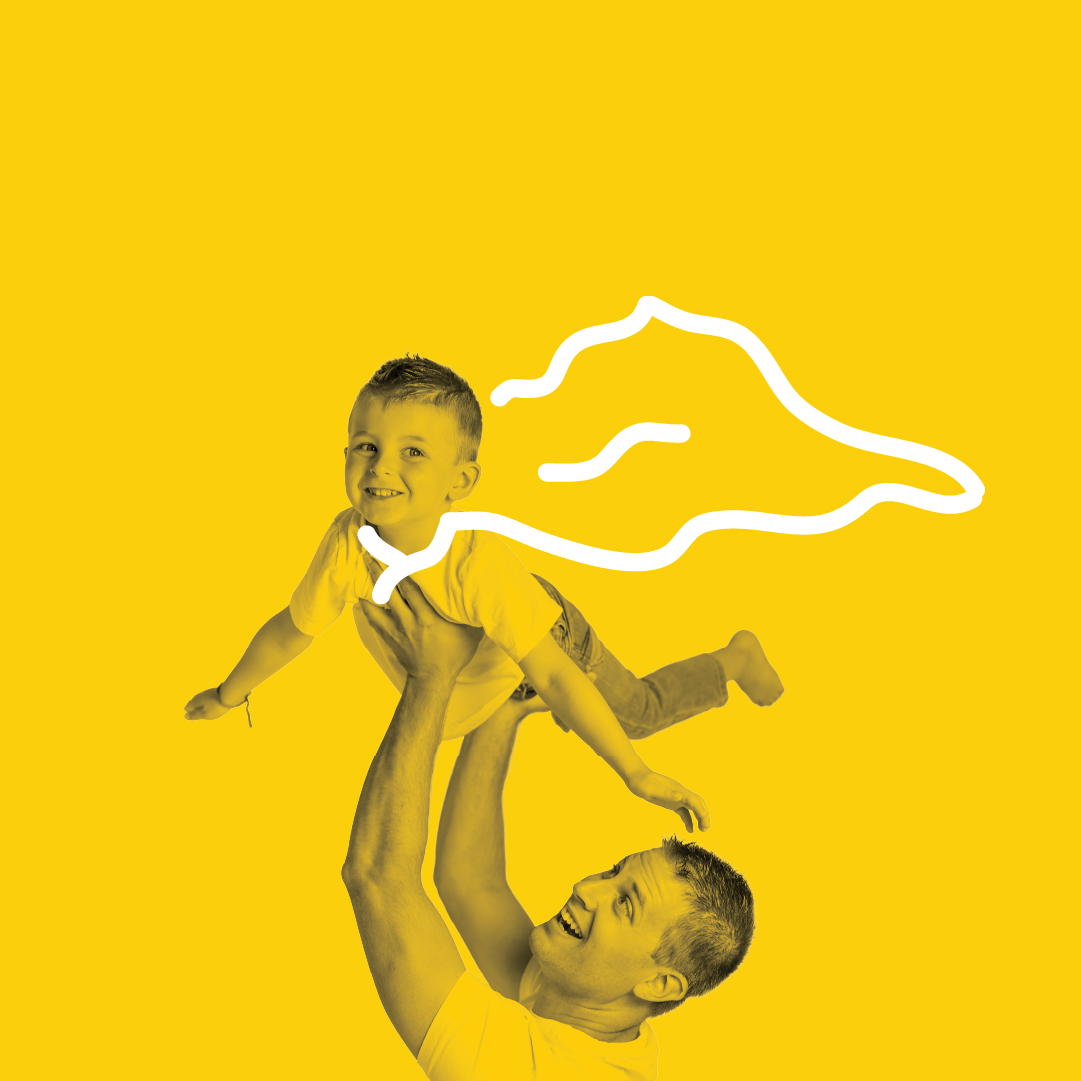 The Good Toy Shop Brand Creation
Retail businesses
Brand design that elevates you above a crowded marketplace
It should be a given that the new brand for your retail endeavour should be unique and memorable, but it is not always the case. By doing the groundwork to discover what sets your stores or products apart, our impactful design will capture the spirit of what you offer, helping you to connect and reach more customers.
The Good Toy Shop, a non-mainstream toy and game store, was hampered by a low retail presence. The new brand Wills created combined a cleverly balanced logo and colourful, eye catching and dynamic graphics which created impact from their signage, social media and website through to bus side advertising.