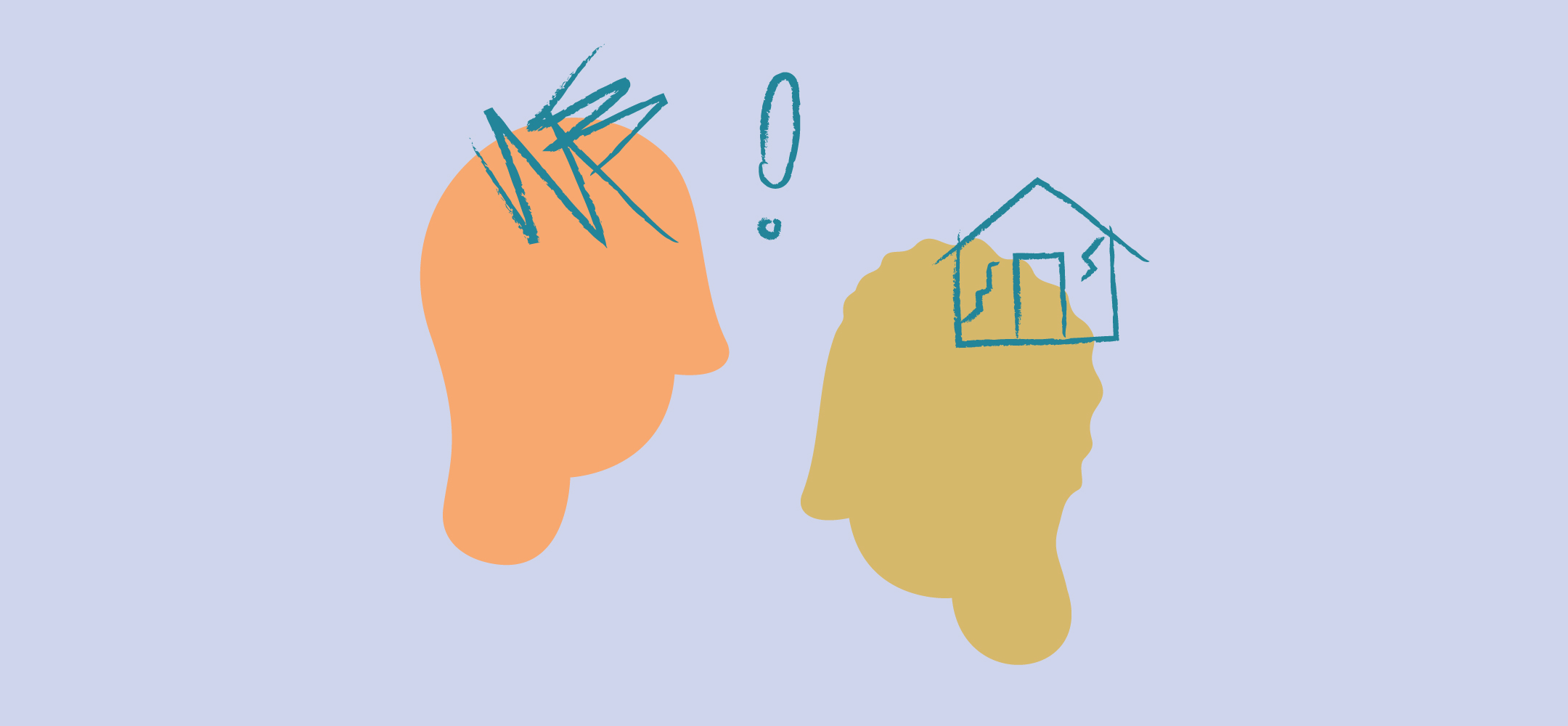 ---
The Brief
Elevating a vital service
Medibank Health Solutions delivered 1800RESPECT, the national sexual assault, domestic and family violence counselling service, on behalf of the Australian Government. A new brand palette was needed to help elevate and differentiate it from other services, and to reach a wider audience through several media channels. Any new brand assets would also be eventually handed over to the 1800RESPECT communications team to independently construct their own campaigns without the assistance of a graphic designer.
---
The Challenge
Sensitivity and diversity
The new 1800RESPECT brand would engage with people from all walks of life who may have experienced significant trauma in their life. The brand always needed to align with 'trauma-informed' guidelines and it was vital that the new brand was neither alienating or confronting. Additionally, the palette needed to be broadened as the communications team's ability to differentiate their messaging was hampered by a limited set of brand assets, including a Government logo which needed to be retained in the new brand palette.
---
The Solution
Inclusivity and flexibility
Wills conceived an inclusive new brand palette which was capable of conveying complex human emotion or trauma with sensitivity. The palette was expanded to include softer pastel colours and illustrations. The androgynous heads are combined with sketch icons to express complicated feelings with intentional simplicity. Depending on the combinations used, the illustrations have the ability to be abstract or literal. With assistance from a comprehensive set of new brand guidelines and templates, a large library of assets has given the 1800RESPECT team a unique, flexible and easy to apply brand system.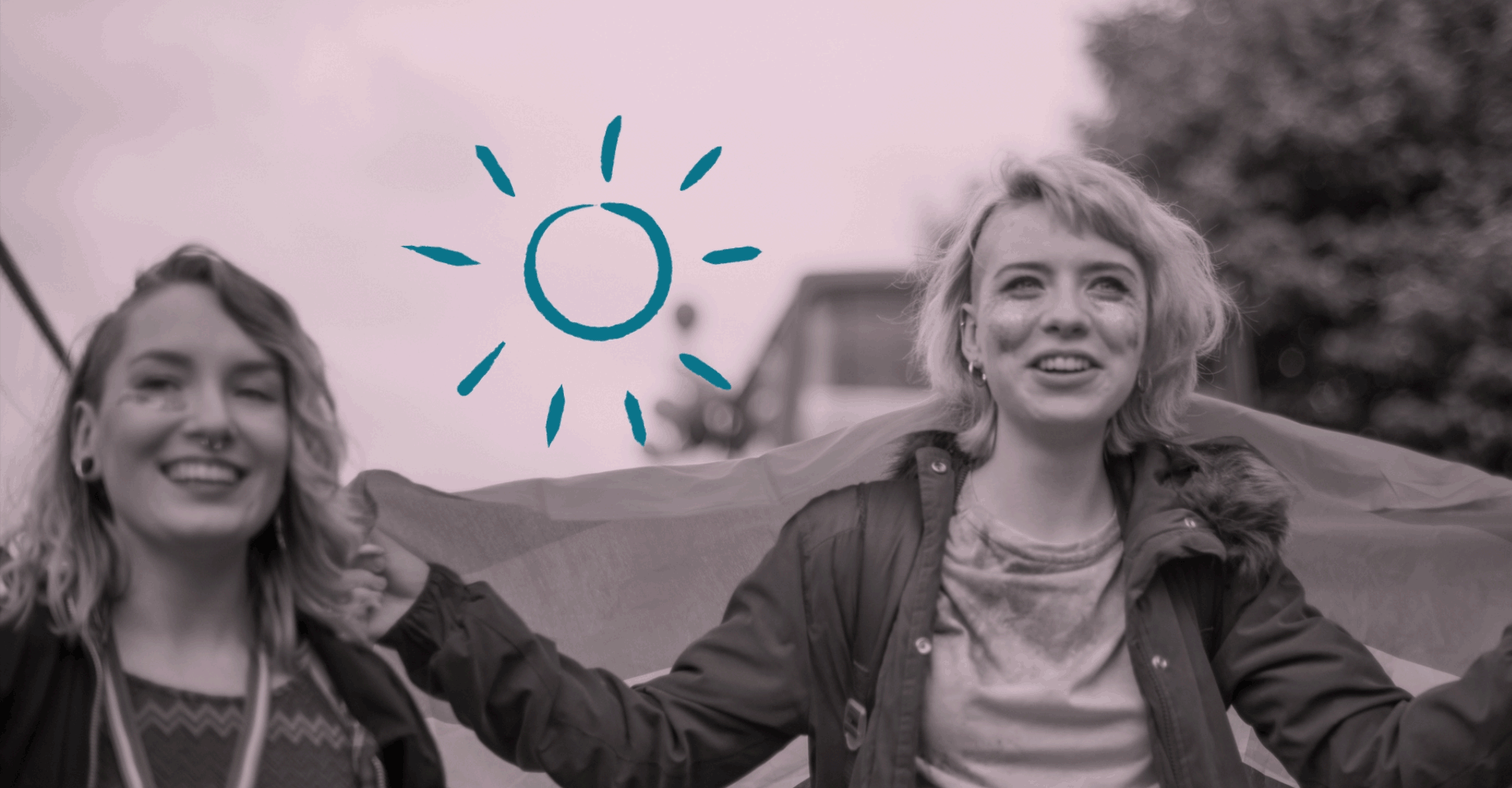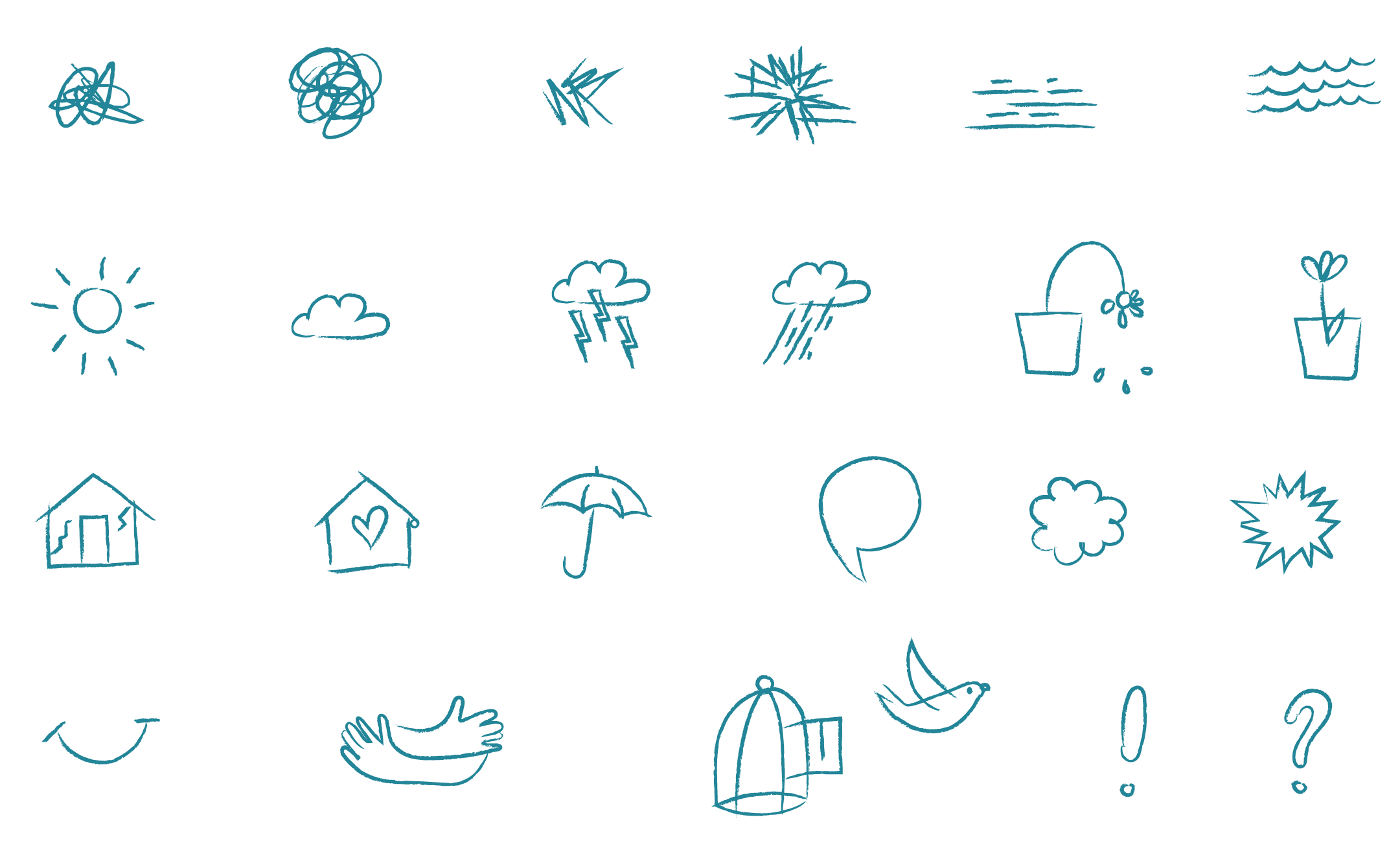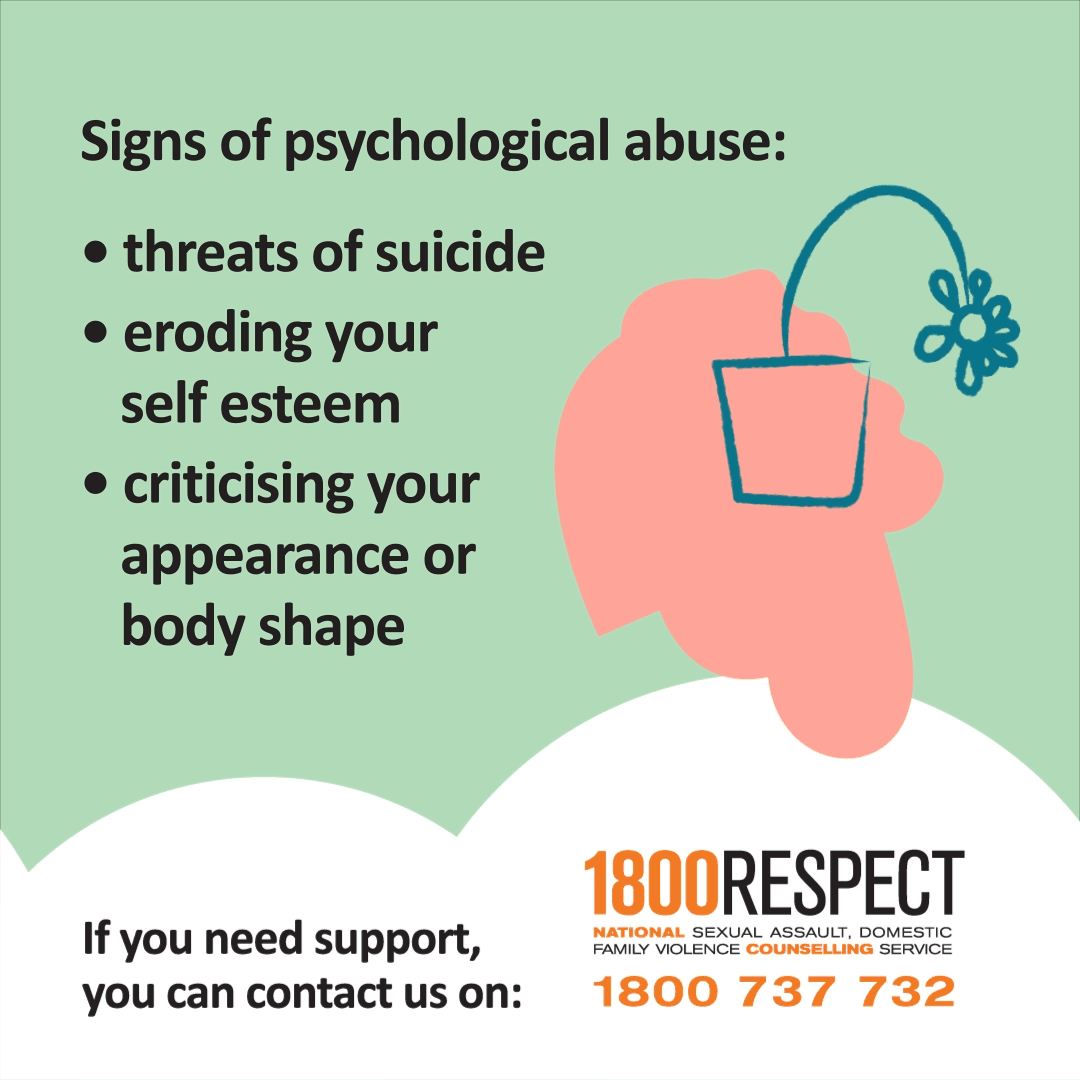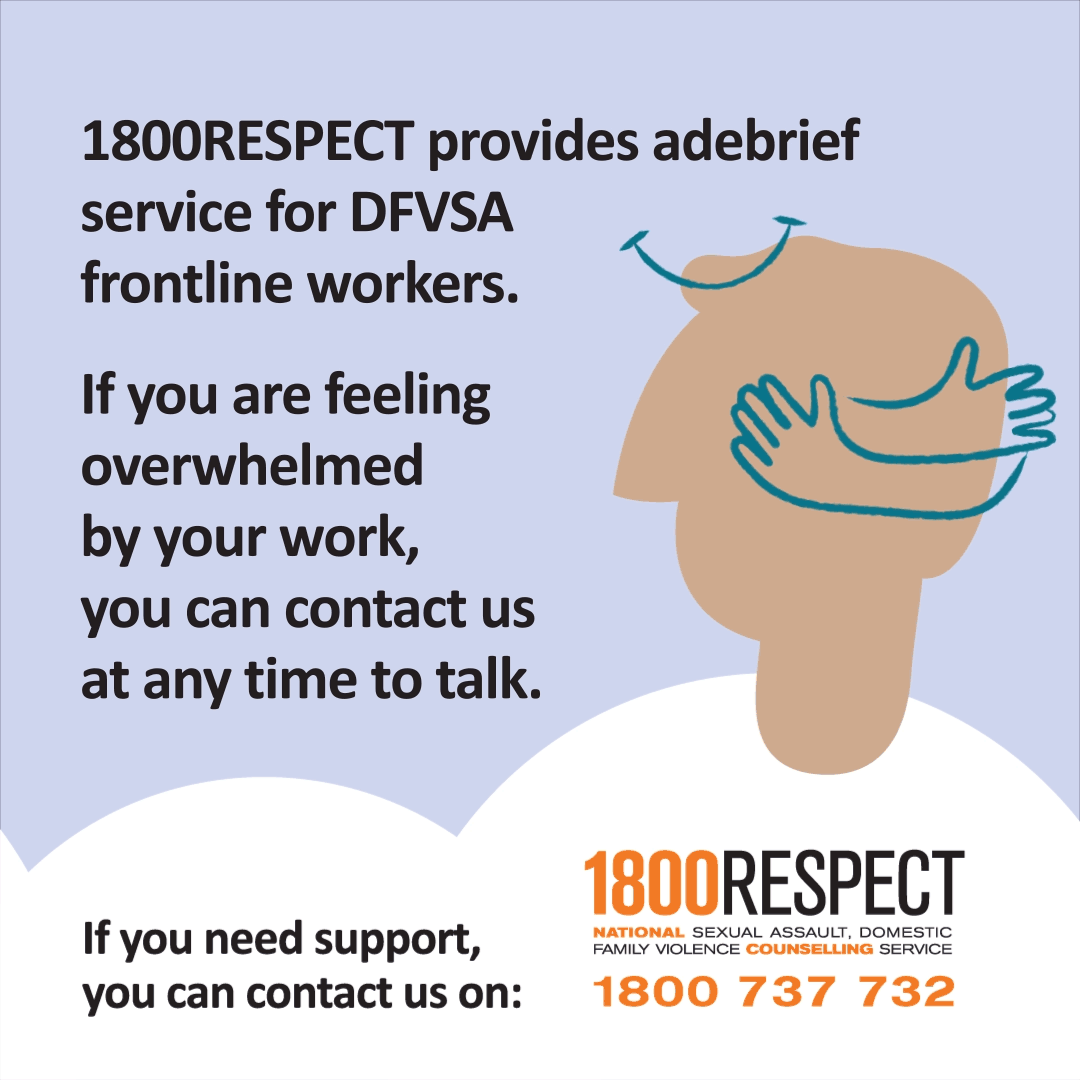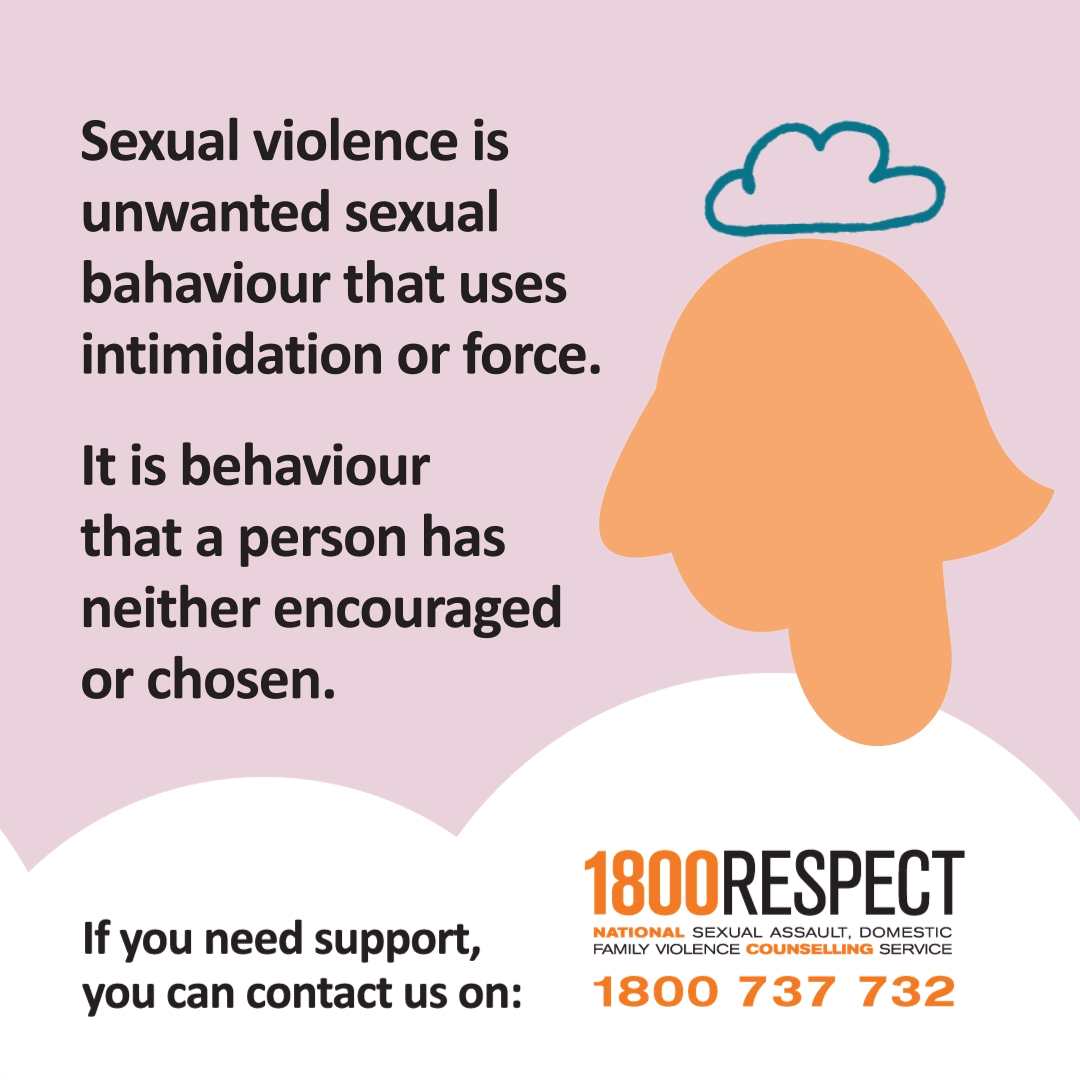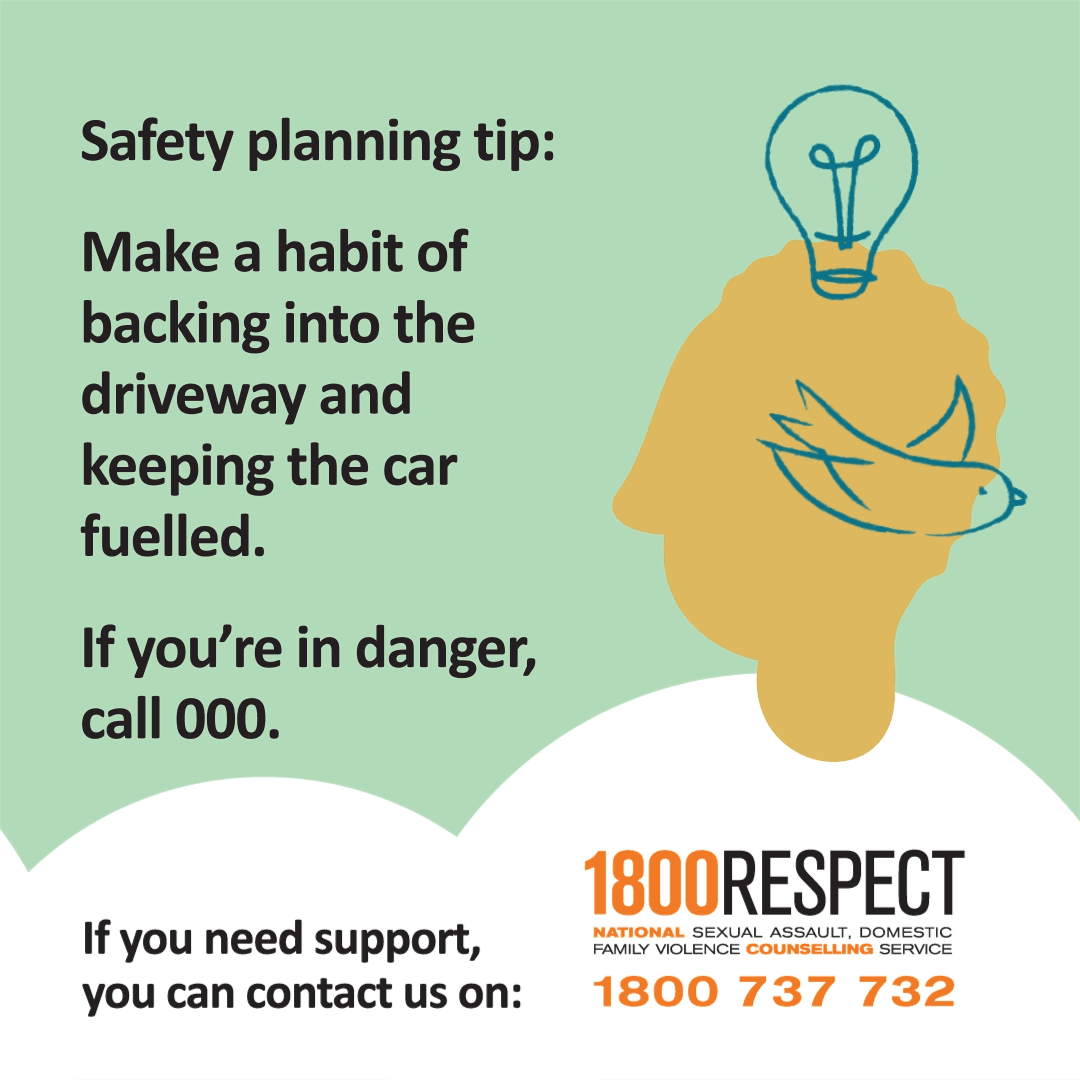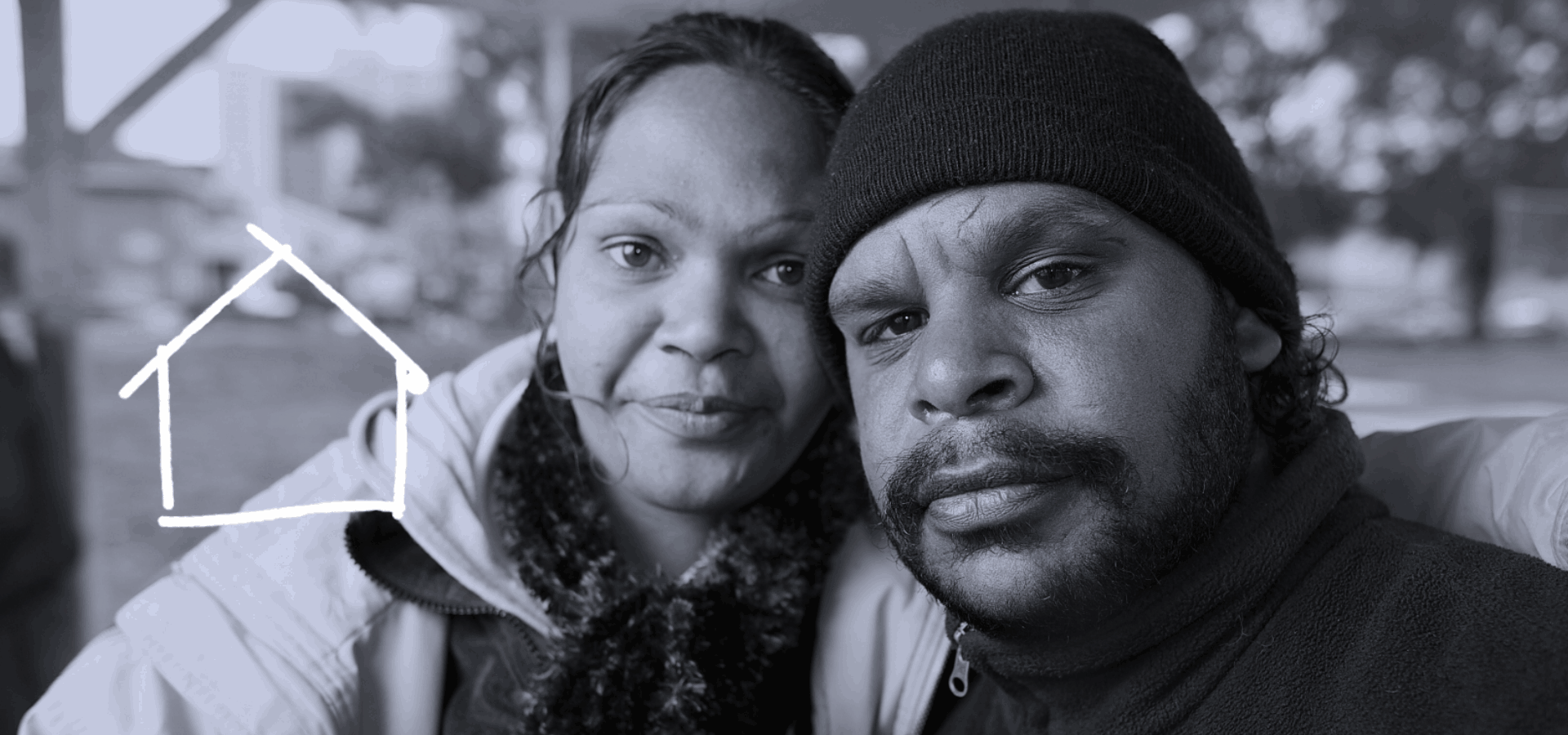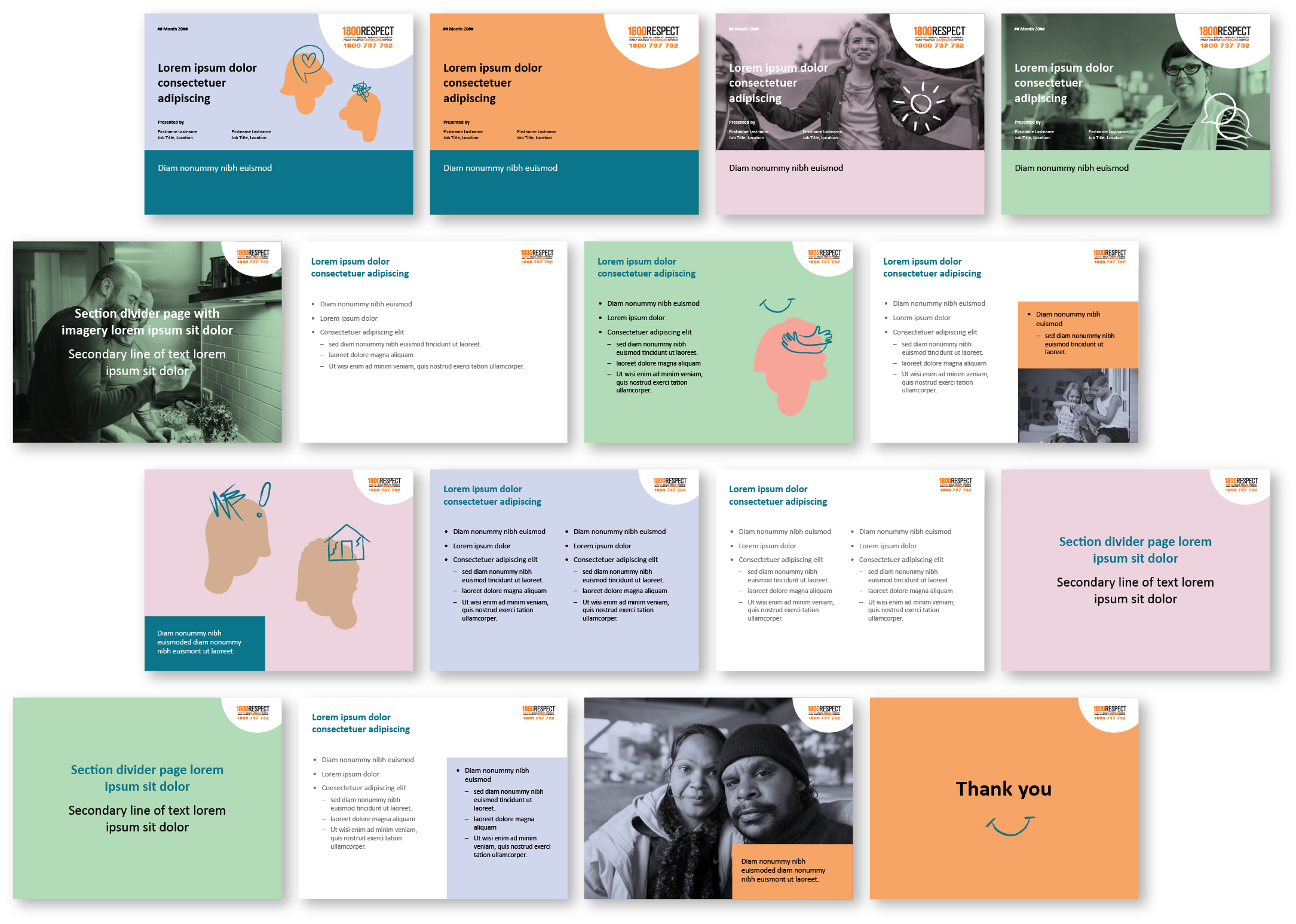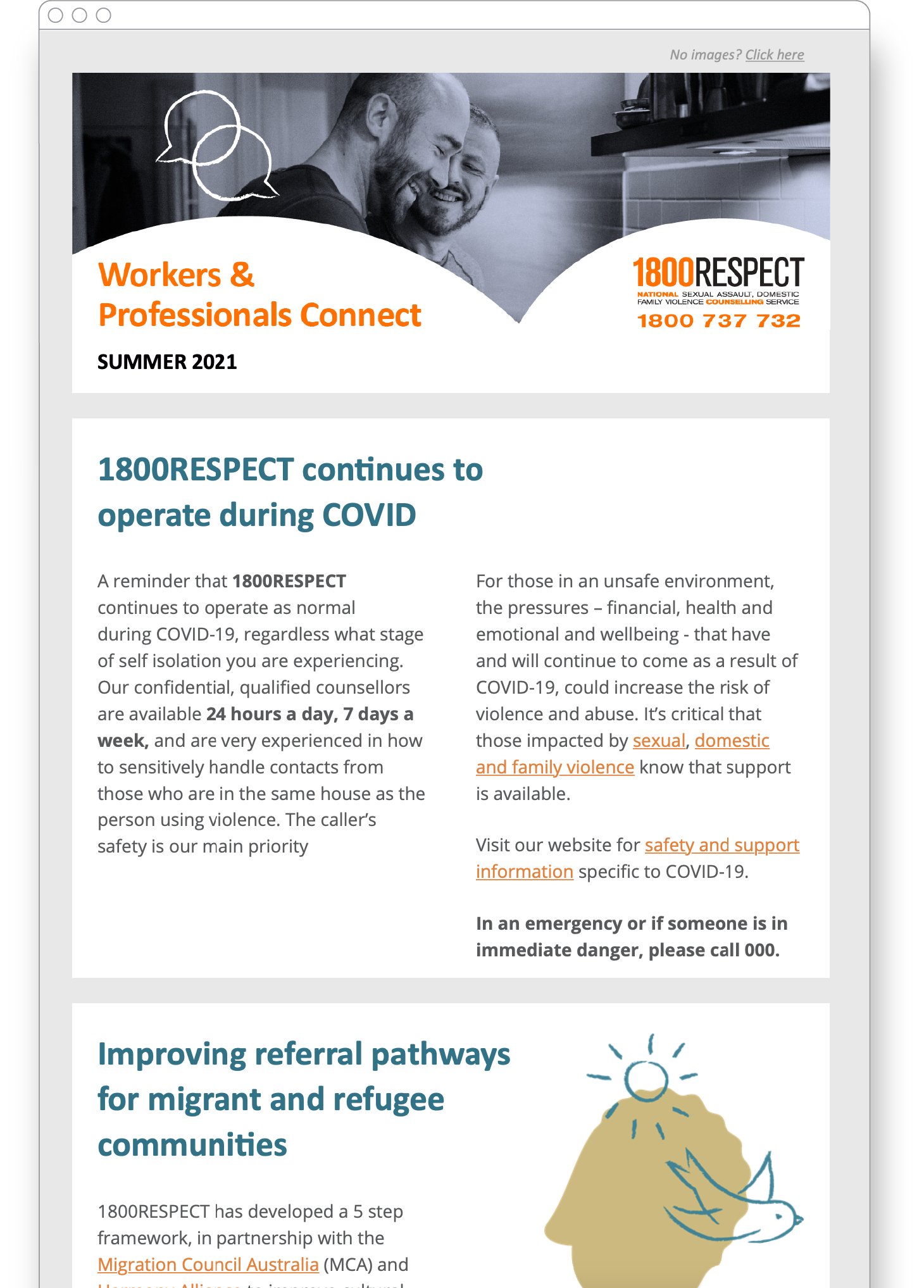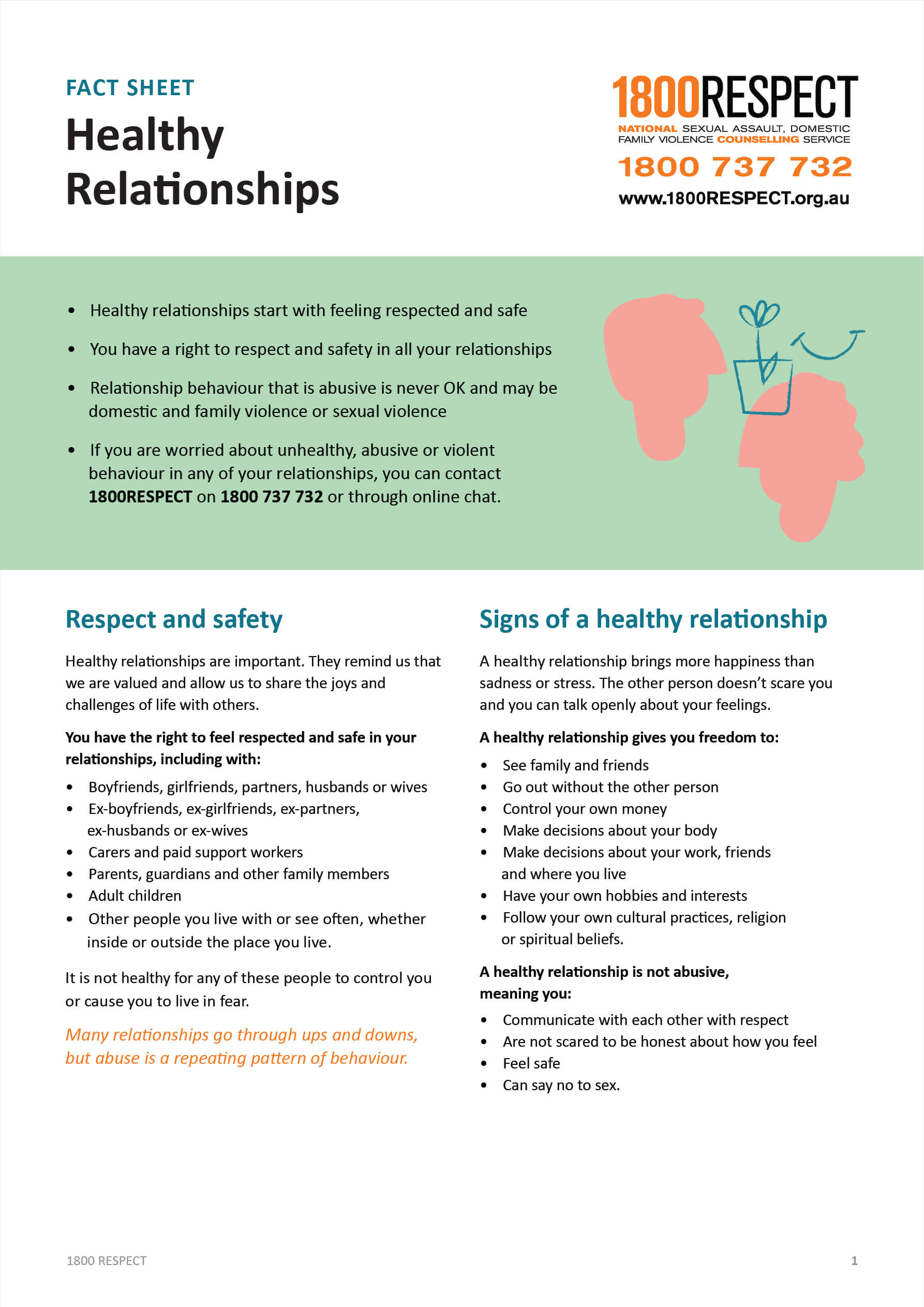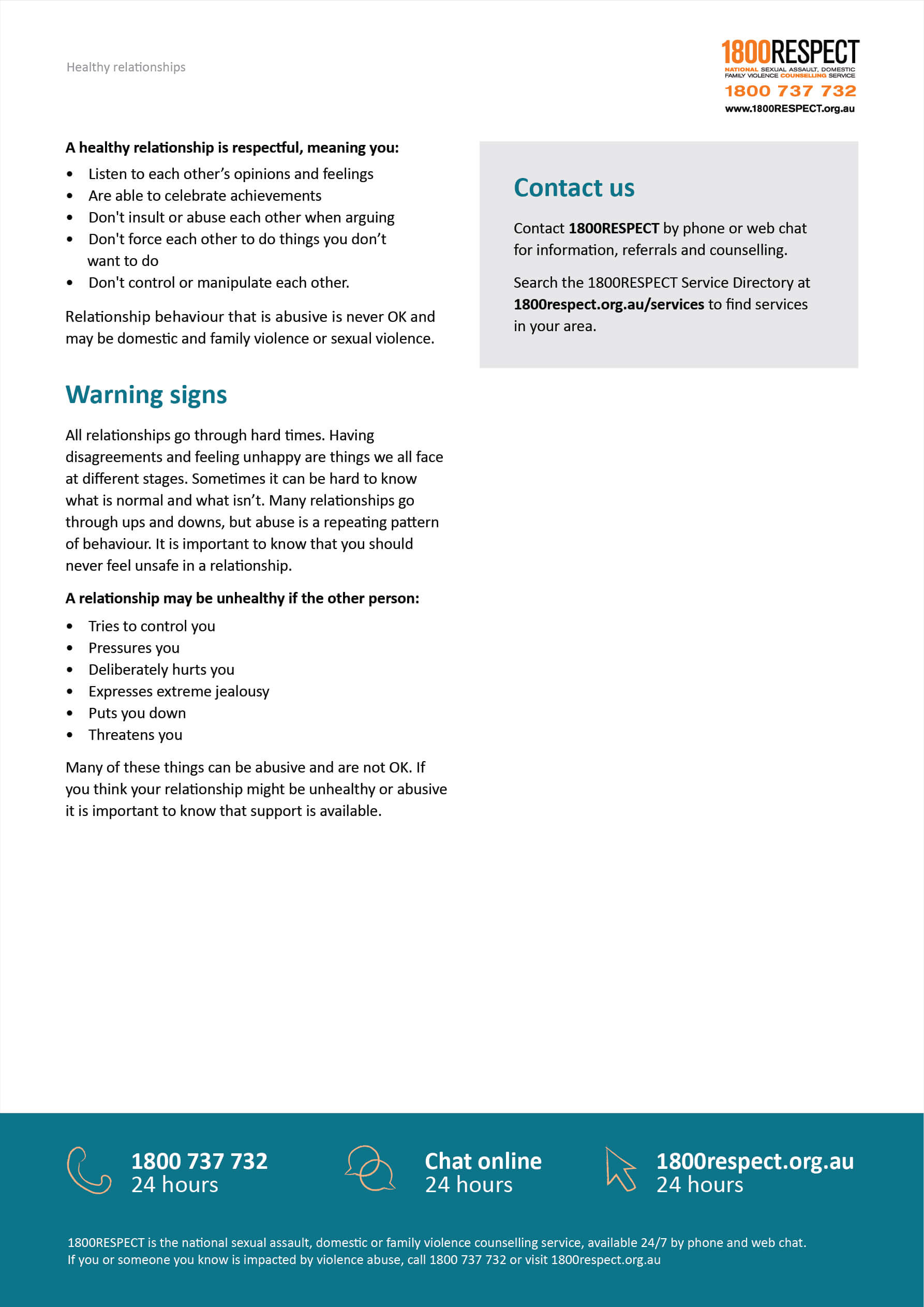 "Thanks for 'getting it', very spot on. Great work."