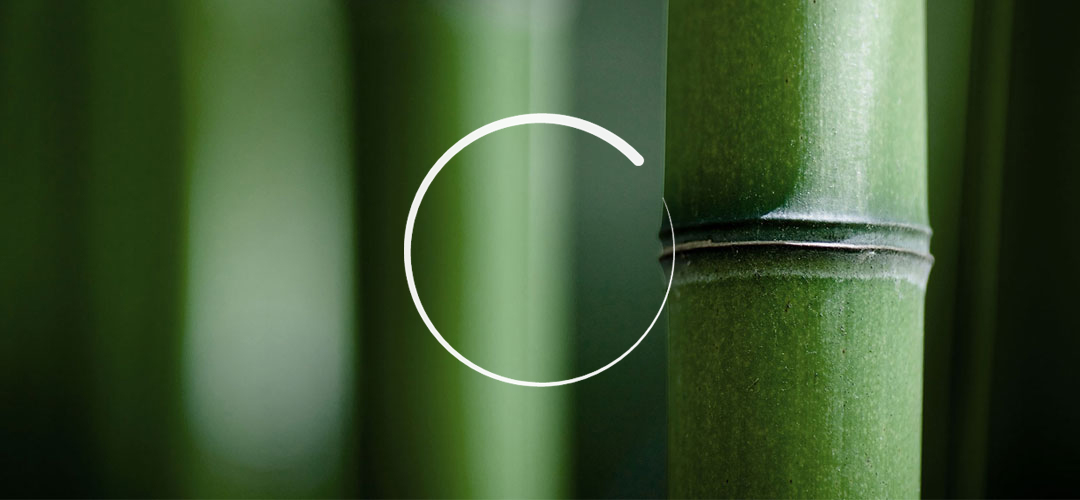 All 4 Senses
Brand Design
---
The Brief
Healing body and soul
All 4 Senses brings a new approach to services for busy women to 'return to basics' in a calm and nurturing environment. By combining services that focus on both physical and psychological health, All 4 Senses offer a holistic approach to helping clients not only manage, but thrive, in their daily lives.
---
The Challenge
Beyond clichés
Like many other industries, both the massage and psychology service sectors use a small set of visual cues. Clichéd ideas prevail, providing easy recognition but very little differentiation. So the challenge for Wills was to find the balance between familiar brand cues, but with a fresh, inspiring graphic treatment.
---
The Solution
A fresh approach
A beautiful brand palette began with close-up photography showcasing the patterns of growth and rejuvenation in nature. The typographic approach balanced a clean, open web font with a contemporary serif display typeface. Variations such as 'All 4 you' were used to build a suite of persuasive key messages, while reinforcing the brand name throughout.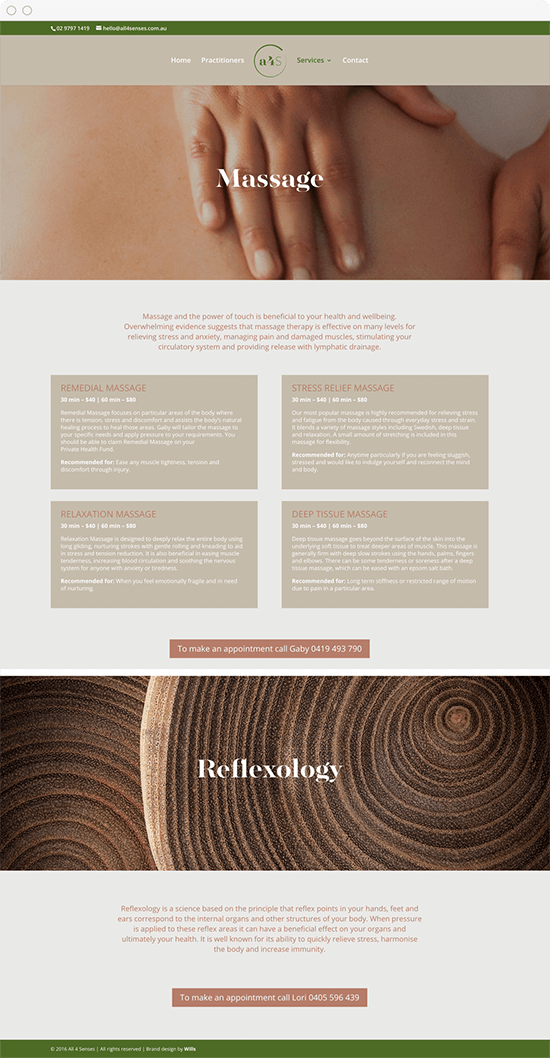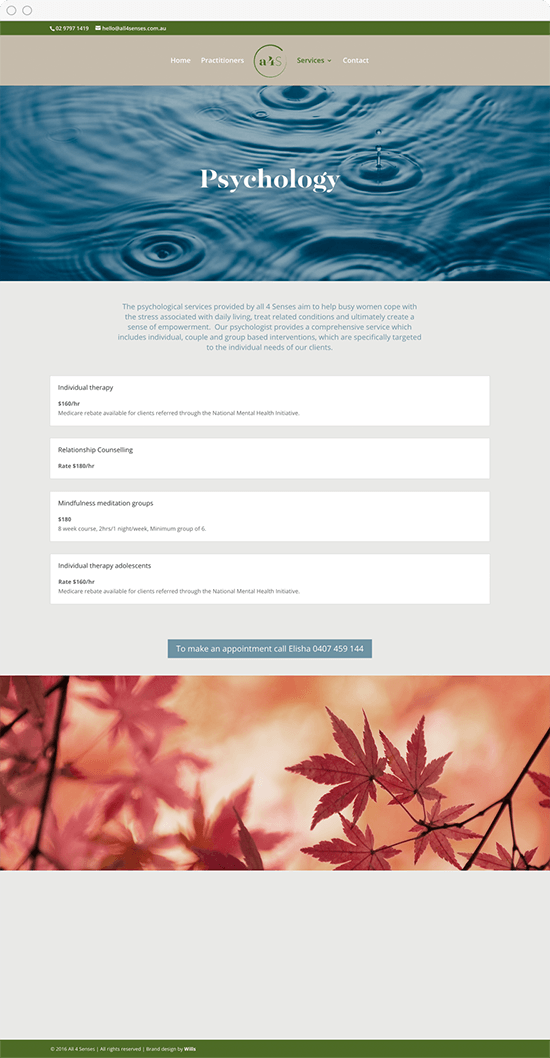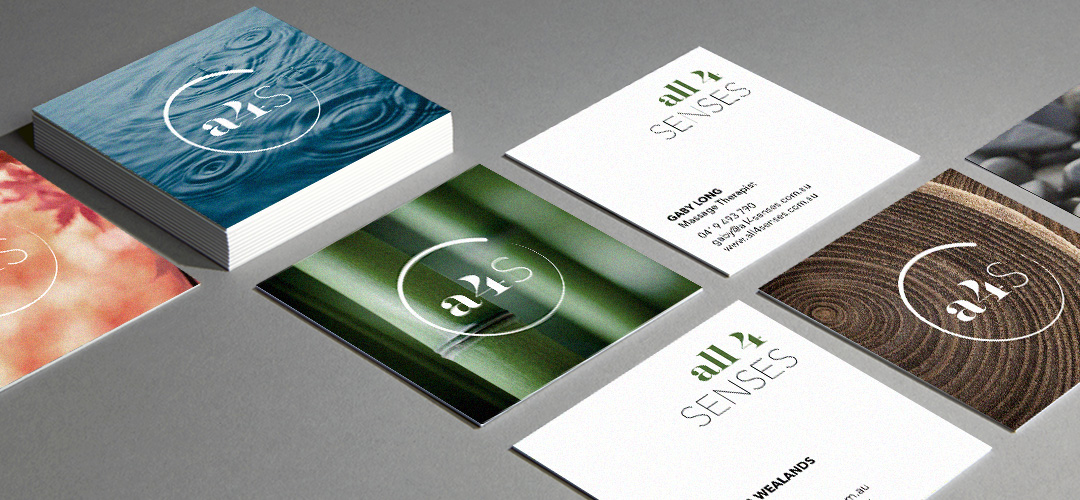 "
Great work. Thank you. We love it.

"

All 4 Senses