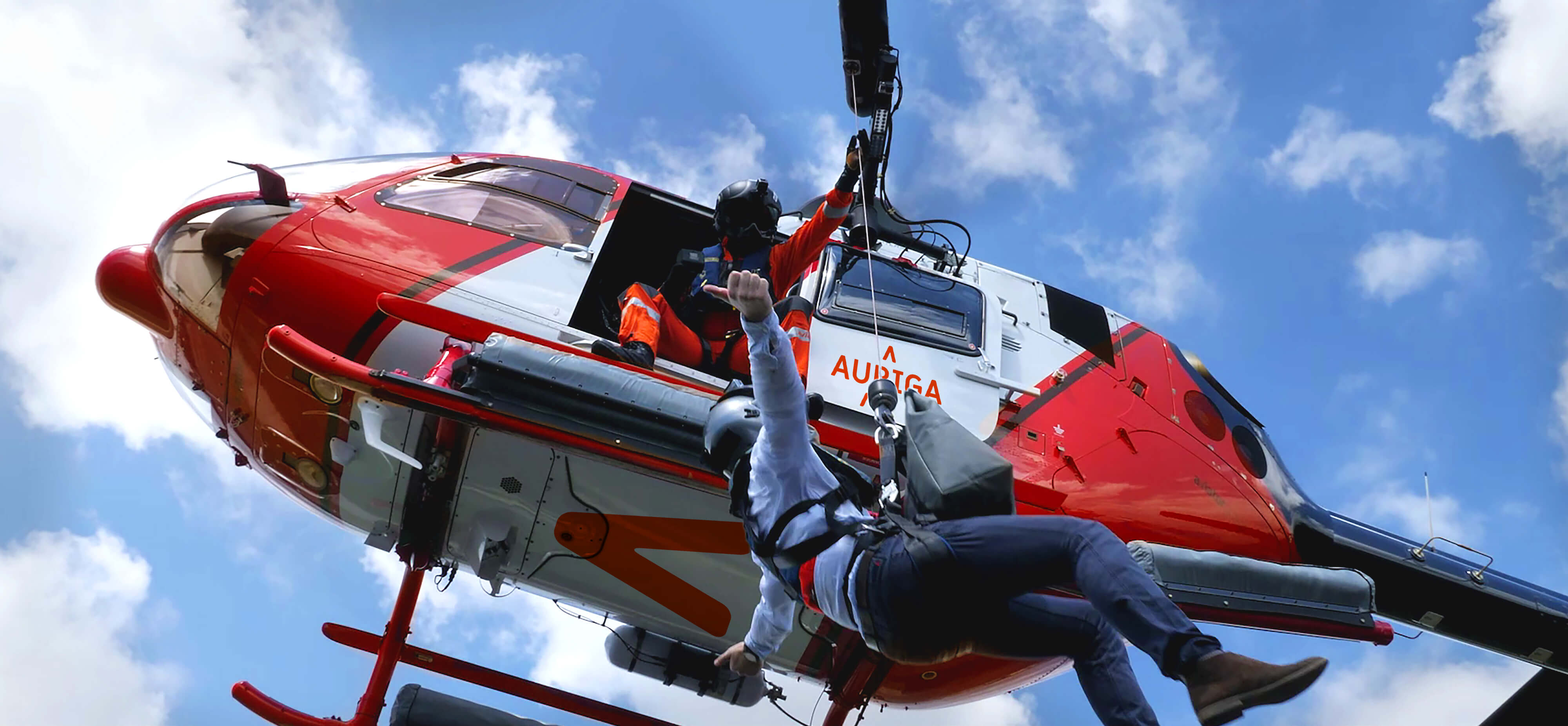 ---
The Brief
Creating a national brand
Marine pilotage is traditionally a service offered by small, local operators. Wills was tasked to design the identity for a new, national group that brings together Australia's best marine and aeronautical port services companies under one consolidated brand. The new entity required the full gamut of brand applications, from name, logo, and graphics palette, to stationery, proposal templates, boat and helicopter livery, PPE uniforms, and website.
---
The Challenge
A brand in each port
Central to the identity of each port brand is a connection to location – a deep knowledge of local topography and the local industries they support. The formation of a shared national brand meant the reframing of their brand identity away from this local focus to one of national purpose and global best practice. Wills had to create a brand that resonated with all locations, from the Great Barrier Reef, to Port Headland, to Port Melbourne.
---
The Solution
An identity driven by purpose, not location
The latin name, 'Auriga' was chosen following an extensive naming process, and is the name of the 'Charioteer' constellation, used for centuries in celestial navigation. The logo is a stylised 'A' that represents true north, and gives the brand palette a sense of guidance and direction. The angles in the symbol are replicated in a precise grid pattern used as a background element, and combined with high-visibility orange, conveys the critical safety and logistics of Auriga's operations.