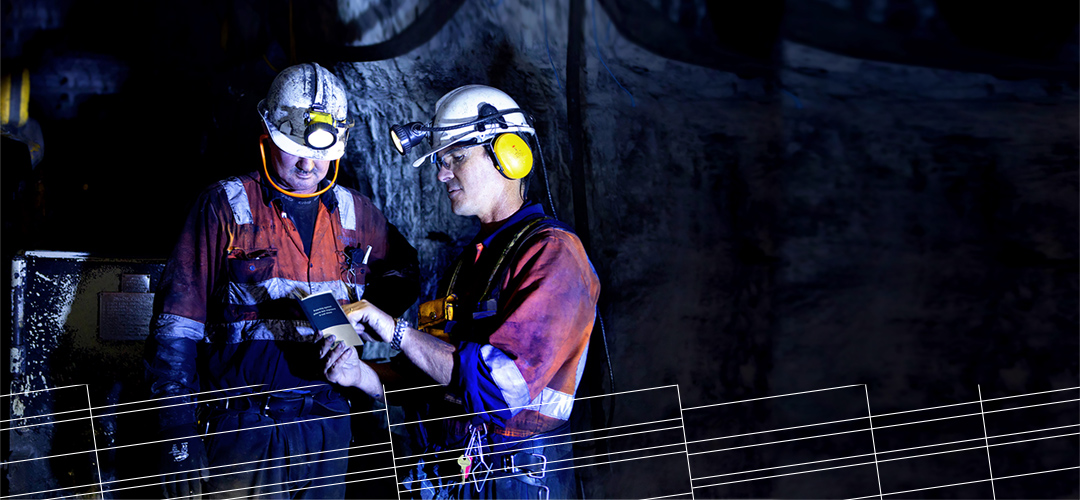 ---
The Brief
A shift to digital
Coal Services provides healthcare, insurance and rescue services to miners and the mine operators in NSW. Wills had designed their printed annual report since 2011, but in 2014 Coal Services decided to produce a PDF report, to save paper, save money and increase distribution.
---
The Challenge
Bringing a PDF to life
The shift to a PDF report meant a rethink of design, not just delivery. The onscreen viewing meant reducing page complexity, while still conveying Coal Services' detailed, industry data. Interactive elements could now be used, but had to align to the bold graphic palette Wills had developed for Coal Services' other screen-based collateral.
---
The Solution
Dynamic delivery
With interactive button functionality, Wills adopted a website approach and added a top navigation bar to the PDF report. Following the cover, the contents page became a full menu page of rollover buttons to further assist navigation. In addition to the data and diagrams featured in the print report, colour coded section divider pages were used for each business unit, featuring a graphic, key performance information graphic.