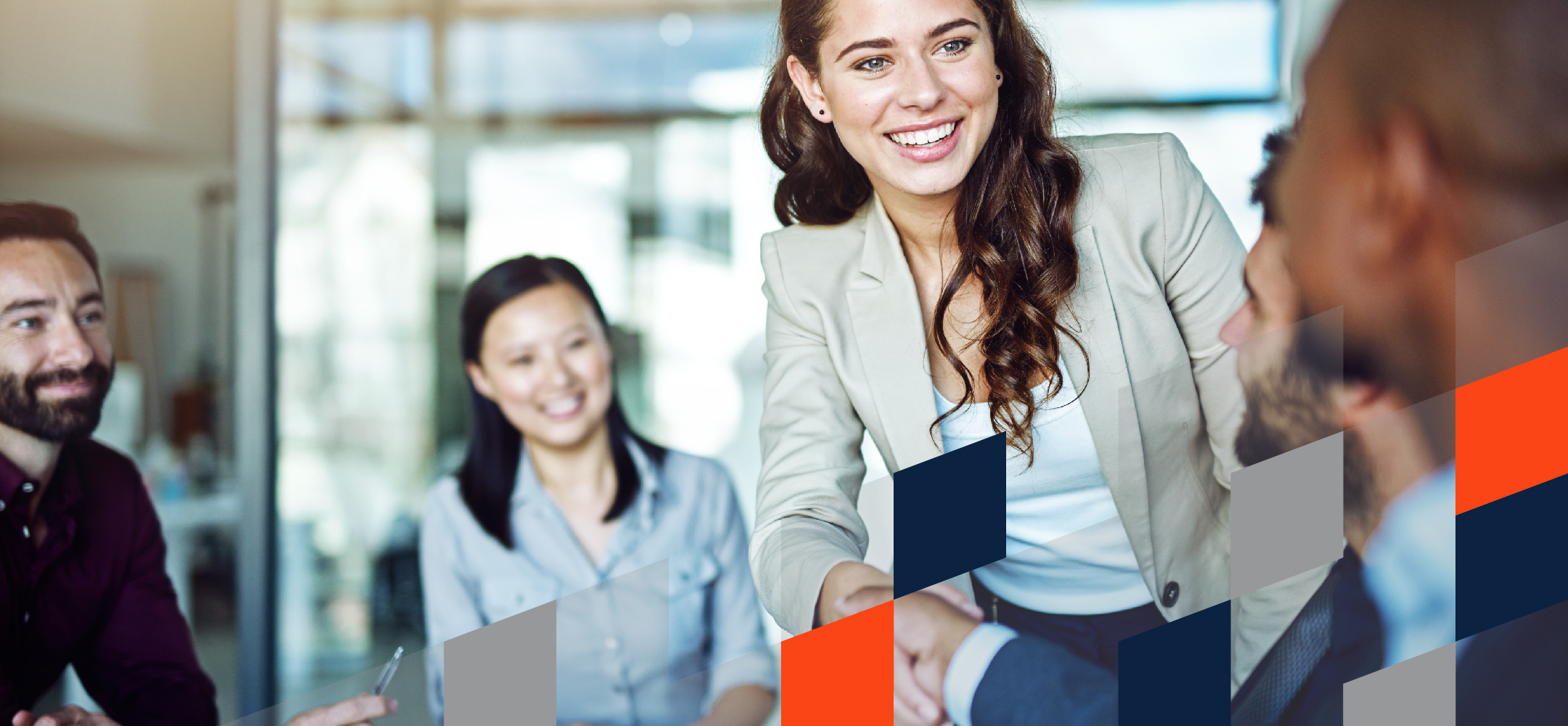 ---
The Brief
Complete brand redesign for a diverse business
Davidson is one Australia's largest workplace performance and recruitment companies. With 200 staff operating in three states, Davidson retained Wills to refresh and expand their brand graphics, and apply the new palette across all print, online and event communication collateral. In addition, the client wanted to design and collateral in-house, so our solution had to be flexible and able to be templated.
---
The Challenge
Specialist recruitment for different industries
The old graphics took a monolithic brand approach: a single logo and graphic palette applied across the business. However Davidson's specialist recruitment and consulting divisions cater to four distinctly different industries, each with their own style and requirements. The challenge was to retain the strength of the existing master brand, but with the ability to customise each division to better reflect the industries they serve.
---
The Solution
A palette that is fixed, flexible, and templated
While the Davidson logo had to stay, a flexible new graphics palette was designed for the master brand. This was then extended and customised for each recruitment business, with different styles for secondary colours, photography, metaphoric imagery, tone of voice and writing. A full-set of Microsoft templates allowed collateral to be produced in-house, and all graphic assets were stored online to allow easy access and sharing.