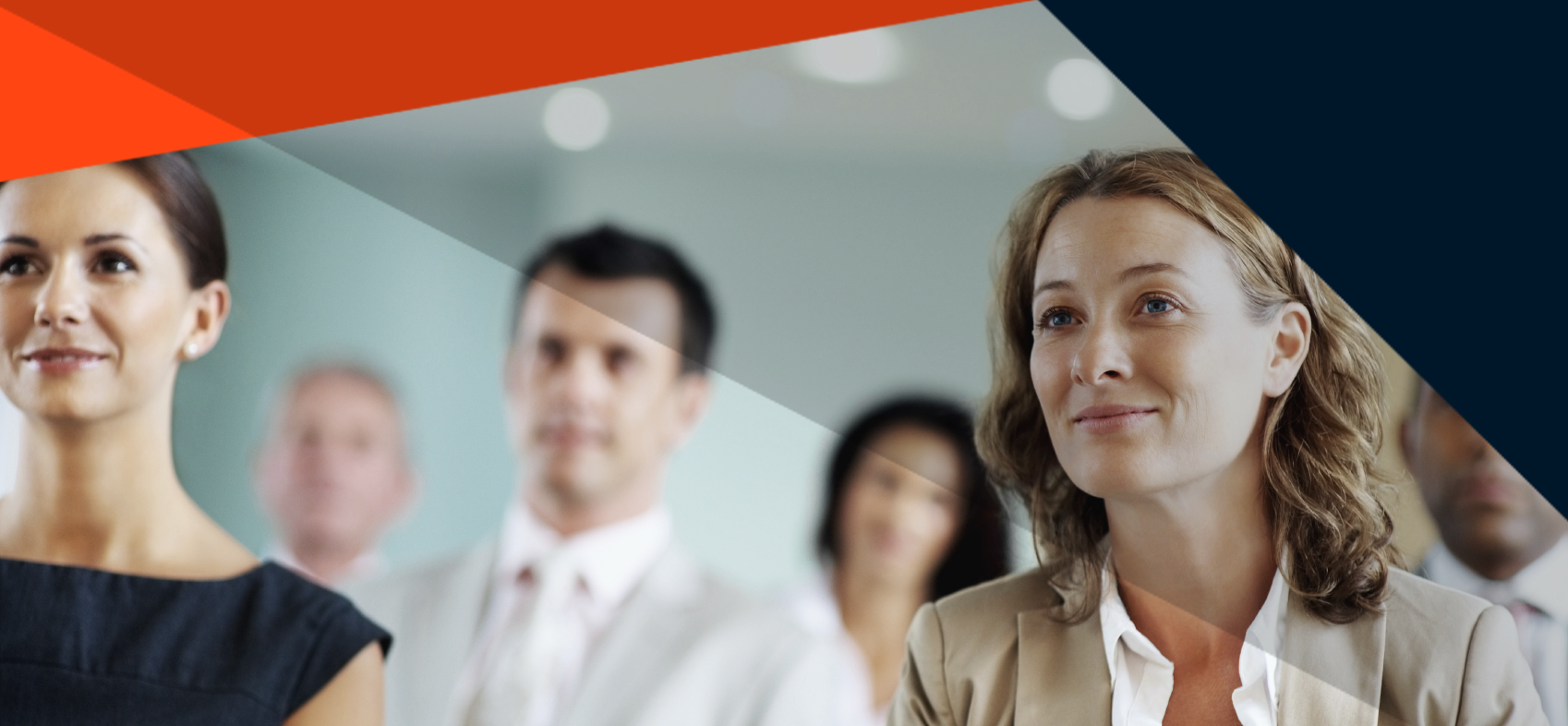 ---
The Brief
Inaugural industry awards
With a significant network and experience of public sector recruitment, Davidson launched the Top 50 Public Sector Women Awards in Victoria. They asked Wills to brand the awards with a contemporary logo and palette, with only low level Davidson visibility.
---
The Challenge
Designing for future expansion
As a one-off event it would be a straight forward graphic design exercise. But if the awards are to expand to other years, other states, and other sectors, then the design solution had to have the flexibility to adapt as required.
---
The Solution
Not just a brand. A brand system.
The core of the design solution was a customised zero, with its graceful transparent curves topped with the orange 'shard' shape – a visual link to the Davidson brand. The colour of the zero changes to indicate the Australian state, and another four elements of the logo can change, from the awards category, year, state name, and number of awards being given. Wills built InDesign and Word templates for brochures, pull-up banners and certificates, so that Davidson can produce collateral in-house.