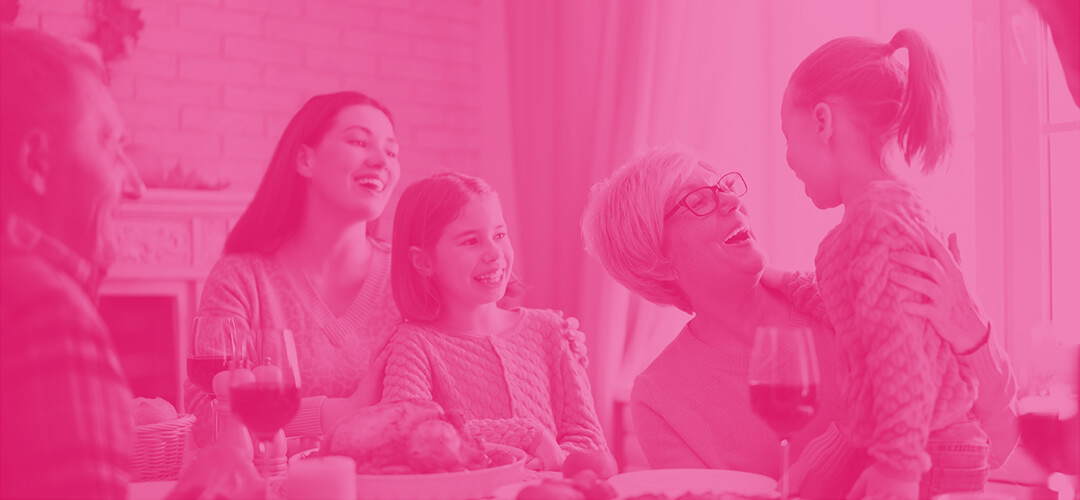 ---
The Brief
Planning for the next generation
Elias Gates is a small law firm with strong roots in the community of Revesby, in south-western Sydney. They are proud of their 35-year reputation as trusted legal advisors and long experience in helping local families, small businesses and retirees. The principals of Elias Gates briefed Wills to create an entirely new brand and website to help ensure the firm's relevance and continued success in a changing environment.
---
The Challenge
Elevating while staying approachable
A lot of suburban law firms are indistinguishable from each other, either almost completely unbranded or relying on a limited range of legal symbols (scales of justice, gavel etc) to signify that they provide legal services. We wanted to avoid the cliches and give Elias Gates a distinctive, yet accessible brand which told their story and elevated their appeal without making them look too slick or unapproachable. 
---
The Solution
A fresh face backed by experience
Wills conceived a fresh and colourful brand palette anchored around the abbreviation of Elias Gates to 'e.g.' Whether used as either the logo or as a creative device across business templates or for website and social media, the 'e.g' is a friendly and candid way to connect with people. The 'e.g.' works with great flexibility on their distinctive business cards or as a device to explain a legal service in an informative and engaging manner in marketing or promotional material.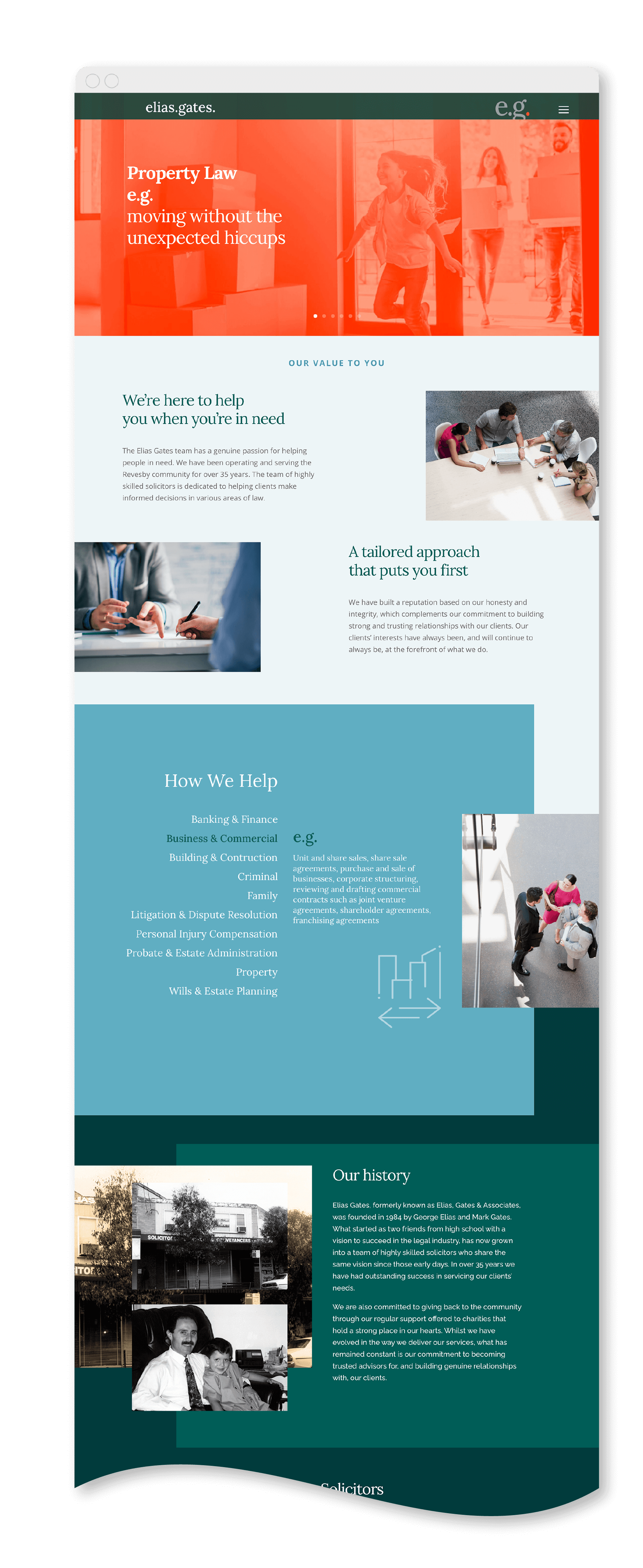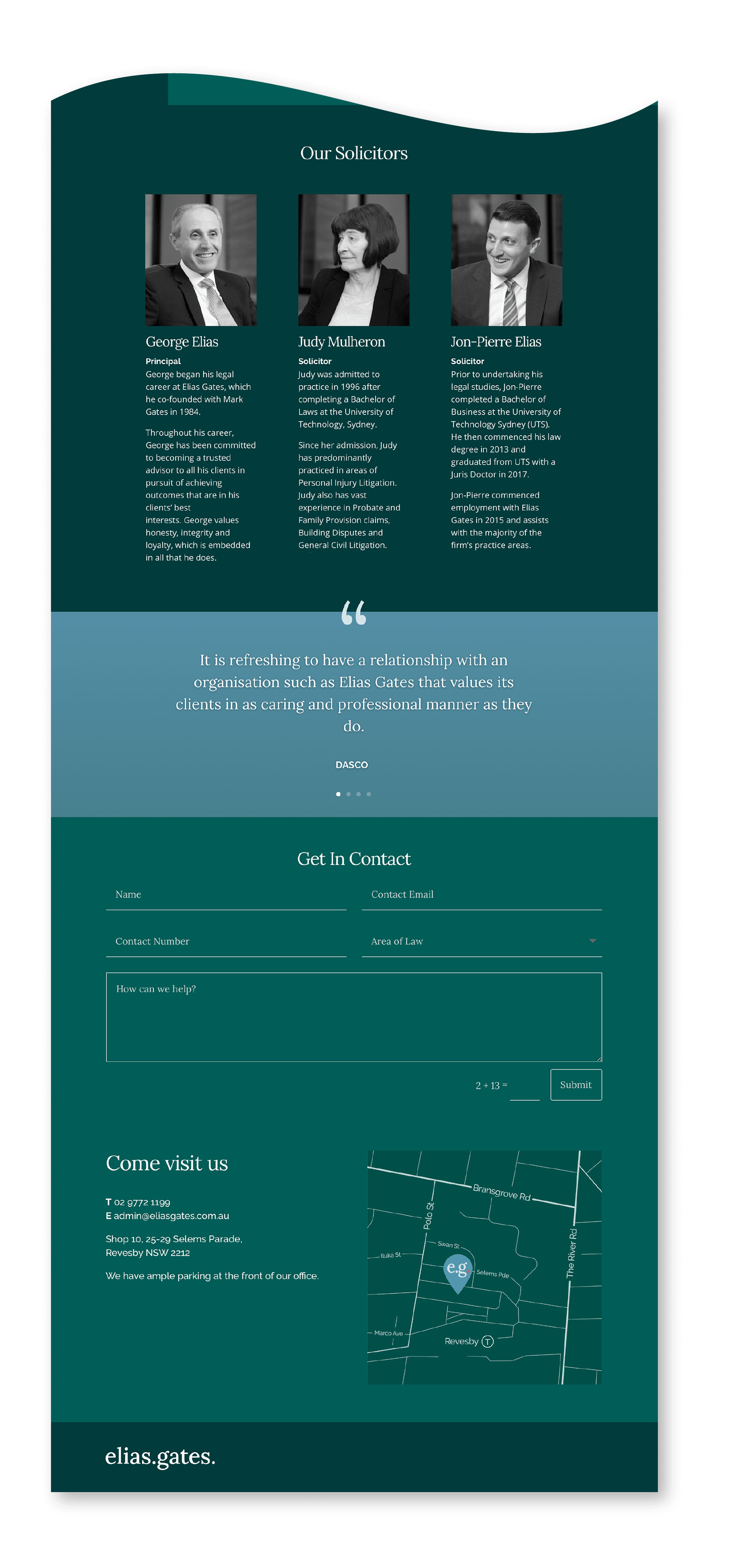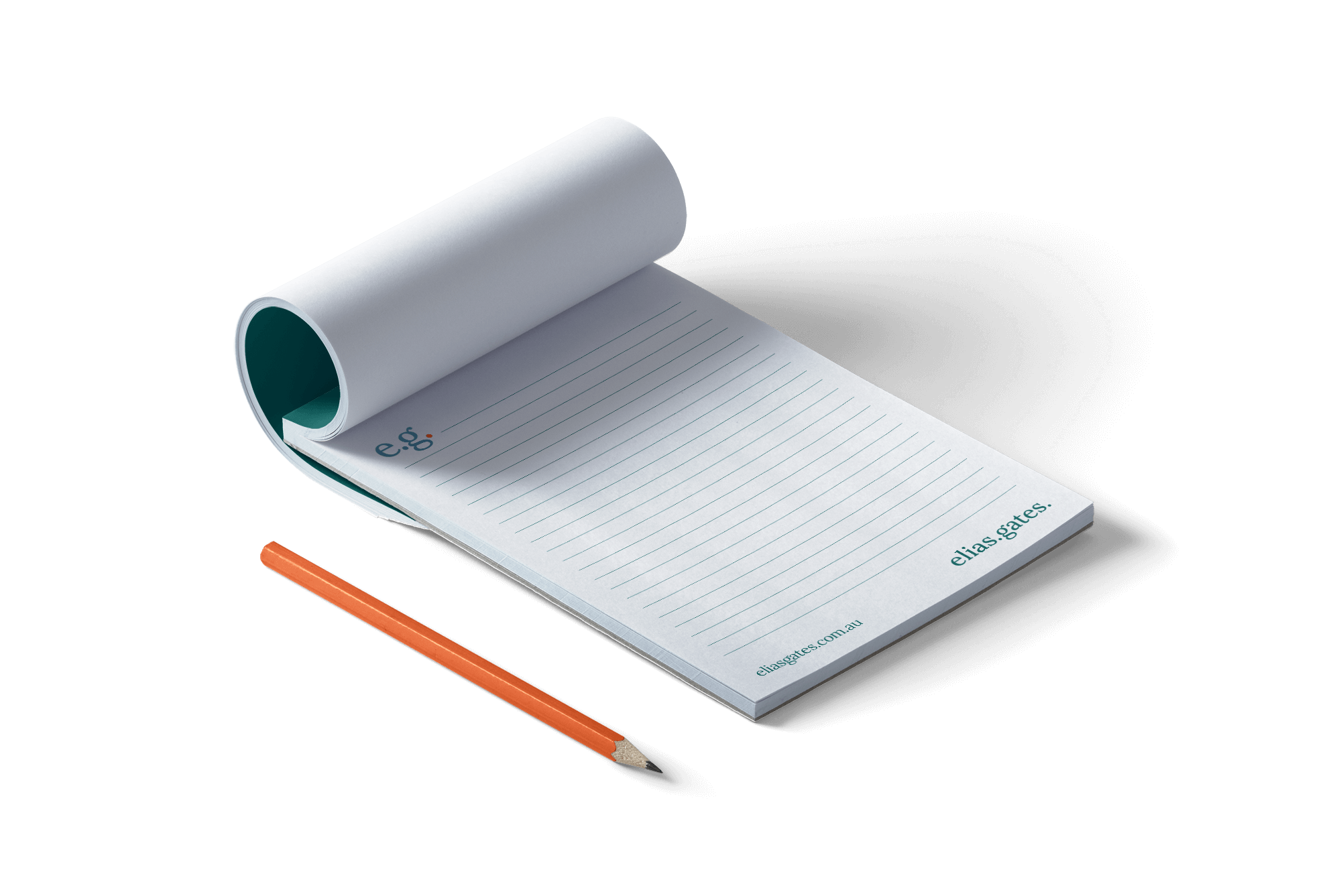 "I highly recommend Wills…they took a personal interest in our family business during the re-branding exercise. They were receptive to our initial thoughts and produced two designs which blew us away. Ultimately, we were able to pick a design which told our story. This personalised service is priceless."