Naturaft
Harris Environmental Consulting
---
The Brief
Floating a new brand
Harris Environmental Consultants (
HEC
) offers a range of services including soil and water management, waste water management, bushfire hazard assessment and floating wetlands. After 10 years of design and refinement, the time came to package and promote their floating wetland system as its own stand-alone brand.
---
The Challenge
Protecting the parent
HEC continues to offer a broad range of consulting services. With the creation of their floating wetland product, care had to be taken to ensure their clients and suppliers understood the existing consulting brand would continue. The relationship between the two brands had to be conveyed clearly, with the product promoted within the master brand website, and the master brand appearing as an endorser in the product logo.
---
The Solution
A product is born
Following the Wills Brand Design name development process, the generic category 'floating wetlands' was transformed into the strongly evocative new product 'Naturaft'. The new logo and visual identity were inspired by the two elements of the product ecosystem: the wetlands plants visible above the water; and the cleansing root system below. Informative cut-away diagrams and animations are balanced with beautiful close-up photography of the wetland plant species used on the rafts.
<div id="naturaftlogodiagram_hype_container" style="margin: auto; position: relative; width: 320px; height: 148px; overflow: hidden;"><script src="https://wills.net.au/wordpress/wp-content/animations/naturaft_logo_diagram.hyperesources/naturaftlogodiagram_hype_generated_script.js?62581" type="text/javascript" charset="utf-8"></script></div>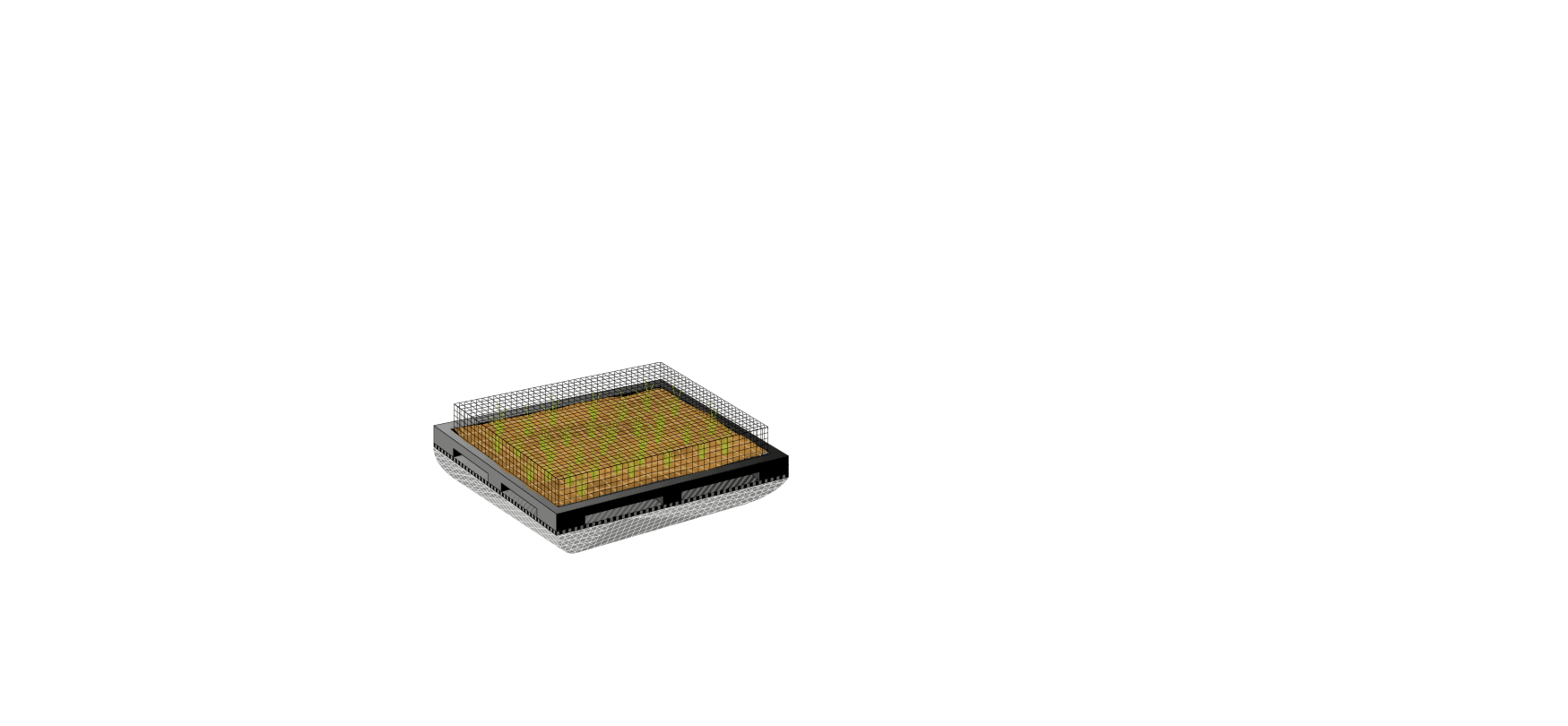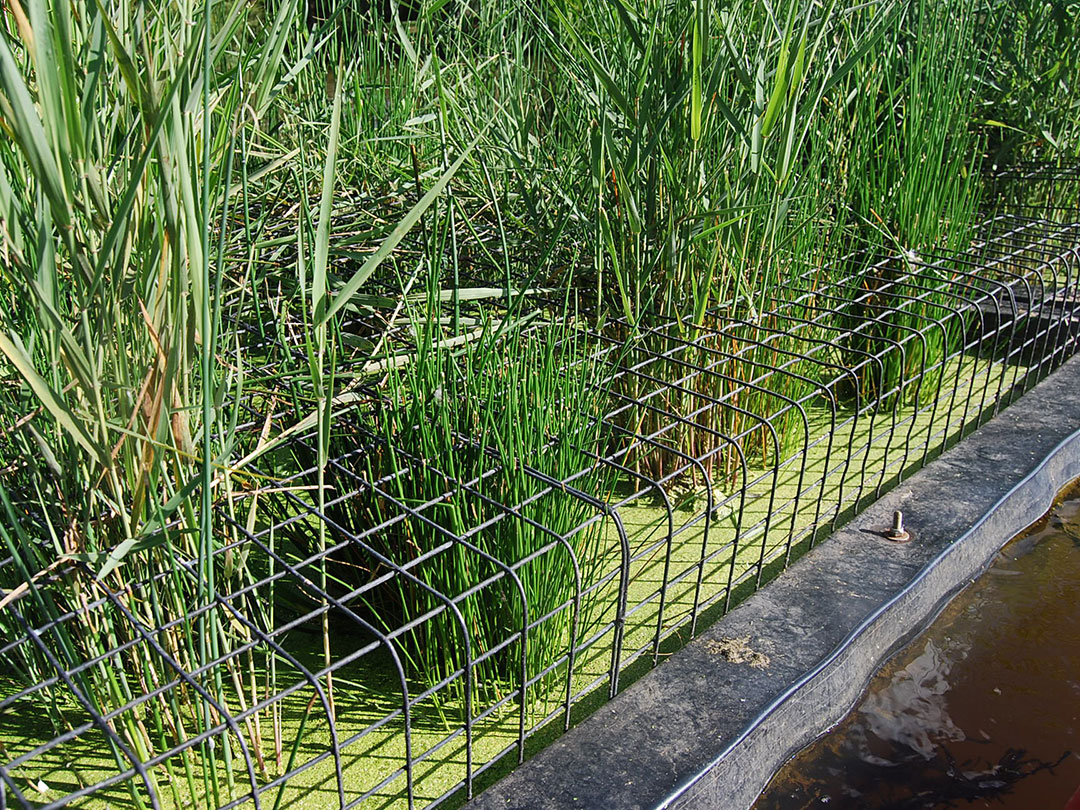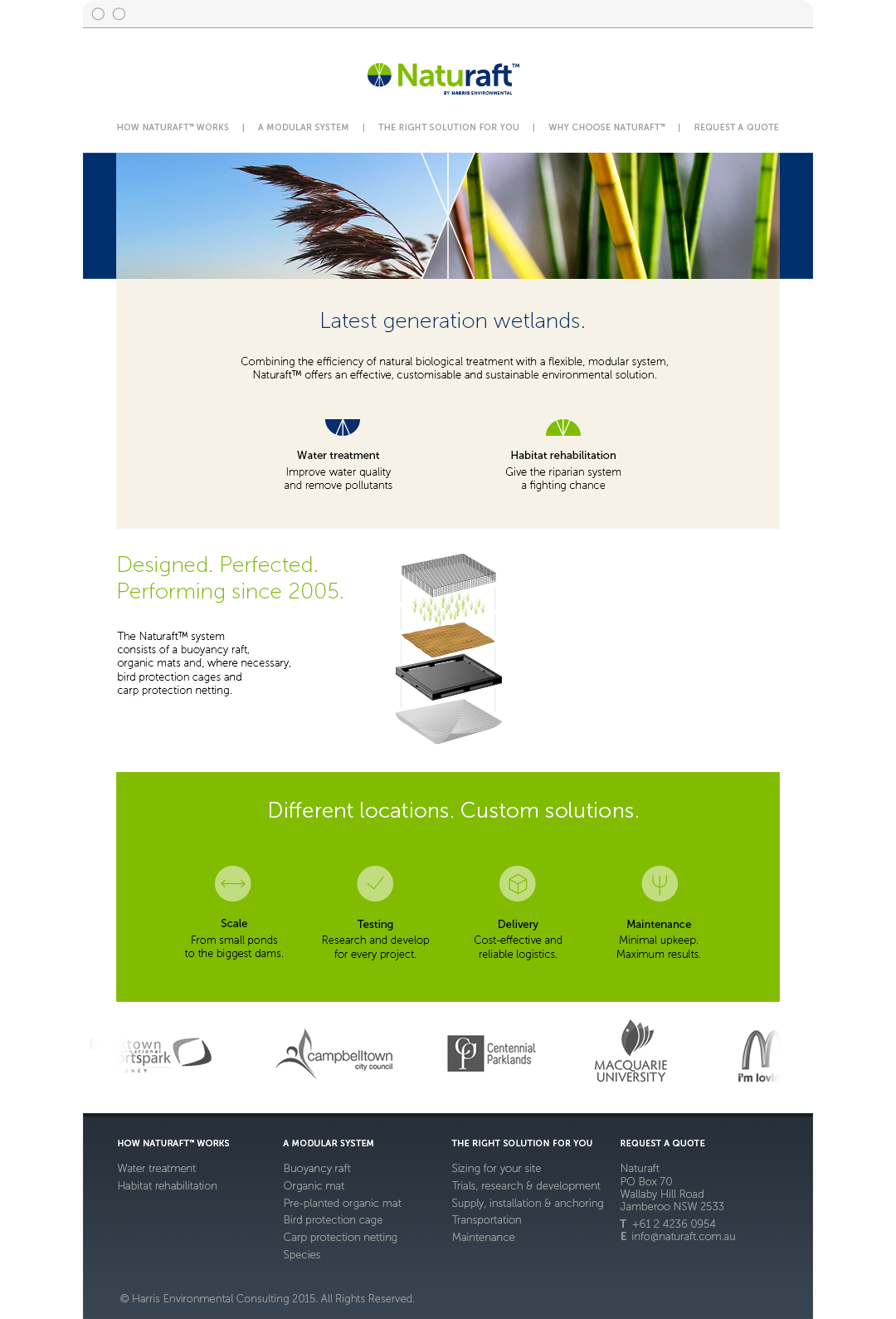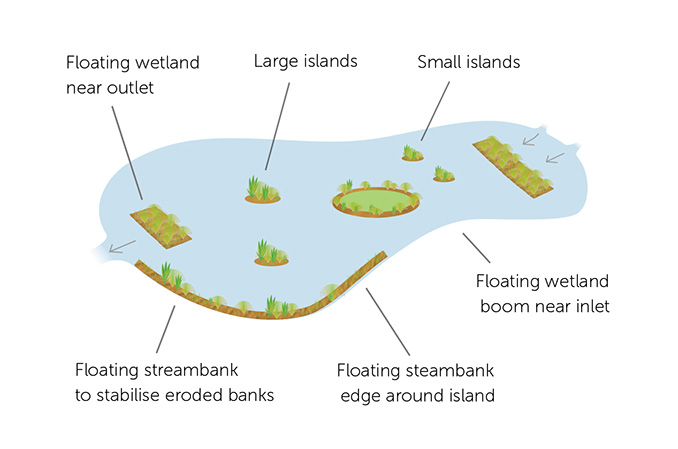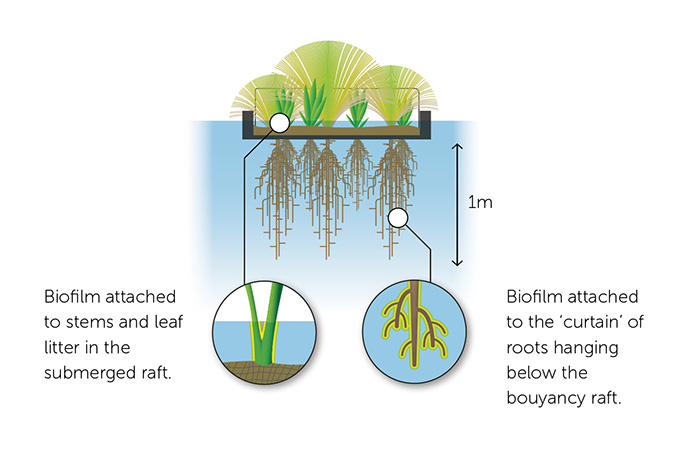 "We love it. Thanks for your amazing work."