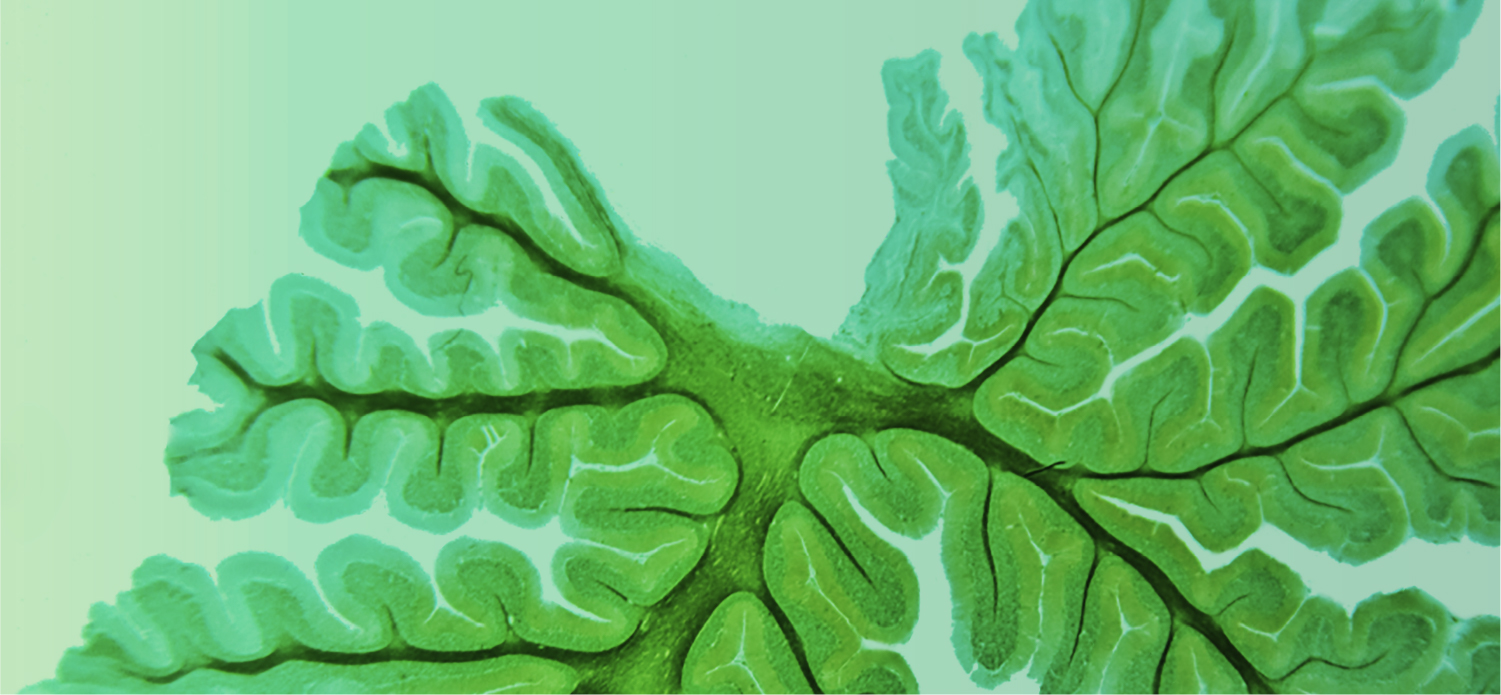 Annual Report
Neuroscience Research Australia (NeuRA)
---
The Brief
30 years of impact
NeuRA is a leader in the field of brain and nervous system medical research. In 2022 they wanted to mark the occasion of their 30th anniversary with a special edition of their annual report. Built around their Pearl anniversary theme, the annual report design would explore the last 30 years of significant impact made by NeuRA and their talented researchers in the field of neuroscience.
---
The Challenge
In-depth content
NeuRA is a not-for-profit medical research institute, so we were working to a very tight budget while at the same time trying to elevate the annual report design to celebrate NeuRA's special anniversary milestone. Additionally, the annual report had to capture and celebrate the full range of NeuRA's diverse research areas; the generational depth of their researchers and the achievements of the last three decades.
---
The Solution
Insightful and elegant
Custom metallic ink was chosen to provide a celebratory design cue throughout the annual report and to reflect the Pearl theme. An element from the logo was used as striking connecting device on the front cover. Photo shoots were held depicting established and emerging researchers in interesting locations in and around the NeuRA building. Historical photos were sourced and used through the annual report and within a carefully crafted double page timeline spread.