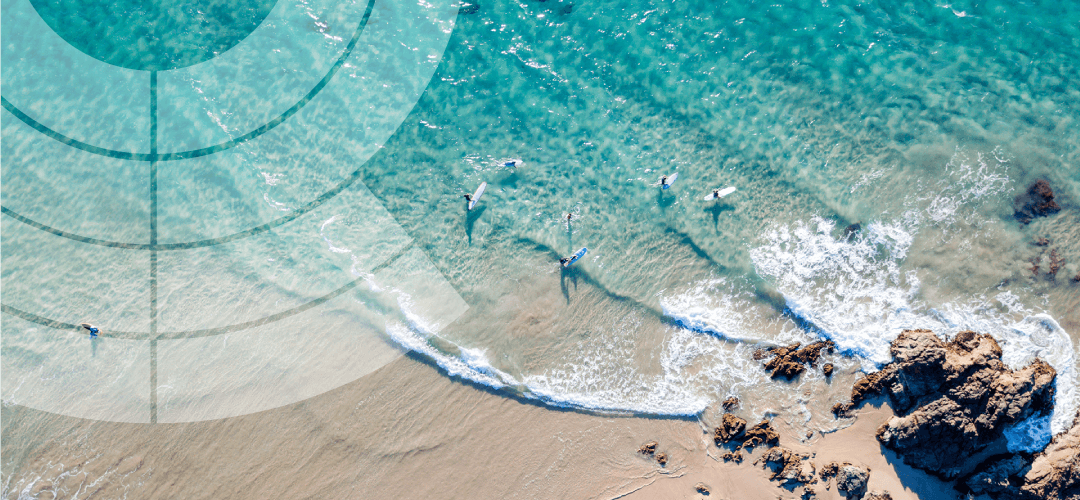 ---
The Brief
Raise the bar
The Legislative Assembly (LA) is one of the two houses of NSW Parliament. Despite the importance of its functions, the LA's brand communications were looking inconsistent, old fashioned and tired. Our client, newly employed by the LA, was tasked with casting a fresh eye over their brand. We were engaged to create a refreshed graphic palette that could be applied across everything from general documents, reports, and annual reports to social media, and video. 
---
The Challenge
Elevate and balance
The LA is constituted by representatives elected by the people of NSW. Therefore, it was essential that our concept avoided focussing just on Parliament House or being too Sydney-centric. The graphic palette needed to be elevated without detracting or overshadowing the rest of the House. It also had to be easy to adapt across platforms and by internal staff, from Microsoft templates, printed materials to digital communications.
---
The Solution
Include and represent
The final brand palette, incorporating expanded colours, fonts, and photography, brings contemporary cues to LA communications but still ensures it can incorporate the traditional elements of the parliament. The new creative device 'Top down' is based on the shape of the Chamber in Parliament House. The device is intended to be inclusive by showing aerial photography from different electorates throughout NSW. It creates great impact whether incorporating photography or used as a watermark.