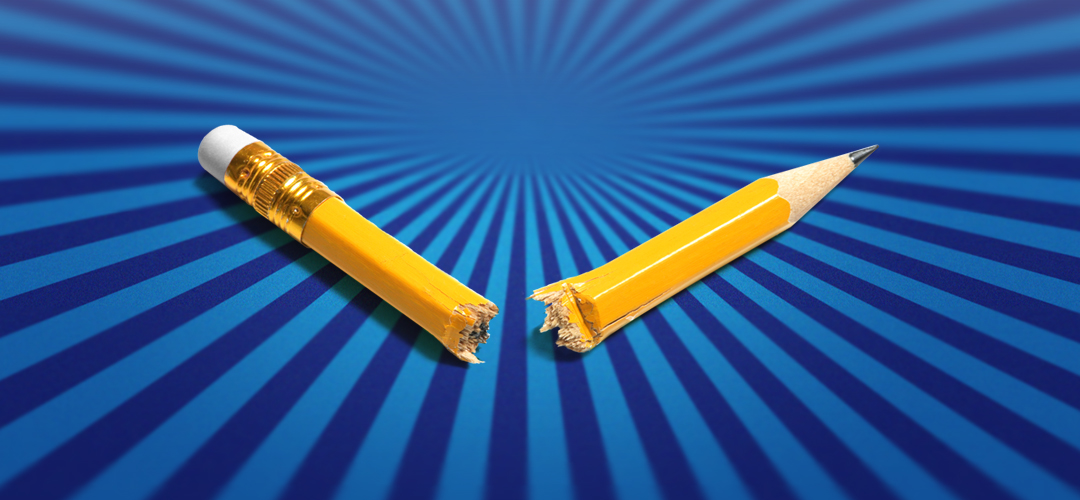 ---
The Brief
Challenging traditional learning
HETI provides training and educational support to the more than 110,000 people employed by NSW Health. With such a big workforce of clinical and non-clinical staff, it is natural that issues amongst staff both trivial and major crop up from time to time. Keen to drive engagement, HETI developed content for a new scenario-based, interactive learning game, which would train all staff on how to navigate tricky issues with peers and managers.
---
The Challenge
Flexible, fun but not frivolous
It was important that the branding for Quibble felt strongly game-like and was visually arresting but did not deter people from learning engagement by being frivolous or childish. The requirements for the game kept evolving and the design needed to continually stretch to allow for the inclusion of new materials. Additionally, different game elements were required for two types of staff workshops.
---
The Solution
Balancing fun with learning
A classic amusement arcade brand palette was conceived. The retro-style distinctive pattern, Quibble logo, font and colours unified all materials from playing cards through to workshop manuals and digital presentations. Complementary yet separate palettes were developed for the different staff and manager workshops. Overall, the game's unique palette worked to enhance the participant experience and learning engagement.