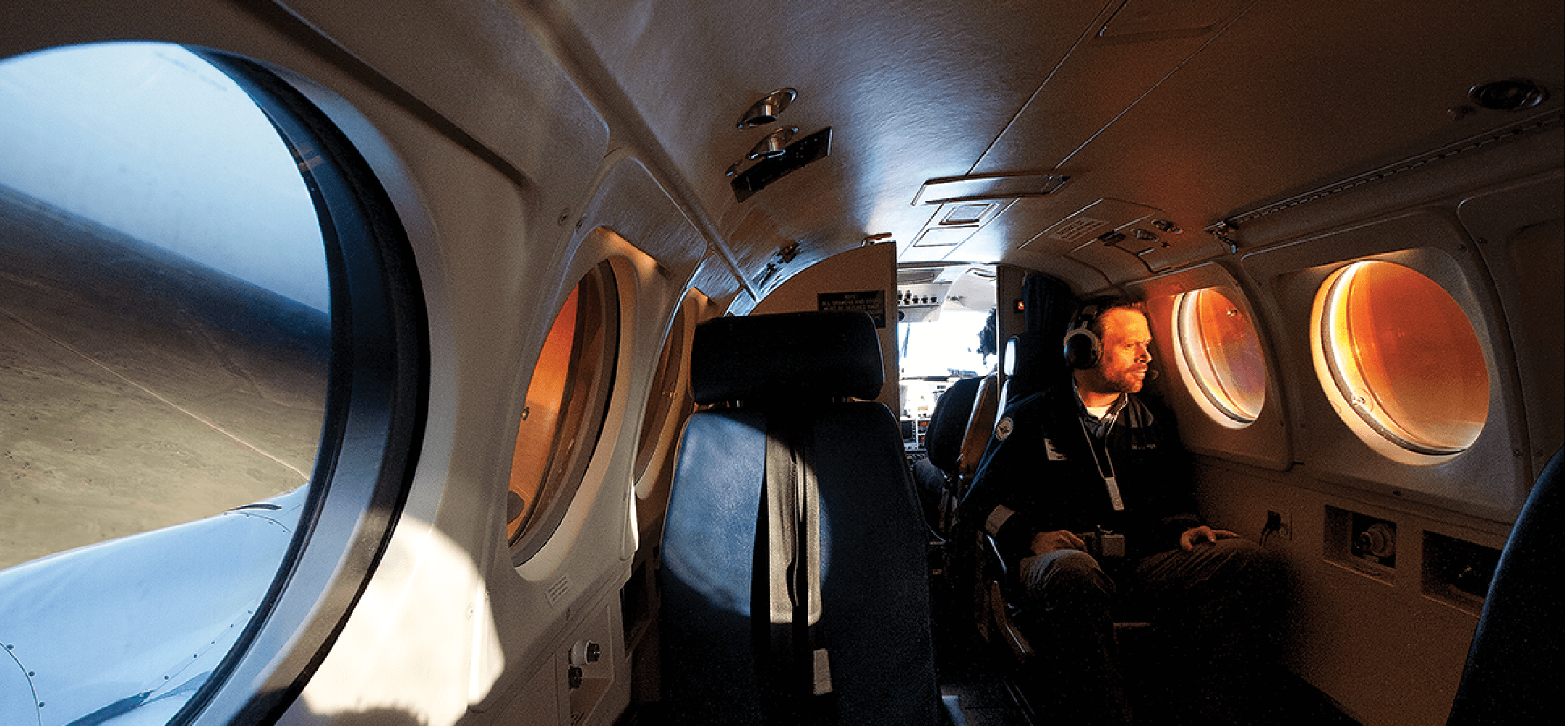 Research Reports
Royal Flying Doctor Service
---
The Brief
Inform and advocate
The RFDS has frontline knowledge of the state of healthcare across rural and remote Australia. Their newly established Research and Policy Unit publish research reports that inform and advocate for improved health services. The RFDS approached Wills to create a consistent design template for their research reports, and needed advice on creating a suite of materials that would help them promote their message.
---
The Challenge
Lead the conversation
The changing media landscape and 24 hour news cycle poses an opportunity and challenge to organisations like the RFDS. When a story breaks regarding remote and rural health services, how can they advocate for change when the national 'conversation' is reduced to competing sound bites and all finished in two days?
---
The Solution
Researched and ready
Wills designed a consistent publication style and built a Research Report template in Microsoft Word, allowing the RFDS to write, edit and update the document themselves. The detailed reports then provided the source data to create highly graphic fact sheets, to make the information accessible and easy to understand. These Facts Sheets are distributed to media organisations and link back to the Research Report for more information. Lastly, we broke the Fact Sheets down into individual 'statistic tiles', which the RFDS can post on social media channels.