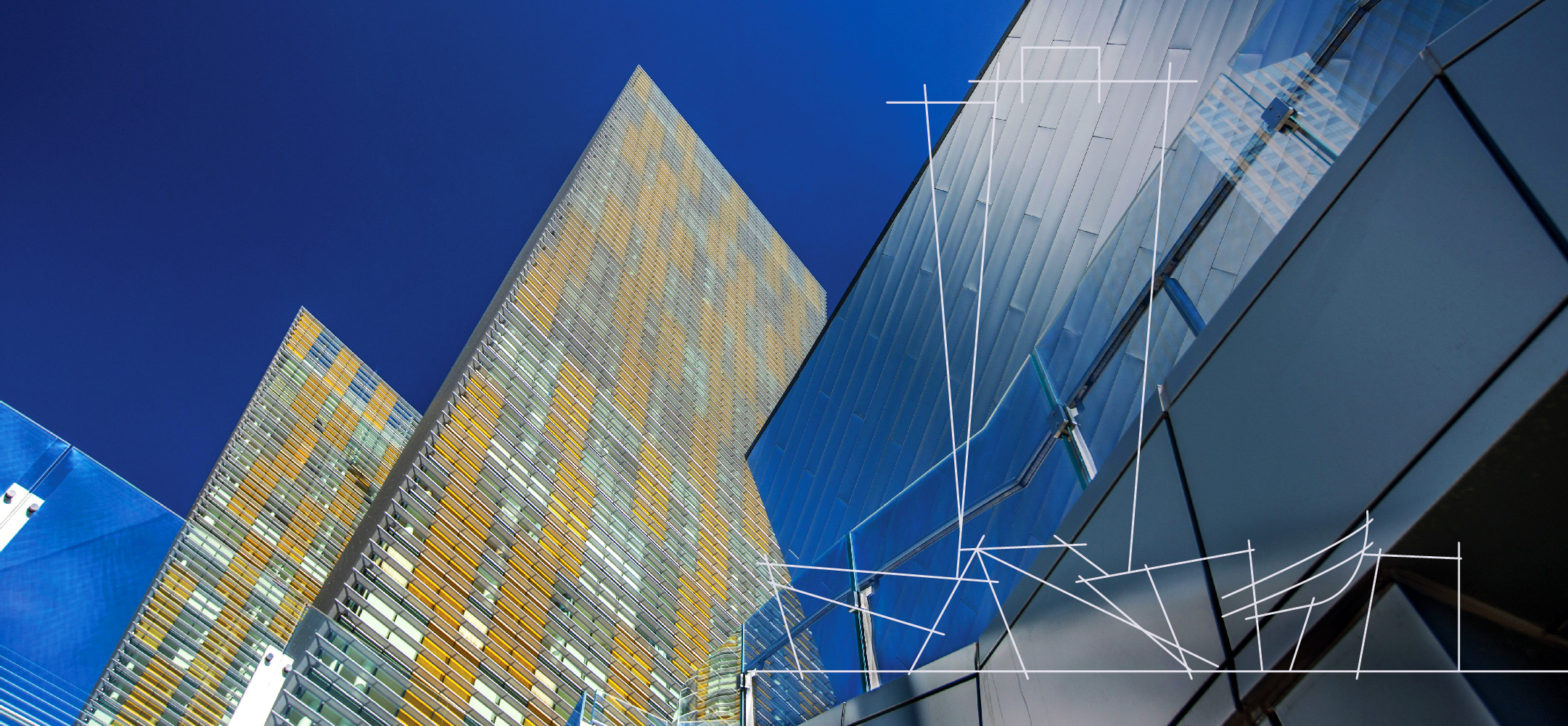 The Brief
Creating unified and compelling communications
RLB's global offices provide cost management and quantity surveying services to the construction industry, consulting on landmark projects throughout the world. Wills was commissioned to audit and bring consistency to all global communications, as well as developing design elements to better convey their brand positioning 'Bringing imagination to life'.
The Challenge
Different regions with different requirements
Although a global brand, RLB's 120 offices and 4,000 people are aligned and organised into six regions. Each have their own market position, a different approach to business development and in-house design capability. Therefore, it wasn't as straightforward as designing one brand for one client. The project required a regular schedule of consultation, design presentation, management of feedback, and agreement to ensure that each region was satisfied.
The Solution
A flexible design system with global recognition
Beginning with the core elements of the brand, Wills added an expanded colour palette, gestural illustration style, a variety of photographic styles, as well as tone-of-voice and writing guidelines. This created a refreshed, dynamic look-and-feel to suit documents, presentations, eDMs, video and environmental applications. All designs were then templated in both Adobe CC and Microsoft Office, allowing cost-effective in-house implementation.