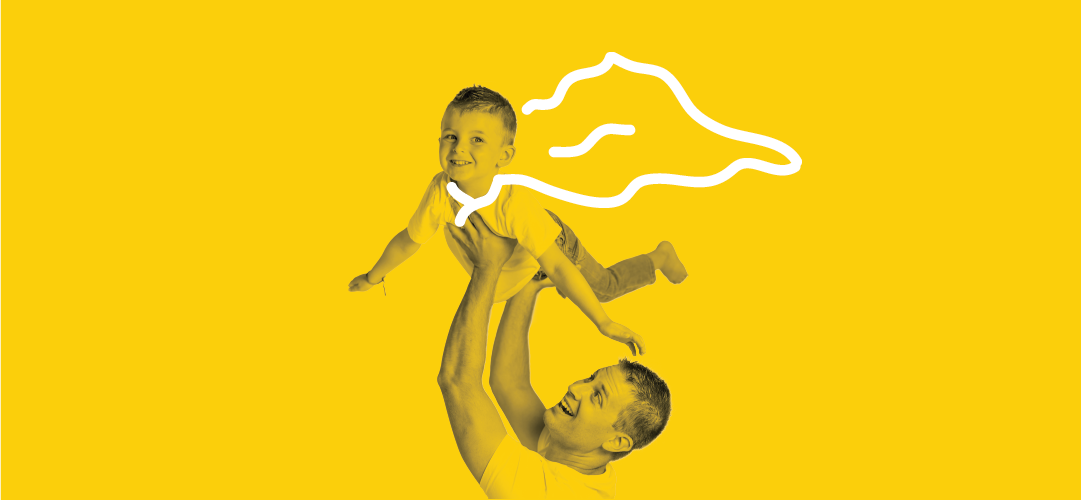 Brand Creation
The Good Toy Shop
---
The Brief
Inspire the Spirit of Play
Our client had acquired a toy shop which, although a great little store, was hampered with a name (ChildPlay Toys) and a visual identity that belied it's niche offering.  The store offers non-mainstream toys, games and interactive activities for a wide range of ages from baby to adult. Activities include book readings, craft sessions, music sessions and puppet shows. In line with the change in name to The Good Toy Shop, the new branding needed to express the store's key differences and also increase it's visibility at a shopfront level where it was currently overwhelmed by the branding of neighbouring stores.
---
The Challenge
Broaden appeal
Along with the change in store name, the new visual identity had to effectively communicate that the store was for a broader customer base than your typical toy shop. We needed to steer well clear of any graphics (building blocks, infant's toys) or colours that are typically associated with traditional toy shops or child care centres. Our challenge was to produce a design using bright, fresh and clever colours and graphics without veering into the territory of too childish, or conversely, too sophisticated.
---
The Solution
Inquiring and fun
The logo lockup incorporates an 'insert here' proofreader's mark for 'Good' – this playfully underpins the assertion that, yes, this is the better toy shop in terms of customer experience and product offer. The new branding incorporates a palette of bright colours, dynamic illustrations and people photography which encompasses a wide range of customer types. The organic illustrations can easily be adapted to suit the product offering or audience. The graphics are injected with a spirit of fun and active engagement which work well, whether on bus sides, store frontage or across advertisements.