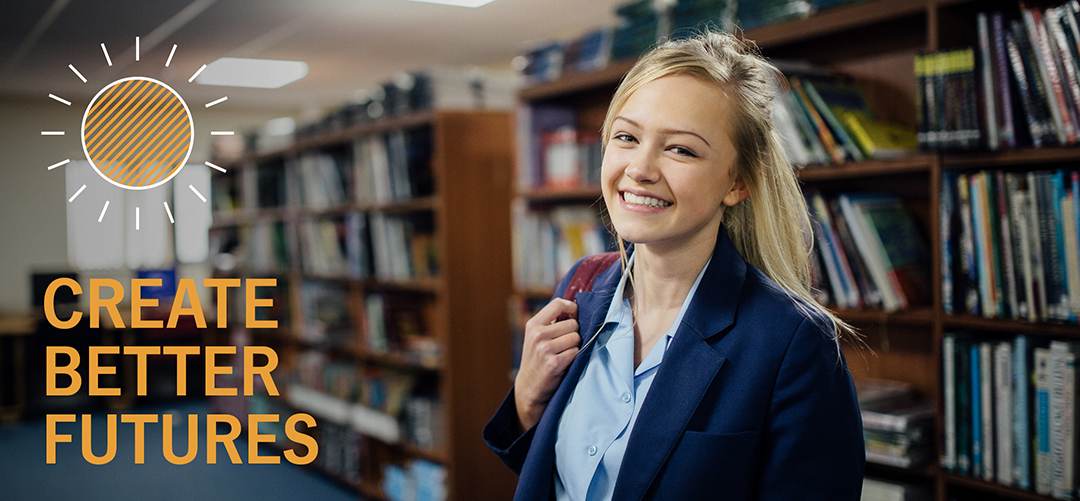 ---
The Brief
Refresh, retain and attract
Employee Workplace Giving has become a very important source of fundraising dollars for charities. As a consequence, it has become a very crowded marketplace with swelling numbers of nonprofits vying for the attention of employees to generously sacrifice some of their pre-tax income every payday to their preferred charity. The Smith Family workplace giving collateral was becoming tired and dated and in need of rejuvenation to keep connecting with prospective donors. 
---
The Solution
Energy, flexibility and positivity
Research had shown that a visual style that was too sad and grim was a turn off for prospective donors so it was essential that the branding struck the right balance. There are also now multiple touchpoints for Workplace Giving programs, so it was important that the new branding could stretch from social media, direct mail, through to staff expo events. Wills has developed a new look and feel that is positive and hopeful, connecting the donor with the outcome of their generosity. In 2020, the new branding was awarded 'Best Launch or Refresh (Charity)' at the Workplace Giving Excellence Awards.