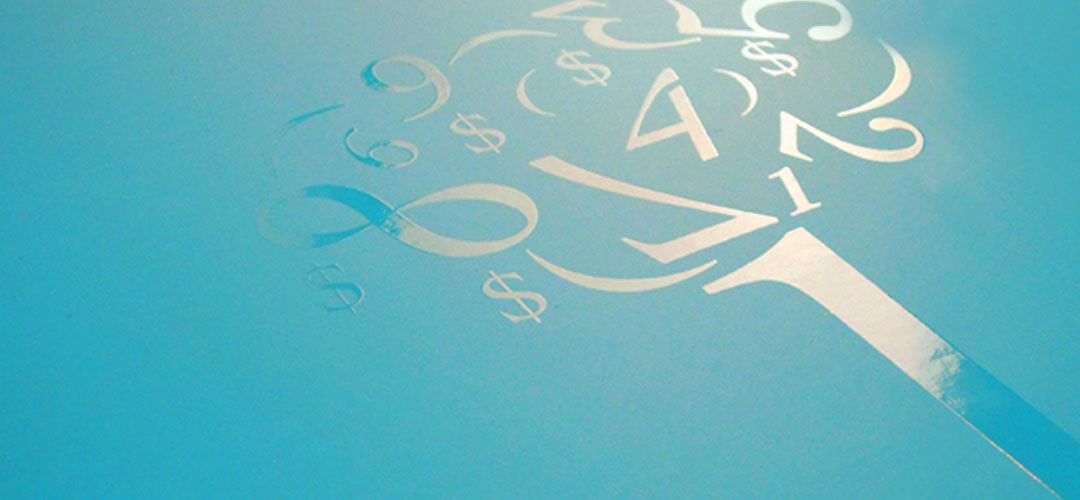 ---
The Brief
A fresh face for growth
Younis & Co is a respected accounting firm based in Parramatta with a staff of 50+. Originally started by Charles Younis in Blacktown, the firm has grown and diversified greatly over the thirty years since it was first established. During this growth, the firm has successfully built a strong, community client base and attracted talented partners and employees.
---
The Challenge
Counting change
Younis & Co approached Wills to redesign their brand, to reflect the successful growth of the firm and the optimistic outlook of the Partners. Younis & Co's strength is their deep understanding of their clients. Beyond basic accounting, Younis & Co are trusted advisors of growth for their clients. The new brand had to be fresh, contemporary and, as well as personifying their entrepreneurial spirit, capture their genuine interest and ability to help their clients with the big (and small) strategies of business.
---
The Solution
Inspiring numbers
The creative expression articulated Younis & Co's ability to 'look beyond the numbers' to build their clients' wealth. This idea was captured in a visual system that made shapes out of numbers – from the ampersand in their logo, to complete illustrations. Recently, a change in company name to YCG, has meant the development of a refreshed logo which has been incorporated seamlessly into the original brand palette.